James Argent's sister, Natasha, has come clean about why she cheated in this year's London Marathon.
The sibling of 'TOWIE' star Arg came under fire last month, when it was revealed she'd missed 11 checkpoints along the 26-mile route.
She was later stripped of her finishing-line medal and was removed from the results website.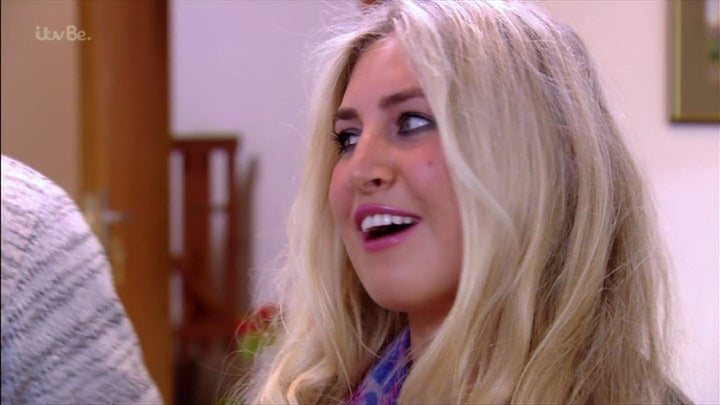 Natasha has now spoken to OK! magazine about the scandal, claiming she had a panic attack during the run, which caused her to leave the course to calm down.
"I kept running for probably a mile and then went over to a marshall," she explained. "I told him I had gone wrong and asked him to get me back to the place I should be, as I knew I hadn't seen my parents who were waiting at Canary Wharf.
"I was genuinely lost," she continued, claiming the marshall told her there was "no way" for her to return to the checkpoint where she last checked in.
"People were cheering me on and I felt like I didn't deserve the cheers," she said.
"It was just awful. I'm really sorry if I have hurt anyone."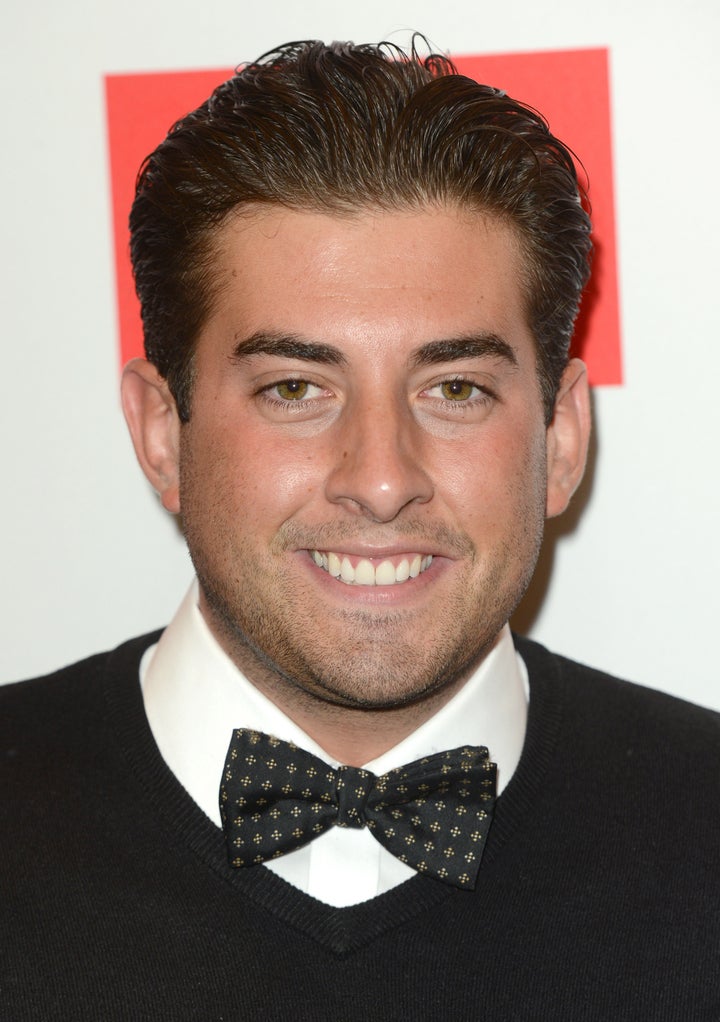 Natasha was investigated by Marathon officials after completing the route in just under four hours.
She raised suspicion as her time suggested she had run her final 20km in just 48 minutes.
The time, which equates to roughly four-minute miles, is faster than Olympic runner Mo Farah's.
She has now been banned from taking part in any future London Marathon events.
Read the full interview in this week's OK! magazine, out now.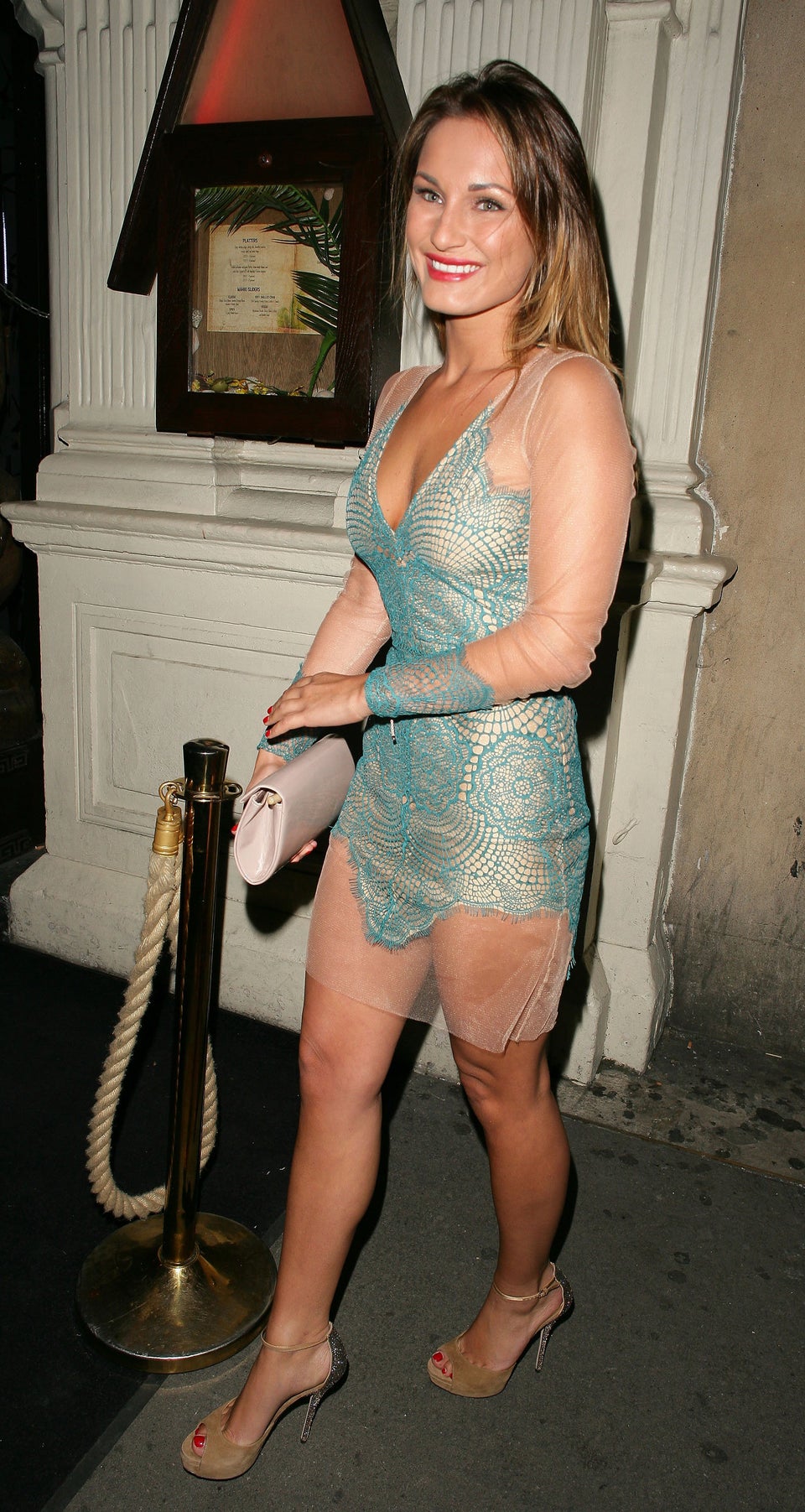 'TOWIE' Stars: Where Are They Now?
Popular in the Community