James Blunt has consistently proven himself to be not just in the joke, but the master of it, when it comes to self-mockery.
Those brave souls who attack him about his music, his money, his minted lifestyle (Ibiza, boats, heiresses) soon discover that, anthing they might say about the boy Blunt, he generally got there first.
Now he's surpassed himself in this ad made for the National Lottery, with its catchphrase '#PleaseNotThem' seemingly made for the mega-selling millionaire, still enjoying a life of world tours, best-selling albums and general contentment, all on the back of his 2005 global smash hit 'You're Beautiful'.
Tap the first picture below to open the slideshow: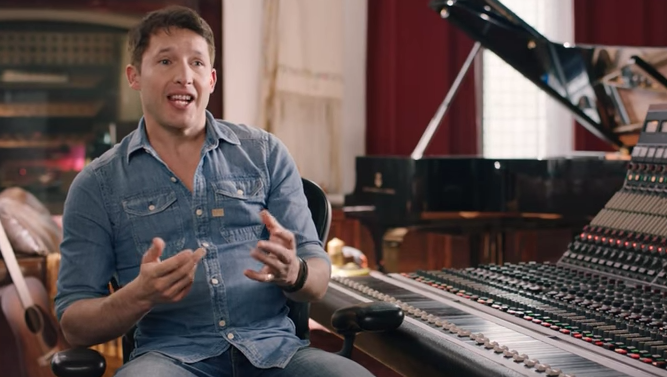 James Blunt Songs
Popular in the Community