James Corden has admitted he struggled to get roles at the start of his career because of the way he looked.
The former 'Gavin And Stacey' star, who now hosts 'The Late Late Show' in the US, has told of how his weight often meant he failed to land the roles he wanted or meant he would be typecast.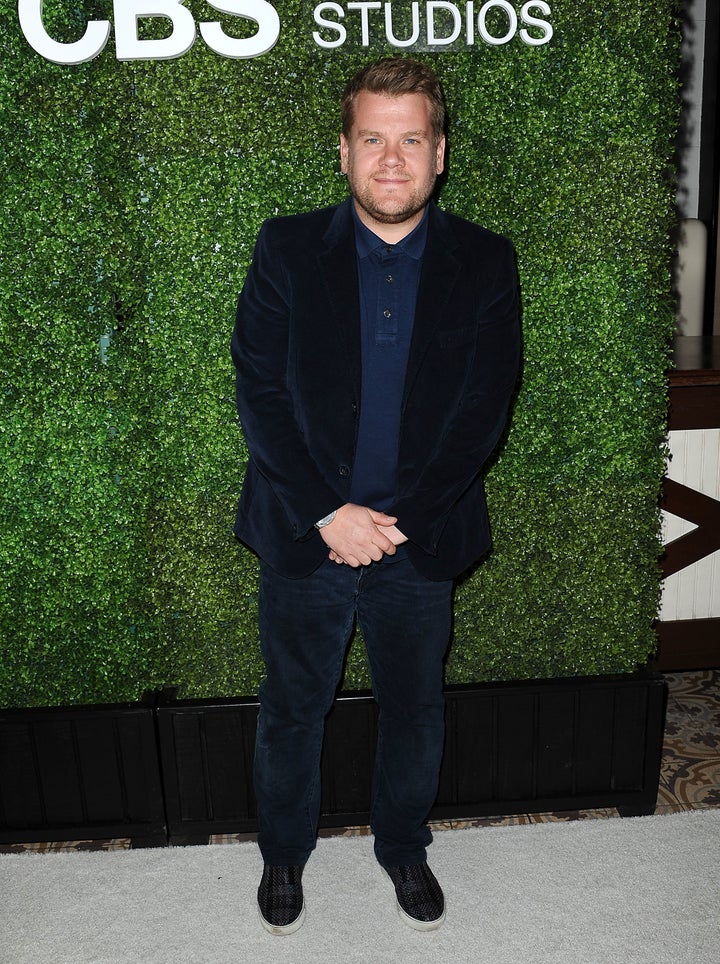 Thankfully, James no longer has the same problem and is now one of the biggest stars on both sides of the Atlantic, after landing the 'Late Late Show' gig in 2015.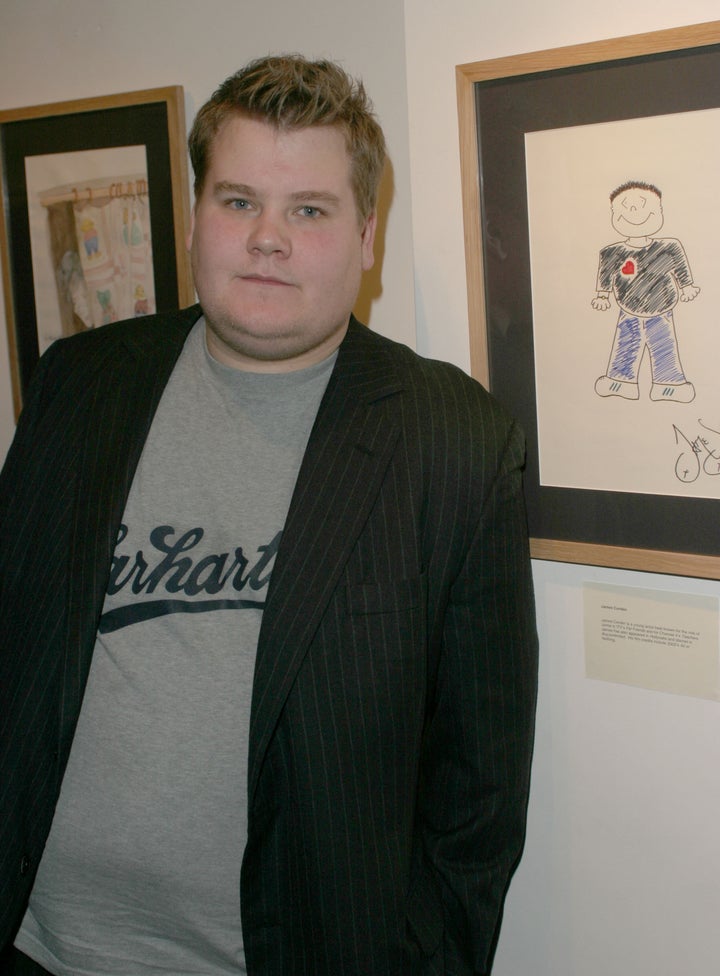 James' former comedy partner Mathew Horne recently revealed plans for them to work together again, once he returns home to the UK.
The pair formed a close friendship while starring on 'Gavin And Stacey', but became the subject of fall-out rumours after they suffered a string of professional flops, including film 'Lesbian Vampire Killers' and sketch show 'Horne And Corden'.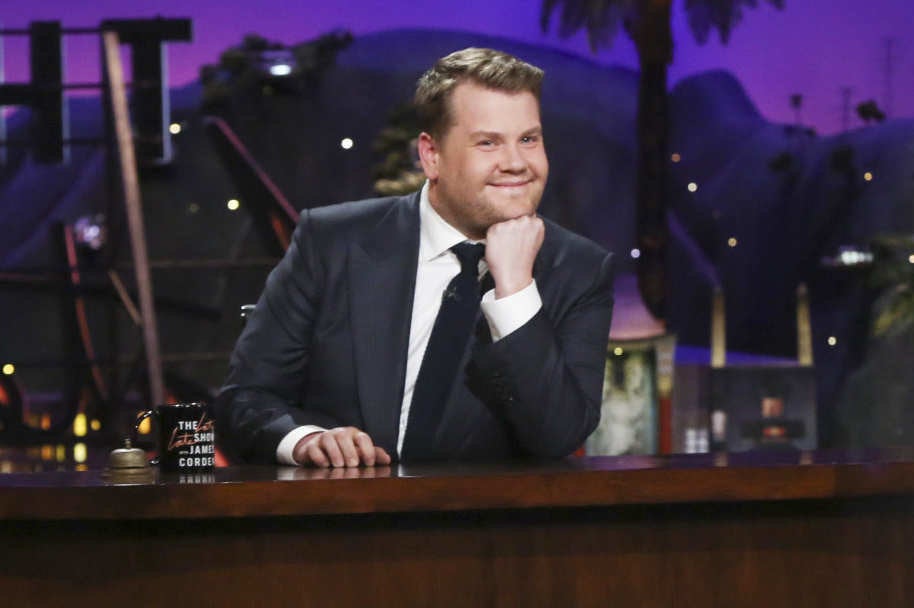 James Corden's 'Late Late Show' Best Bits