James Martin is notoriously private when it comes to his personal life, but the former 'Saturday Kitchen' host sounds like he's finally found 'The One' with his girlfriend Louise Davies.
The TV chef opened up (a little) about Louise during a chat on Wednesday's 'Good Morning Britain', when he was quizzed about his love life by Piers Morgan.
While he might have stopped short of namechecking his girlfriend, he did admit he was very happy.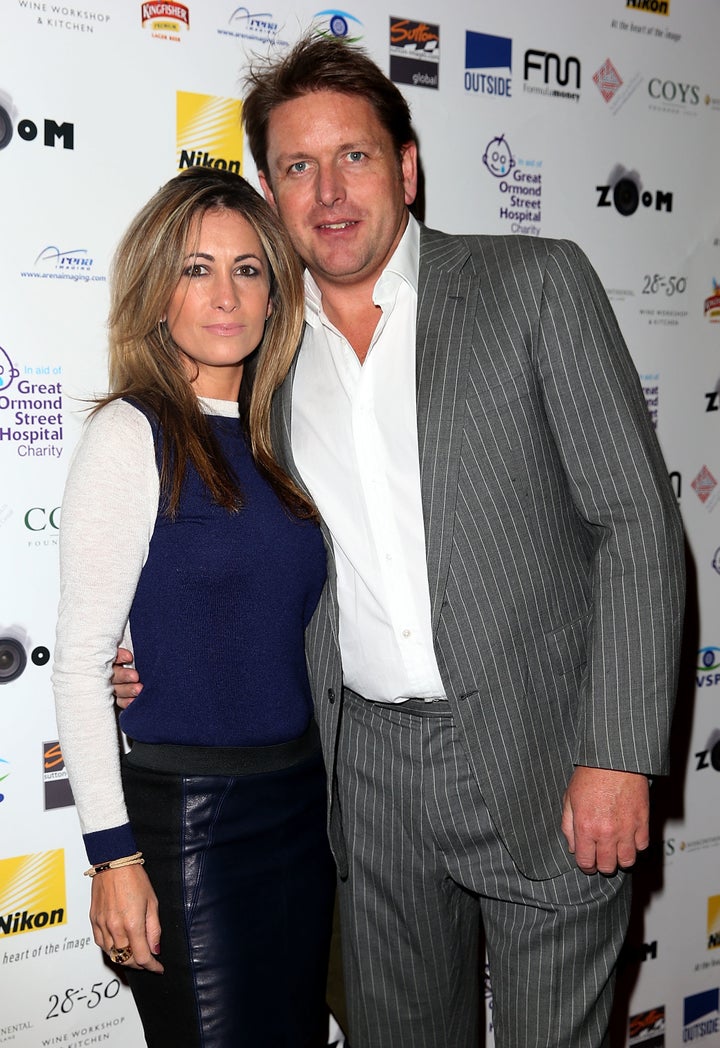 Piers Morgan teased the 44-year-old: "This is a worrying allegation you're in love at the moment."
To which James joked: "Is there?", before adding, "I'm happy. I'm happy. For the first time in my life I'm happy and content."
One person who probably doesn't want to hear that is James' ex, James Bond producer, Barbara Broccoli, who he split from in 2005 after four years together.
The self-proclaimed bachelor reportedly didn't start dating PA Louise until six years later, after meeting on the set of 'Celebrity Who Wants To Be A Millionaire'.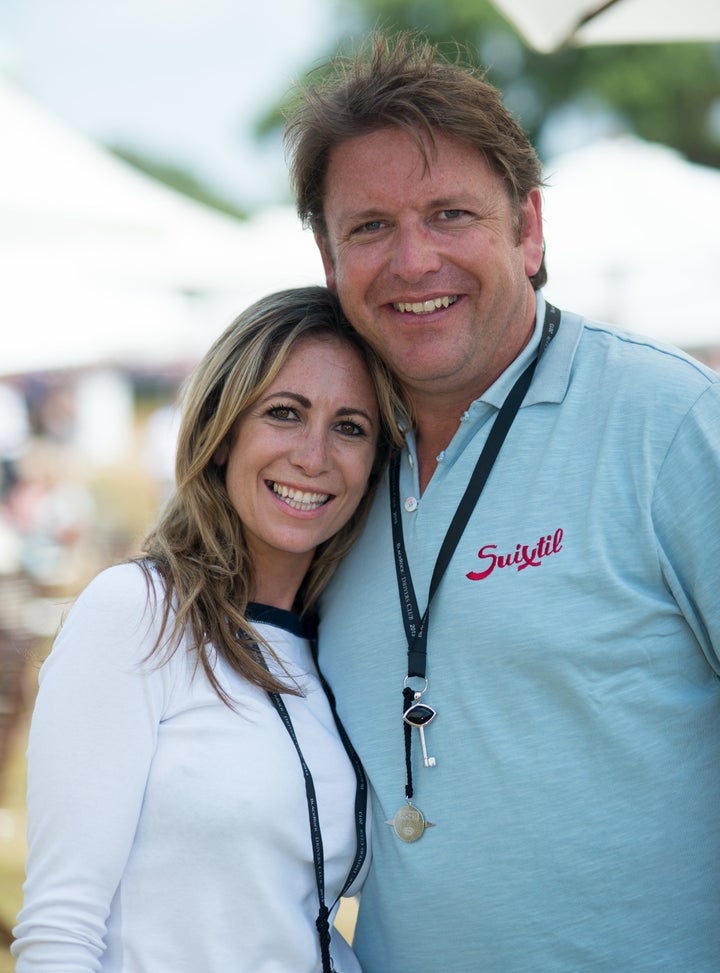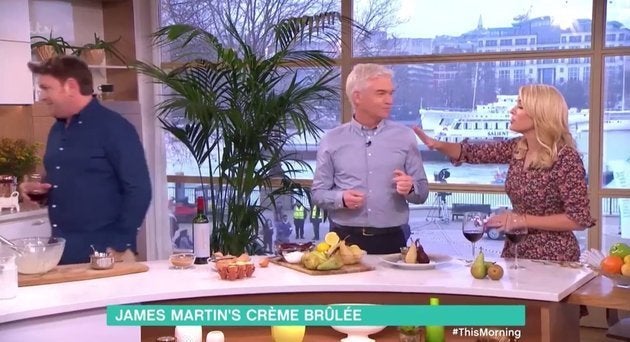 As James served up a delicious-looking crème brûlée, Holly said: "I haven't done breakfast yet, so this could go one of two ways."
Reluctantly putting the spoon in her mouth, she quickly gagged, not being able to stomach it.
"It's really lovely..." she said unconvincingly, as she struggled to swallow. "I haven't got anything to wash it down with.
James was so outraged, he jokingly walked off set, saying: "23 years on television doing cookery and this is the very first time it has happened."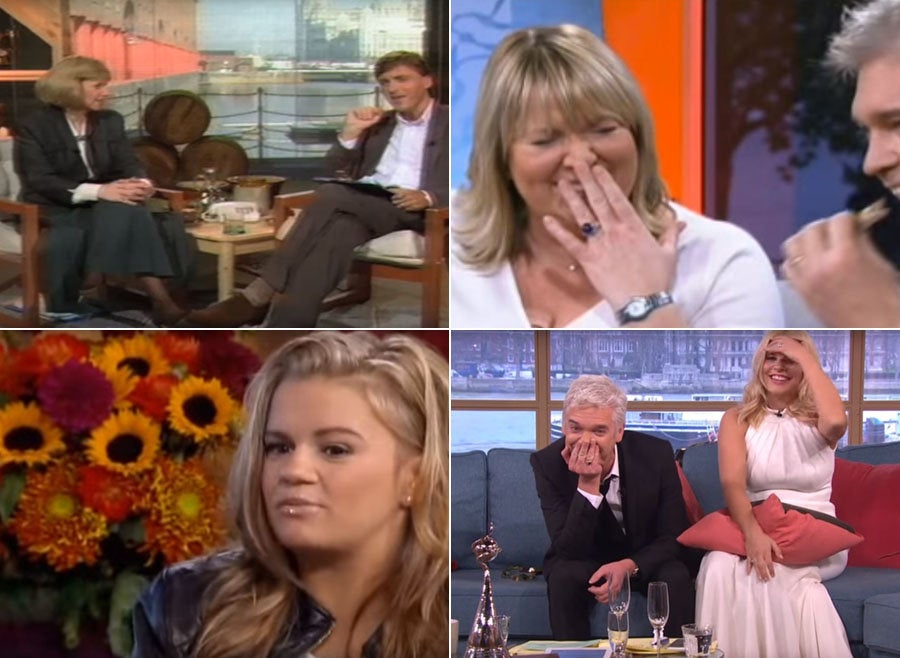 This Morning's Most Memorable Moments