James Martin has revealed the real reason why he decided to quit his job presenting 'Saturday Kitchen'.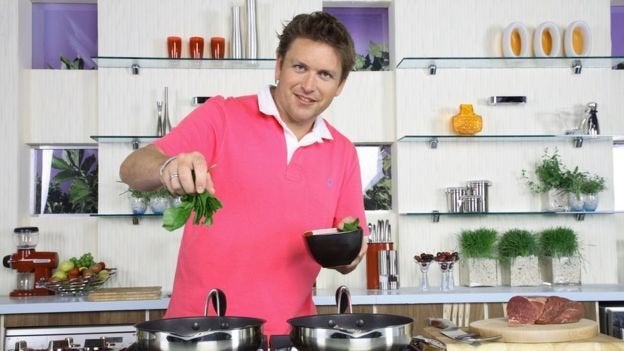 The 44-year-old has now revealed that it was after he witnessed the sudden death of a stranger that made him realise he needed to slow down.
"I was chatting to him and he stood up on stage and collapsed and passed away in front of me," he said during an interview on 'Good Morning Britain'.
"That was just over a year ago and that was the decision to change.
"I look back at all the work I'd done, I'd done like four days off that year and five days off the year before and I thought something's got to change.
"And that was partly the reason why I gave up the Saturday Morning show."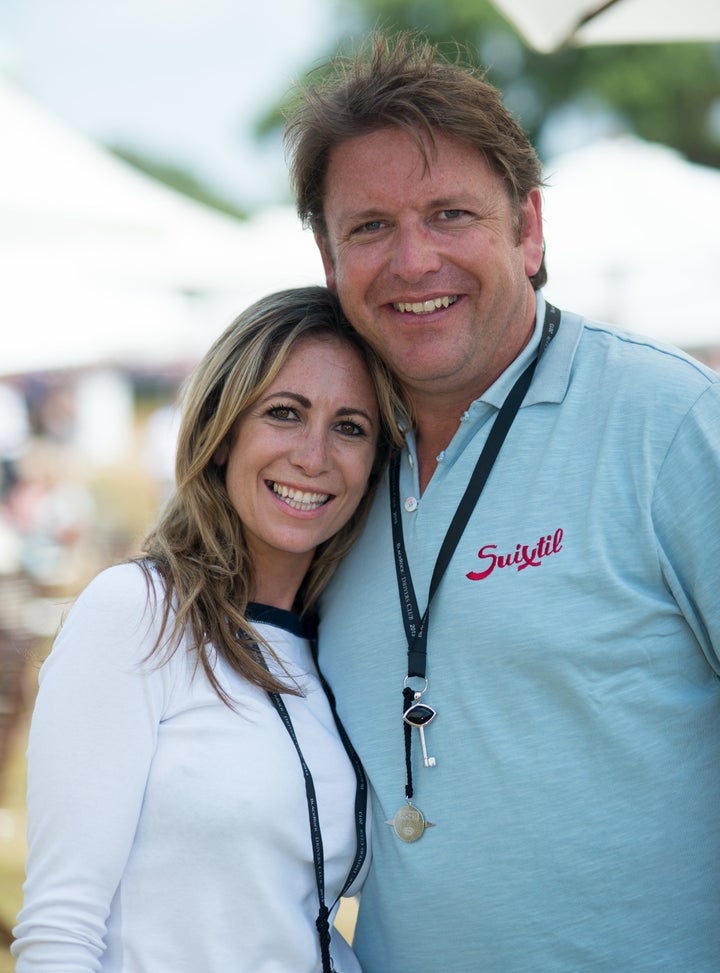 While he might have stopped short of name-checking his other half, he did admit he was very happy.
Piers Morgan teased the 44-year-old: "This is a worrying allegation you're in love at the moment."
To which James joked: "Is there?", before adding, "I'm happy. I'm happy. For the first time in my life I'm happy and content."
Following James' departure from 'Saturday Kitchen', fans have deserted the show in droves.
A host of guest presenters have been drafted in to host since James' exit, but it seems fans have been left decidedly unimpressed with their stints at the head of the show.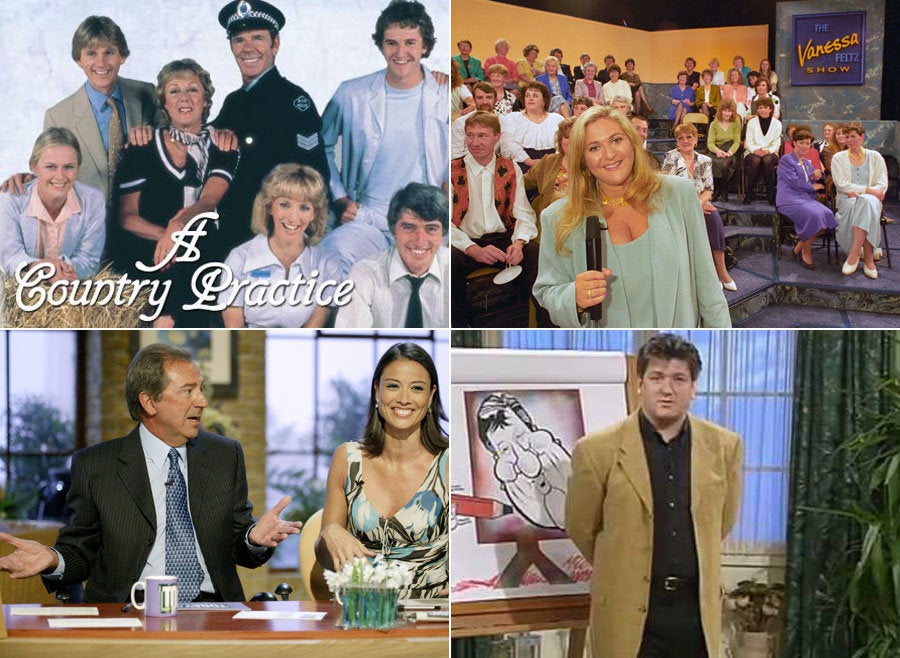 Forgotten Daytime TV Shows