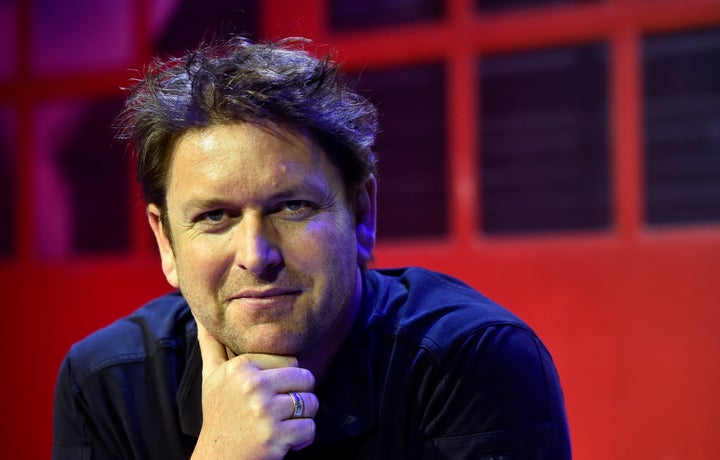 James will switch from BBC to ITV as he takes the helm of the popular daytime show on Friday (29 April), in place of regular host Eamonn Holmes.
And not only will be be presenting, he'll also be in the kitchen, cooking up a storm with regular chef Phil Vickery.
James said in a statement: "I am really excited to be part of a show that has been a staple for so many people. It will be a real pleasure."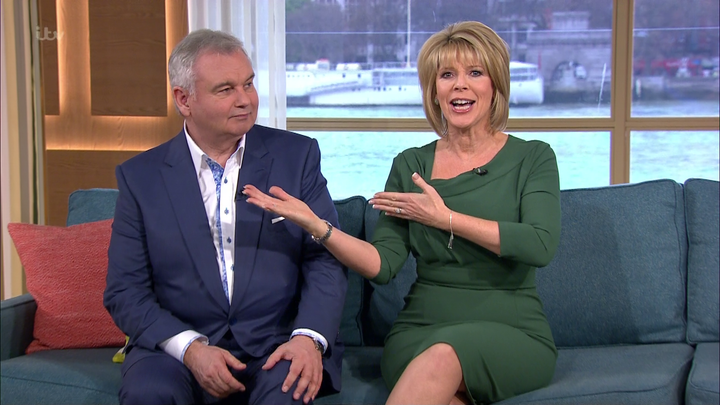 According to The Mirror, insiders believe it could be the start of a more permanent slot.
Explaining his decision at the time, he said: "You know, 10 years of working every weekend with the same team [is hard]... And for a chef as well you're giving up your Fridays as well.
"I've been on an amazing journey an amazing ride. The viewers have been incredible."
'This Morning' airs weekdays at 10.30am on ITV.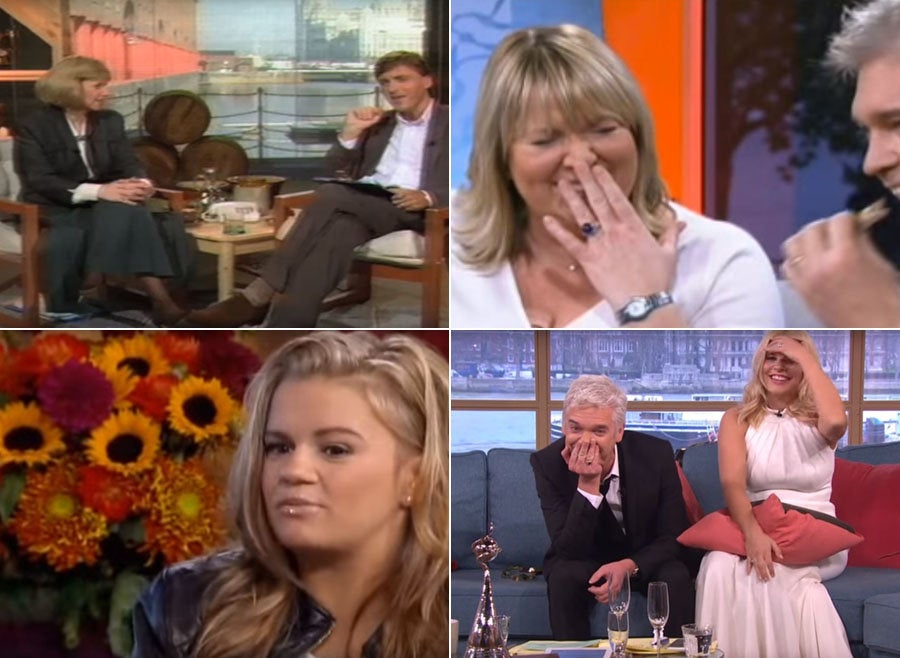 This Morning's Most Memorable Moments