James Martin might be keeping mum on whether he's in talks to join the 'Top Gear' team but admits he needs to get better at this presenting lark.
The former 'Saturday Kitchen' host has come under fire from viewers of 'This Morning' for being 'wooden' and 'boring' during his regular Friday guest presenting spot.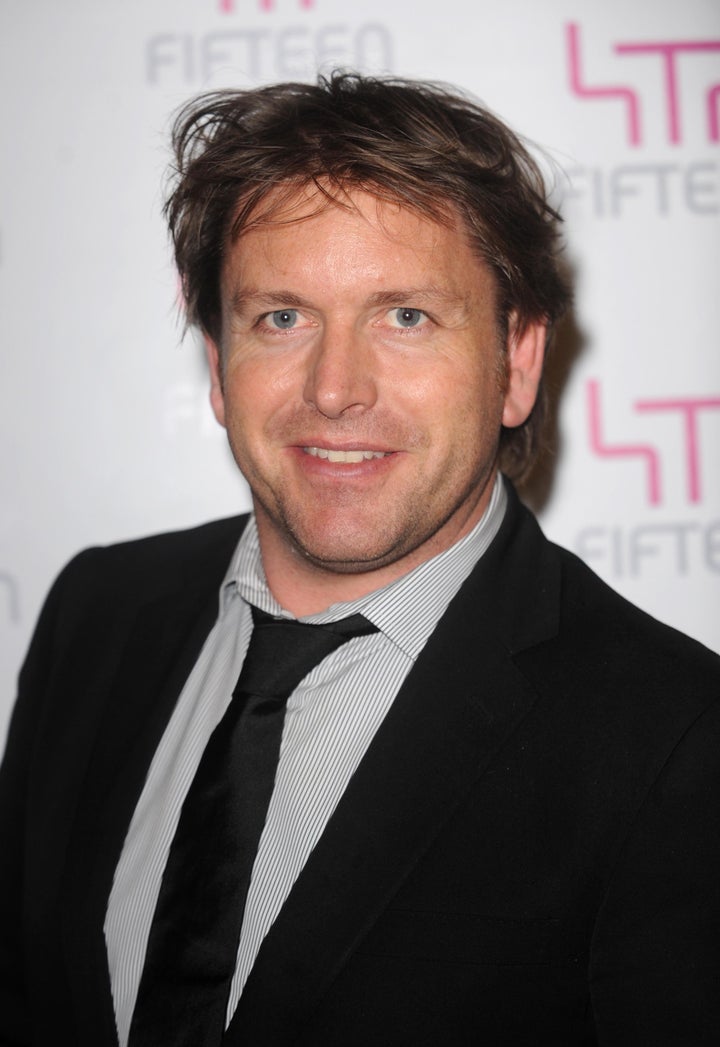 James was back on the daytime show's sofa on Friday (12 Aug) when he added more fuel (sorry) to the rumours that he was set to join Matt LeBlanc on the new series of 'Top Gear'.
When quizzed by fellow presenters Rylan Clark Neal and Anita Rani about the rumours, James wasn't having any of it.
"I knew this would happen," he told them. "I'm not saying anything."
"Are you doing it?" Rylan continued but James shrugged it off, saying: "No I'm not saying anything."
When Rylan pressed him on whether he would ever consider the job if it was offered to him, James told him : "Rylan, it's no. The answer is no."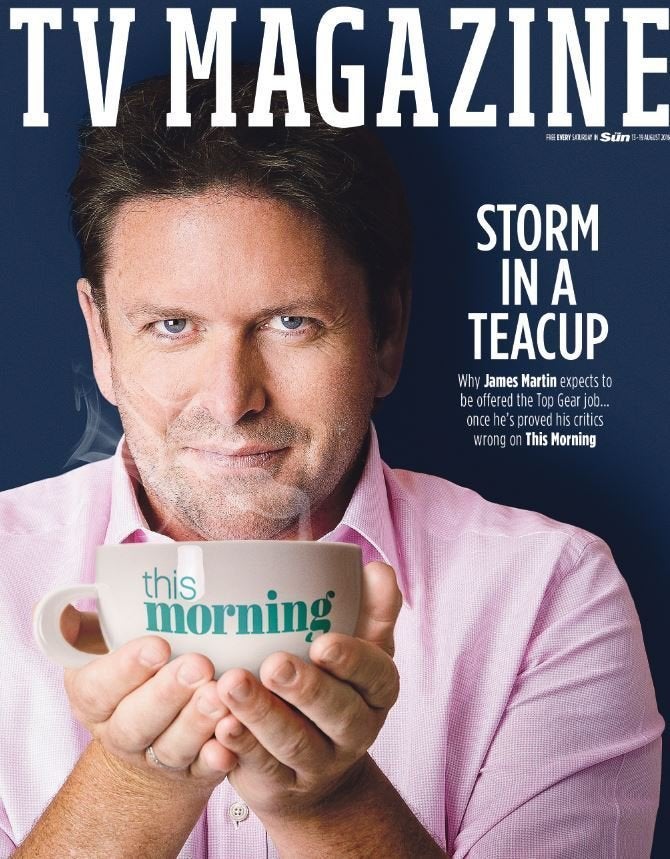 Despite the rumours that he's being lined up as one of Chris Evans' replacements on the ill-fated reboot of the show, James admits that the criticism he's come in for during his stint on 'This Morning' has been a "rude awakening".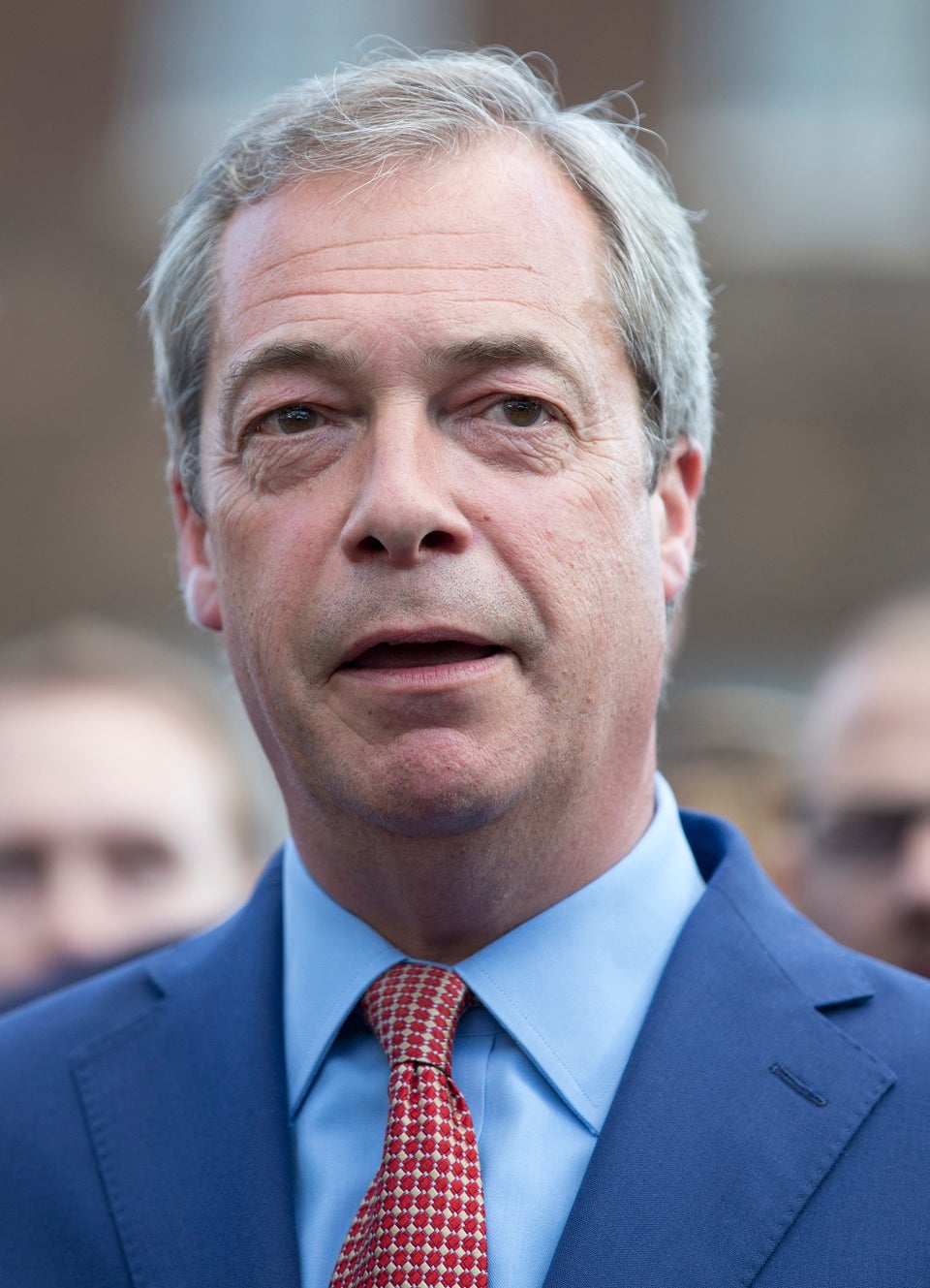 'Top Gear': Possible Replacements For Chris Evans
Popular in the Community