Janet Jackson is reportedly pregnant with her first child just two weeks shy of her 50th birthday.
According to Entertainment Tonight, the US singer is expecting a baby with her third husband Wissam Al Mana, 41.
The reports come just a month after Janet postponed her world tour, telling fans that she had been ordered to rest by doctors as she was planning to start a family.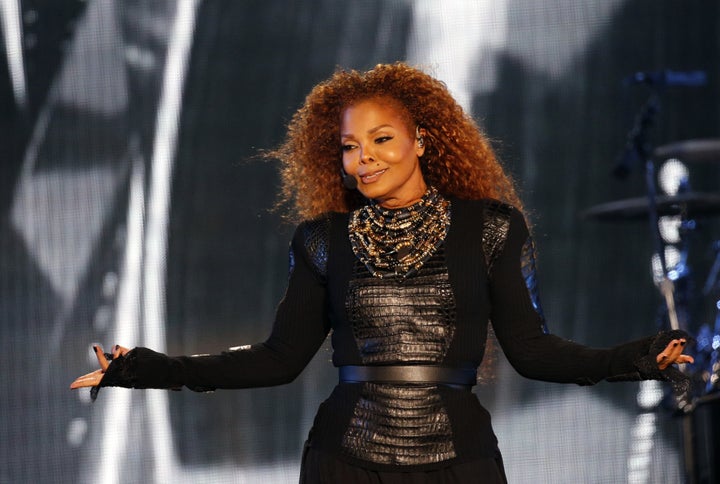 In a video message to fans she said: "Hey you guys, on August 31 I launched the 'Unbreakable world tour.
"First I want to thank all the fans for coming out and seeing the show, you guys made it so enjoyable each and every night.
"We are in the second leg of the tour and there's been a sudden change and I thought it was important you be the first to know.
"My husband and I are planning a family so I'm going to have to delay the tour.
"Please, if you can, try and understand it's important that I do this now, I have to rest up, doctors' orders, but I have not forgotten about you, I will continue the tour as soon as I possibly can (sic)."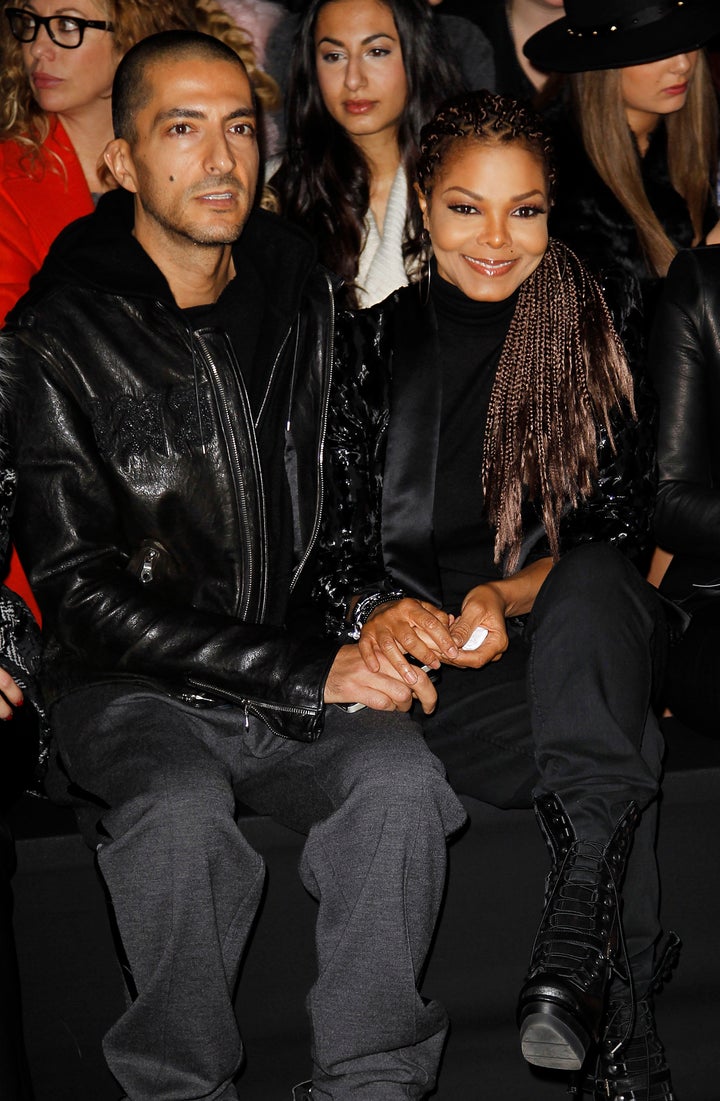 The 'Nasty' singer previously apologised to fans after postponing 29 US dates on the tour after being advised to have surgery.
She said on her website: "Hey you guys...Happy Holidays to each and every one of you! I need you to know, I learned today, from my doctors that I must have surgery soon.
"It breaks my heart to tell you that I am forced to postpone the 'Unbreakable Tour' until the spring.
"Please pray for me, my family and our entire company during this difficult time...There will be no further comment."
There's still no official confirmation from Janet on the pregnancy reports, although the news did correspond with her dropping a new video, entitled 'Dammn Baby'.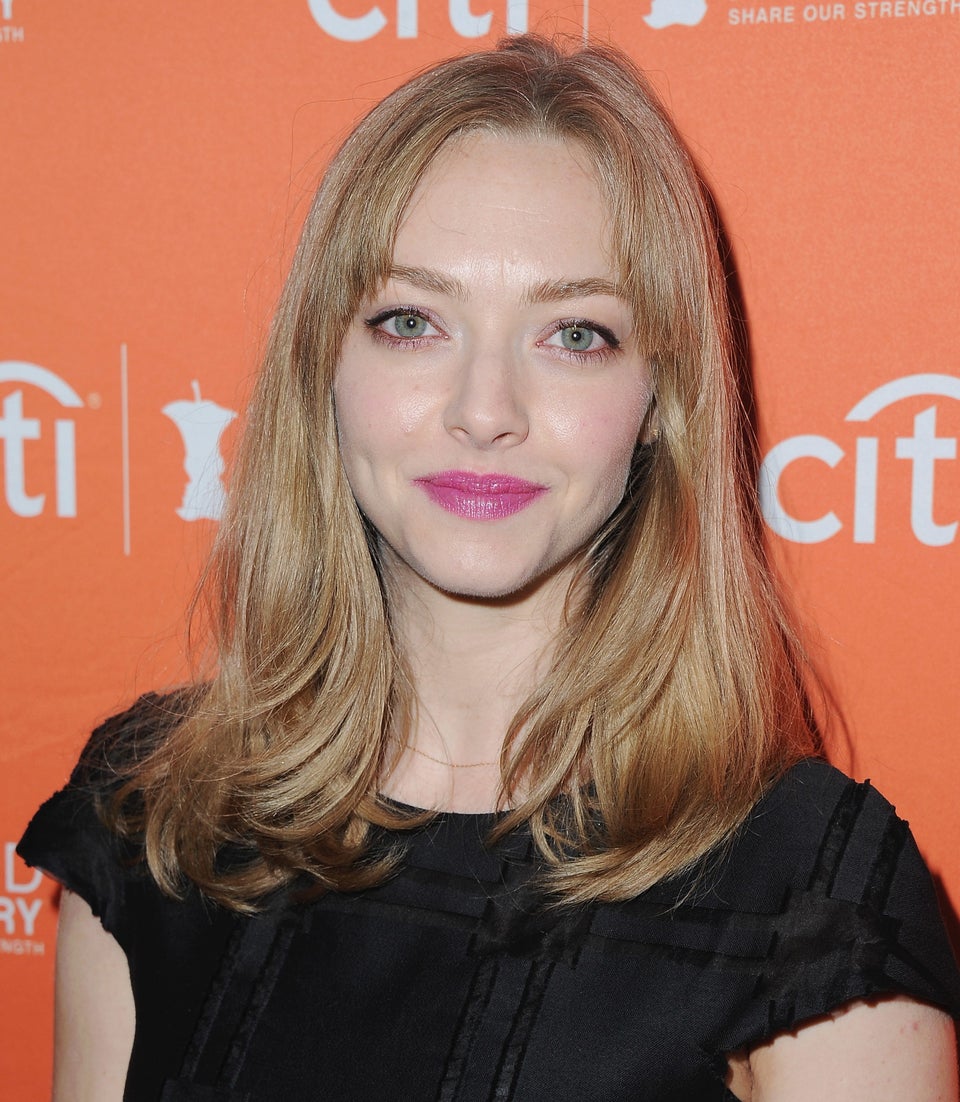 Pregnant Celebrities In 2016