The star, who famously calls herself the 'world's first supermodel', has told of how a lump in her breast was found during a routine examination earlier this month, with a mammogram and biopsy later confirming it to be cancer.
Janice has since been informed she has early stage ductal carcinoma in situ (DCIS), which is a common form of breast cancer that starts in the milk ducts.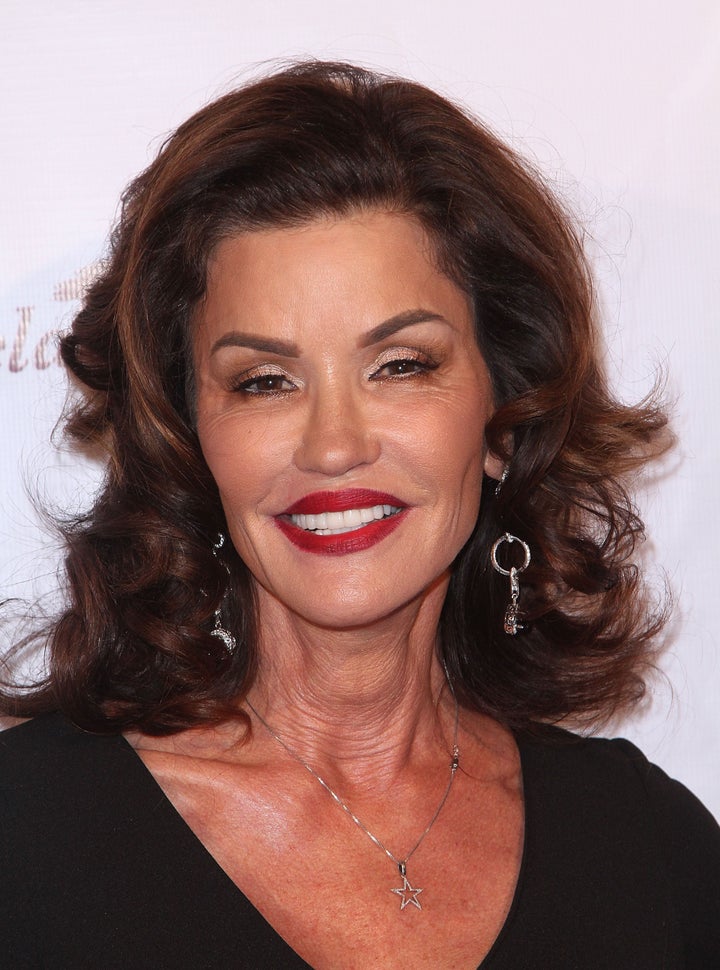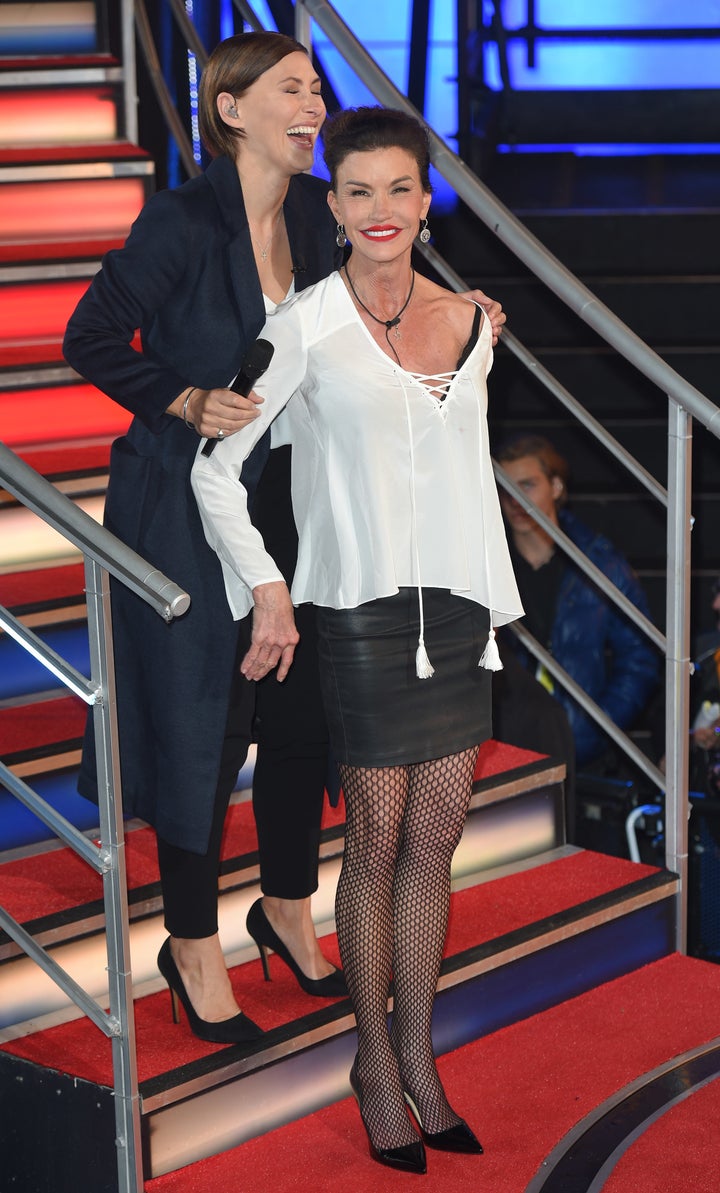 Janice, who is mum to two grown-up children, also revealed that she will share her battle with the disease on US TV show 'The Doctors', which will follow her as she undergoes treatment.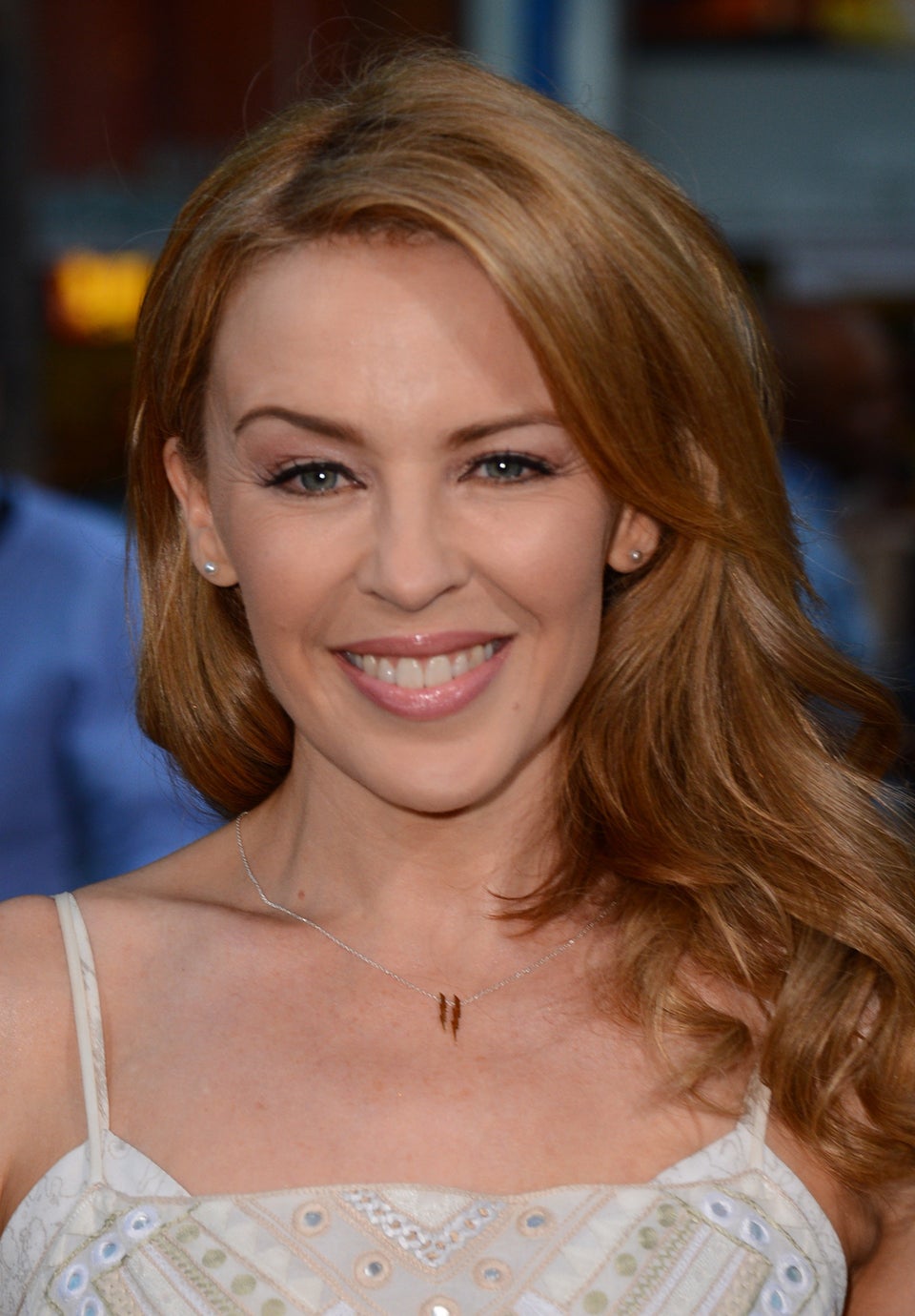 Celebrities Who Have Faced Breast Cancer