Article originally published 22/08/2016: due to a technical issue this article may have resurfaced for some readers, and the original publish date may not have been visible.
In what could be the greatest Olympic handover of all time, Japan's prime minister appeared at the Rio closing ceremony dressed as Super Mario to mark Tokyo hosting the Games in four years' time
In a move that suggests an Olympics in Japan will be amazing, Shinzo Abe emerged from a huge green pipe in the Maracana stadium wearing a Mario hat.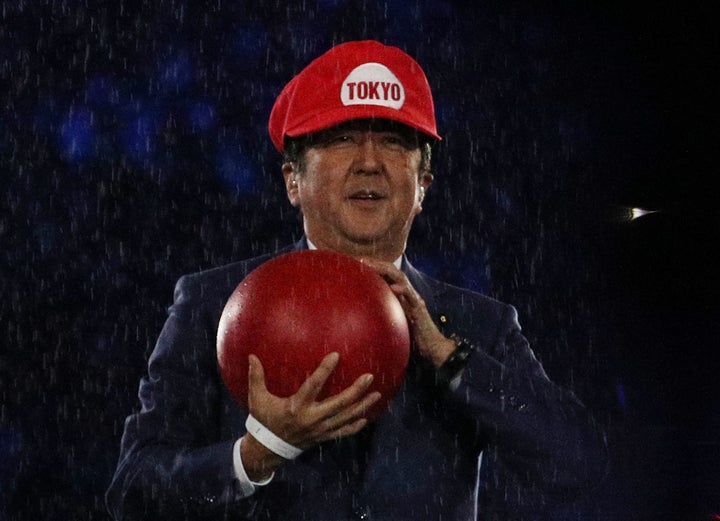 The premise went something like this.
A video showed Japan's PM announcing he wouldn't make it to Rio in time. Abe then turns into the animated Japanese-created Italian plumber Mario, who uses the pipe as a shortcut. Of course.
"Super Mario" then drops the disguise to reveal Japan's most prominent elected official.
He is holding a red ball to mark the sun at the centre of the countries flag.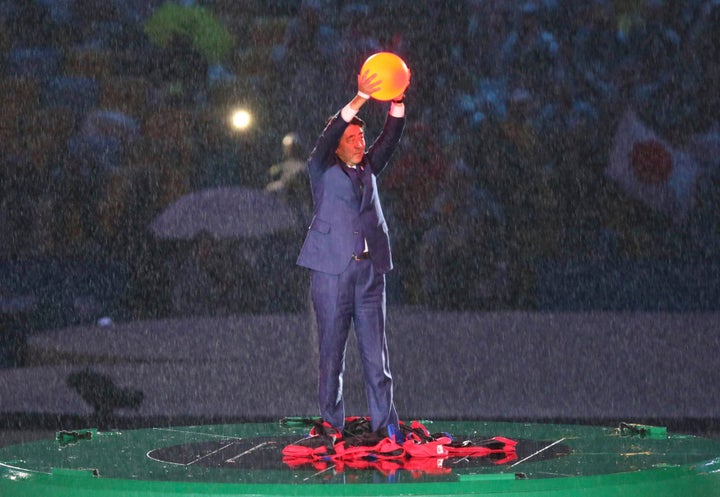 Most people thought this bodes well for 2020.
Super Mario Brothers was developed by Japanese game designers Shigeru Miyamoto, Koji Kondo, Hiroshi Yamauchi and Takashi Tezuka, and has been Japanese firm Nintendo's greatest, most enduring and profitable creation.
Popular in the Community