Kushner made a brief statement to the press following a two-hour, closed-door interview with the Senate Intelligence Committee, saying: "Let me be very clear. I did not collude with Russia, nor do I know of anyone else in the campaign who did so."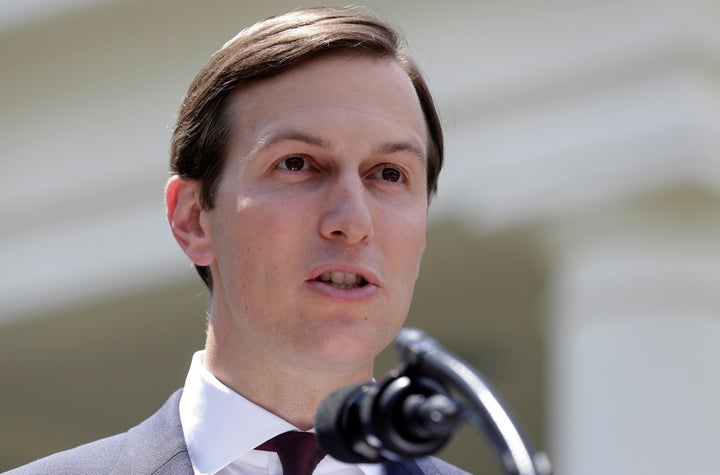 Having typically kept a low profile and stayed away from doing media appearances, many people seemed far more excited to hear his voice than what was he was actually going to say.
And boy, they were not disappointed.
To get a true sense of what he sounds like, these are all the hilarious things people on Twitter have compared his voice to:
Three little boys in a suit
A 14-year-old girl
Millie Bobby Brown
Mickey Mouse and Michael Jackson
How you think your recorded voice sounds
A high-pitched screech
An unemployed silent film actor
Someone with tight boxers
A bad movie villain
Others also had some alternative fun reimagining the topic of his speech.
Trump's son-in-law will face further questioning today from the House Intelligence Committee as part of federal investigations into the potential connections between Trump associates and the Russian government during the 2016 US presidential campaign.