It's not often you witness love at first sight in this modern day and age, but - thanks to the internet gods - our faith has been restored.
Thanks to Twitter user Andrew, aka @jasonnmomoa (not the real Jason Momoa fyi), we were able to see the first time Leto set eyes on his beloved jacket.
The snaps were taken at Gucci's Spring/Summer 2017 menswear show in Milan back in June, where Leto was sat front row looking absolutely besotted by the bright green creation.
Whether it was a lightbulb moment about his future red carpet choices (the Joker does have a penchant for green after all), or if the actor just really, really liked the coat, we do not know.
But you can't deny those heart eyes.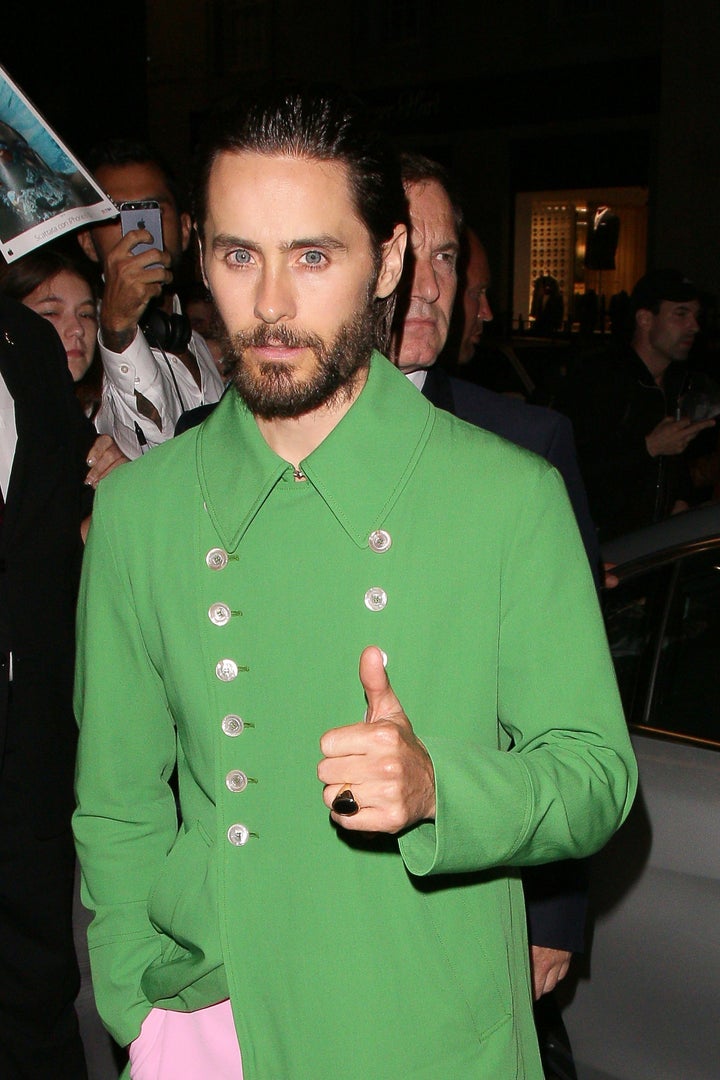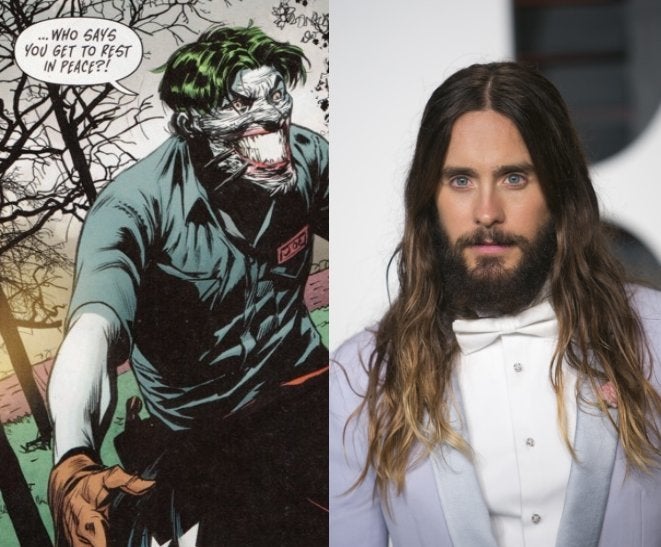 'Suicide Squad': Who's Who?