However, addressing the matter on Channel 5′s Jeremy Vine on Friday, Jason said: "I don't know where all these stories come from. It is just remarkable."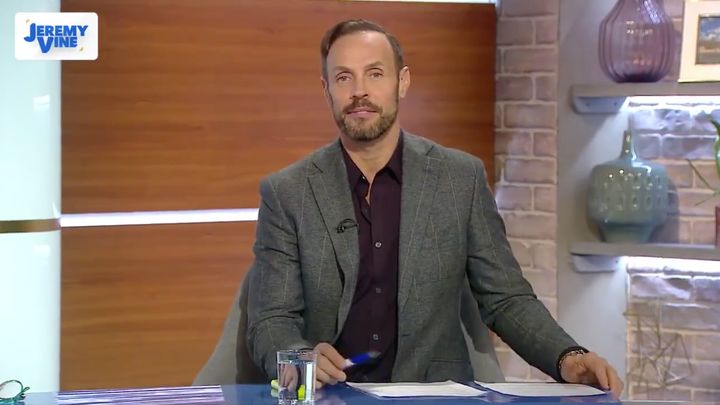 Asked if Gemma's accusation about him selling stories was true, he said: "Of course not. It's ridiculous that it was even brought up on a family show like that."
He'd previously commented on social media that Gemma's claims were "salacious and libellous", insisting he had simply passed comment on her during an interview about the show with The Sun.
Jason also risked Gemma's wrath again after commenting negatively on her skating ability during the interview.
He said: "It's annoying that we've got some amazing line-up this year and we've got people that are so good on the show, and yet it seems to be that all we ever talk about is this one particular contestant, who really isn't that good on the show as a competitor, as what she's physically able to do on the ice."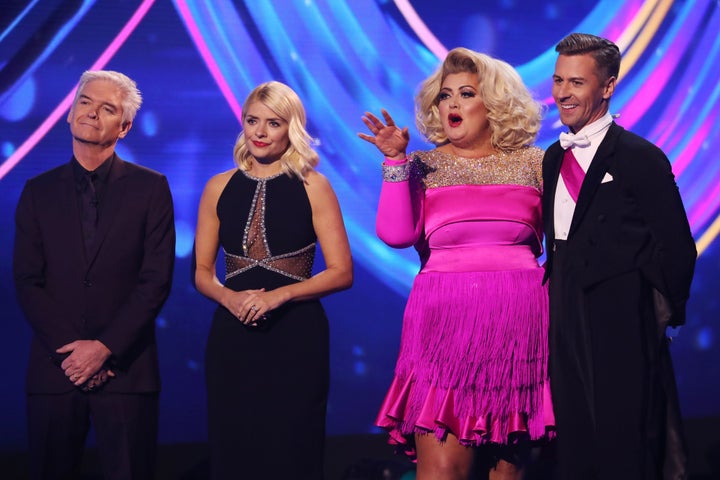 He also agreed Gemma was overshadowing the other contestants, saying: "I think yes and I think unfairly so because we know we've got people like Melody, we've got Wes, quite a few of them now that are starting to break away and really commit to it and they're brilliant.
Jason also went on to admit he and Gemma do not mingle backstage, although this is no different to how he is with any of the other contestants.
Admitting he does not drink in the bar with them after the show, he explained: "The way the studio is structured we are kept away from the celebrities. Rightly so, we are the judges, therefore, I shouldn't have interaction with them during the week or indeed on the day, because, you know inevitably they always want to try to get you on side. And, so, we are kept absolutely separate."
The most recent episode of Dancing On Ice saw Gemma fall flat on her face during her performance to Céline Dion's It's All Coming Back To Me Now with partner Matt Evers.
Jeremy Vine airs weekdays on Channel 5 at 9.15am, while Dancing On Ice continues on Sunday at 6pm.