When brothers Sam and Scott Rosenberg lost their grandfather to Alzheimer's disease in 2013 it became distressingly clear to both of them that at times during his illness, they felt lost.
Javoo is their response to this. It's a social networking app which brings families and carers together to capture moments and 'spark' memories which could then help the affected family member battle memory loss.
With a million people expected to be suffering from Alzheimer's in the UK by 2050, a then 23-year old Scott started work on a modern solution in the form of an app while at the University of Nottingham.
His brother Sam quit his job in property soon after to help his brother develop the project into the app that you see today.
"Nothing like this has ever been available before and I can see it making a real difference to carers, people living with Alzheimer's and their families." says Kayman.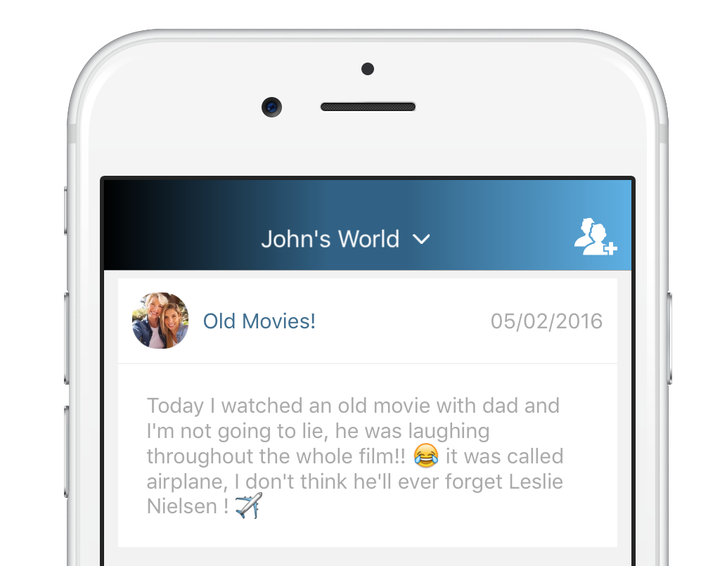 Javoo's purpose is two-fold for not only is it helping helping create a social journey of one person's life but also making sure that everyone feels involved in it.
The feeling of loneliness and helplessness when combating Alzheimer's can be common, and so Javoo brings every person involved together, making sure that no matter when or where, they'll never feel as though they're battling it alone.
The app doesn't just provide a framework upon which family members can lean on each other, it also provides outside help in the form of a team of experience advisors who can offer advice and answer questions in a secure chat environment.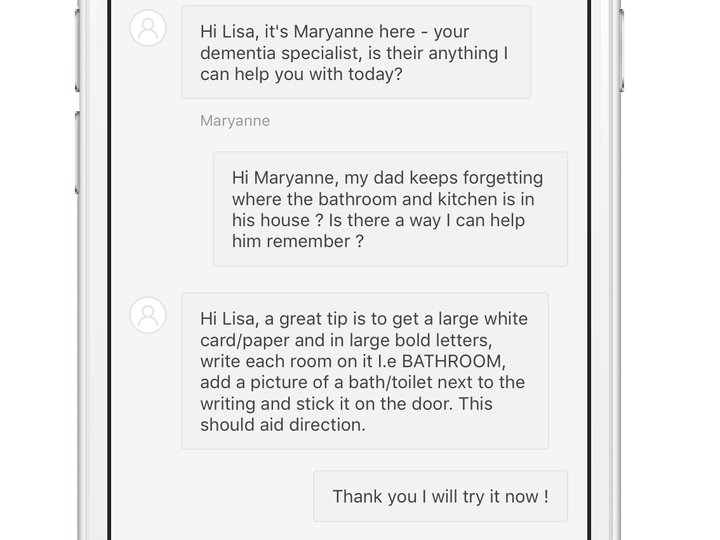 In addition to providing on-demand help and information the app also has a curated news feed that pulls through the latest breaking news on how the scientific community is fighting the disease.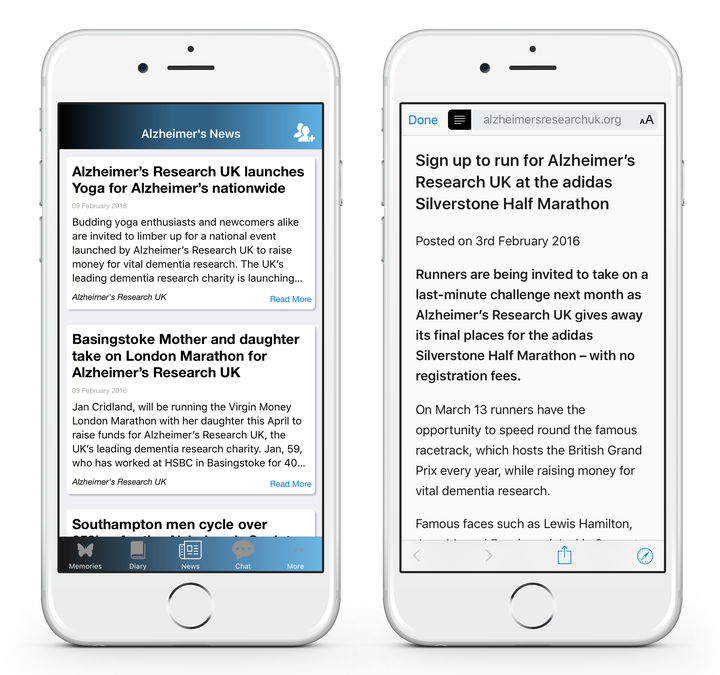 Javoo is available to download from the iTunes App Store here.