You know… the one where Solange Knowles kicks seven bells out of him while Beyoncé stands awkwardly at the back?
In the three years since the clip, filmed in a lift at New York's The Standard hotel, first surfaced online, the rapper and entrepreneur has remained totally tight-lipped about the incident, but has now addressed it for the first time.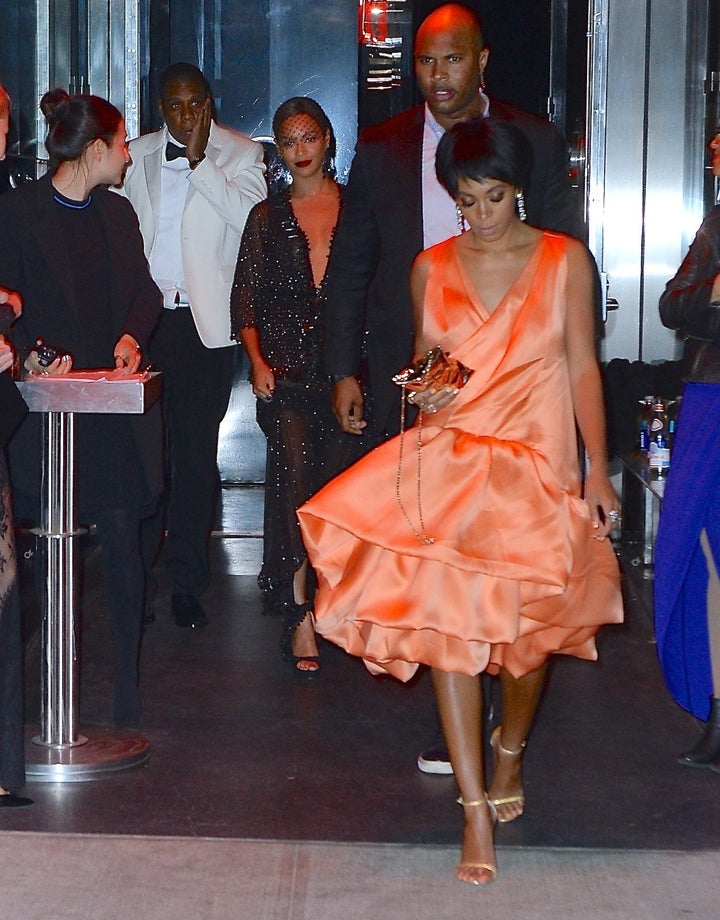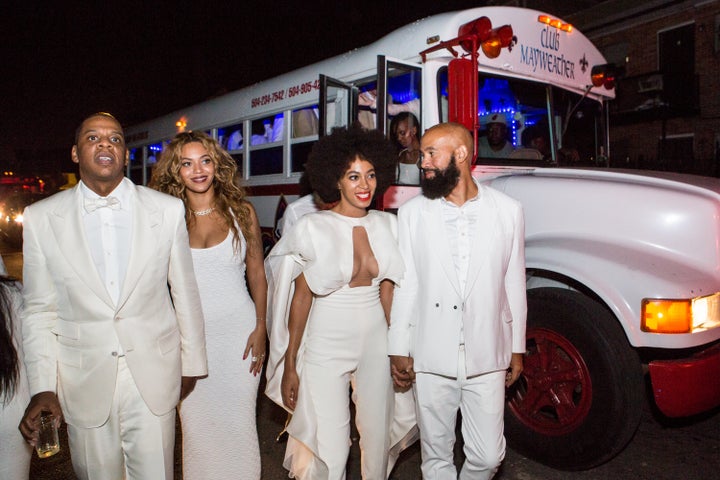 Many speculated that Jay-Z's latest album '4:44' was also a reference to the incident, which can be found at 444 West 13th St in New York.
Referencing Eric Benet and Halle Berry's break-up, Jay is heard rapping: "You egg Solange on knowing all along all you had to say was you was wrong.
"You almost went Eric Benet! Let the baddest girl in the world get away. I don't even know what to say, n***a never go Eric Benet."