Justin shared a cute tribute to his ex-wife as the Friends star celebrated her 52nd birthday on Thursday.
The US actor affectionately referred to Jennifer as "B" as he posted a birthday message on his Instagram Story.
Sharing a stunning black and white shot of Jen on a staircase, he wrote: "Happy birthday @jenniferaniston, ❤️you B!"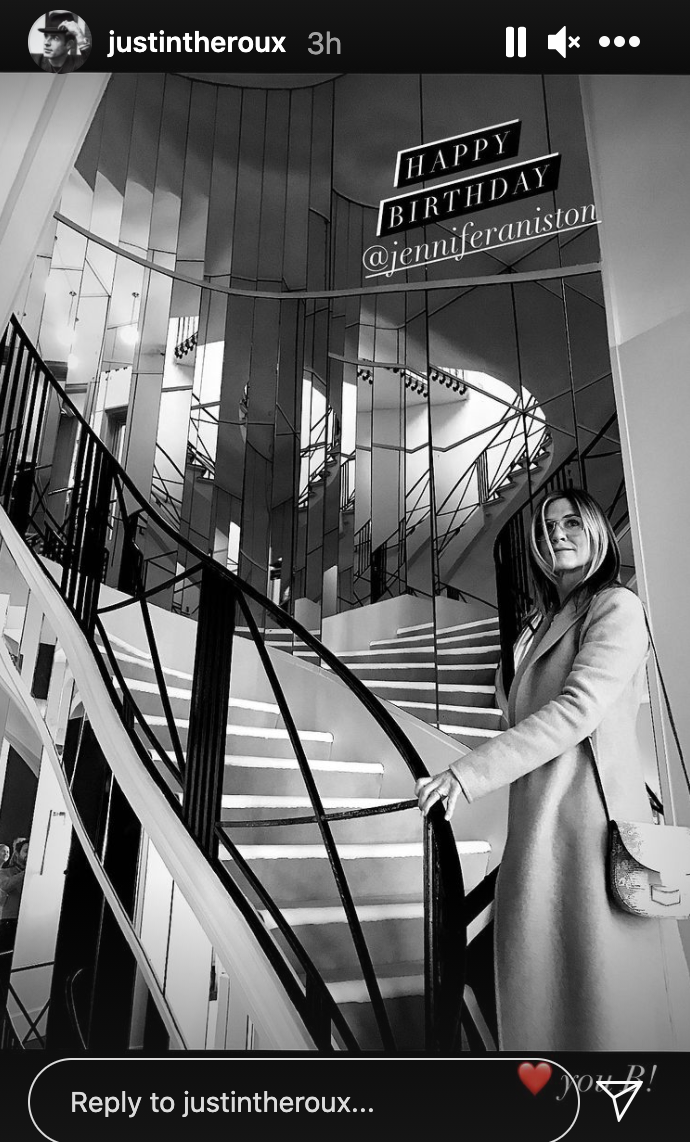 The pair married in 2015 after four years of dating, but announced their split just days after Jennifer's birthday in 2018.
At the time, they said the "decision was mutual and lovingly made" at the end of the previous year and vowed to "continue our cherished friendship".
"We are two best friends who have decided to part ways as a couple," they said in a statement.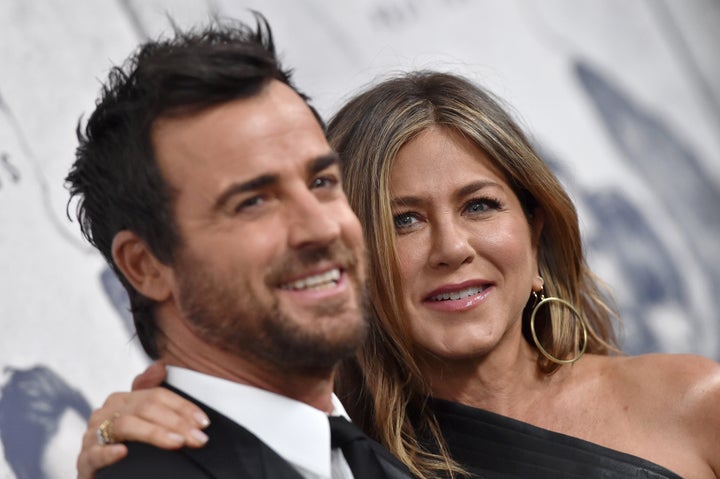 Later in 2018, Justin described the break up as "the most gentle separation", calling it "amicable" and "boring".
"It was heartbreaking, only in the sense that the friendship would not be the same, as far as just the day to day," he added to the New York Times.
In 2019, Jennifer invited her ex along to her Thanksgiving celebrations, where they were pictured enjoying the occasion with Jennifer's former Friends co-star Courteney Cox, US chat show host Jimmy Kimmel and Horrible Bosses co-star Jason Bateman, among others.
They continue to interact with each others' posts on Instagram, after Jennifer joined the social media site in October 2019.
In fact, she ended up crashing Instagram after first signing up, which also led her to believe Justin had initially refused to follow her.
He told Entertainment Tonight: "She actually texted me. She said, 'You haven't followed me,' and I said, 'Of course I followed you!' and she's like, 'No you haven't!'
"I realised I was one of the people caught in the glitch. So, I had followed or commented."