And she's recently spilled on the one factor influencing her dress-wearing decisions: her period.
When asked why she chose to wear the red Dior cutout gown to January's Golden Globes, she came out with a refreshingly honest (and relatable) answer.
"That was my plan B dress," she told Harper's Bazaar. "Plan A was a dress that I couldn't wear because awards season is synced with my menstrual cycle and it has been for years."
Lawrence said the red dress was loose at the front so she didn't have to worry about "sucking anything in".
"The other dress was really tight, and I'm not going to suck in my uterus," she added. "I don't have to do that."
Now if only we all had a classic Dior dress in our wardrobes to look as bomb as Lawrence when battling the period bloat.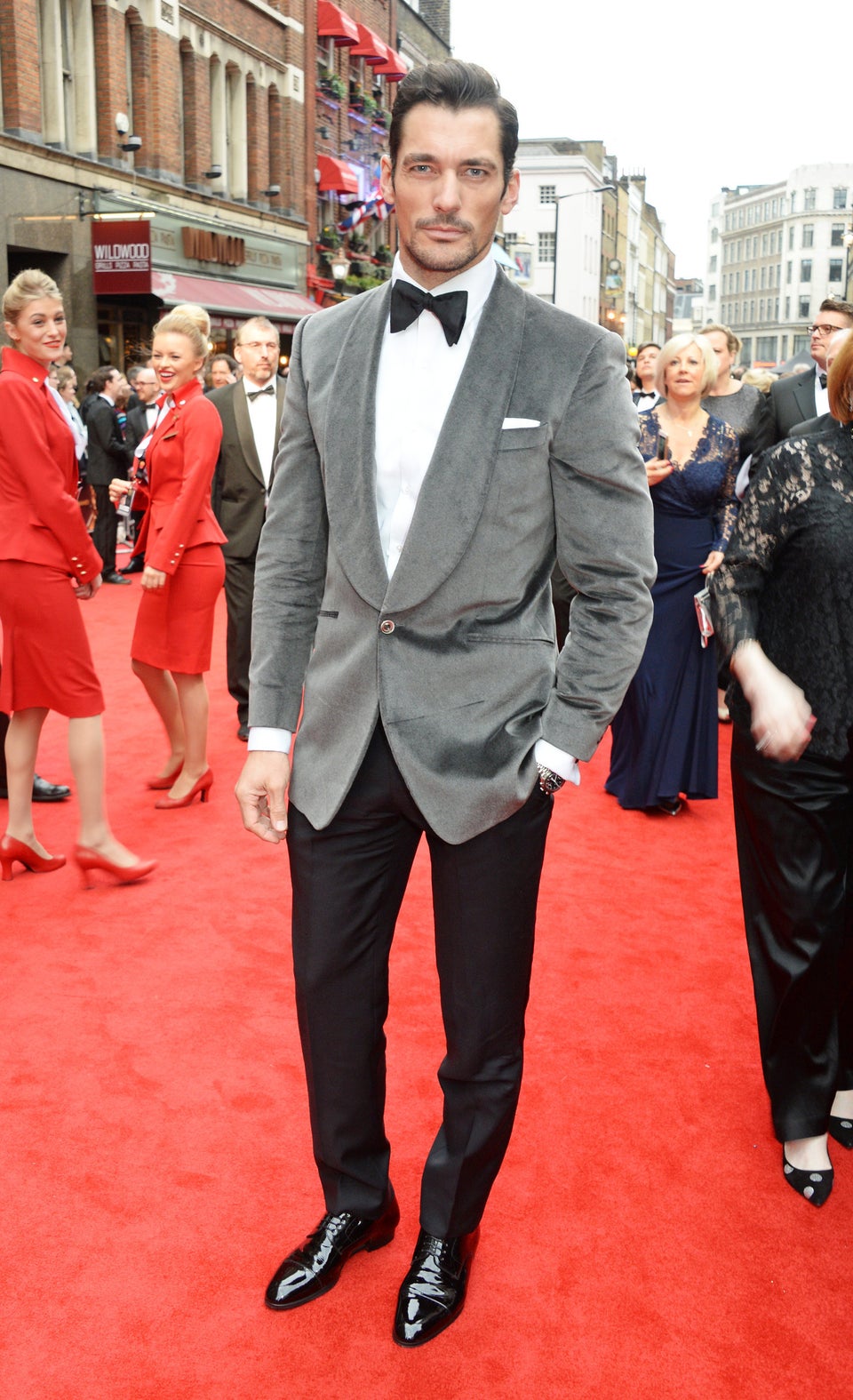 Olivier Awards 2016 Best Dressed