Jeremy Clarkson has claimed to have spent thousands of pounds on trying to come up with a name for his new Amazon Prime show.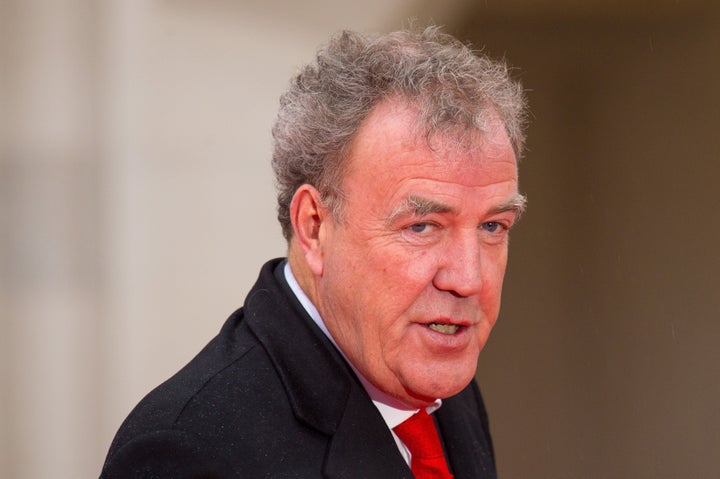 Writing in his Sunday Times column, Jeremy said: "Every morning, I'd make a £7,000 call to the lawyer with an idea, and every afternoon I'd get a £7,000 reply saying the name was already in use by someone in New Zealand or France or Ukraine. Prime Torque. Autonation. Skid Mark. Everything was a no-no."
"In short, the BBC not only owns the rights to the Stig and the Star in a Reasonably Priced Car and the Cool Wall, but also to any name that is remotely similar to 'Top Gear'.
"We tried explaining there's a show called 'Fifth Gear' that doesn't belong to the BBC but it was no good. Arguing with a lawyer costs more money than we had, so we hurriedly put the phone down and went back to the drawing board."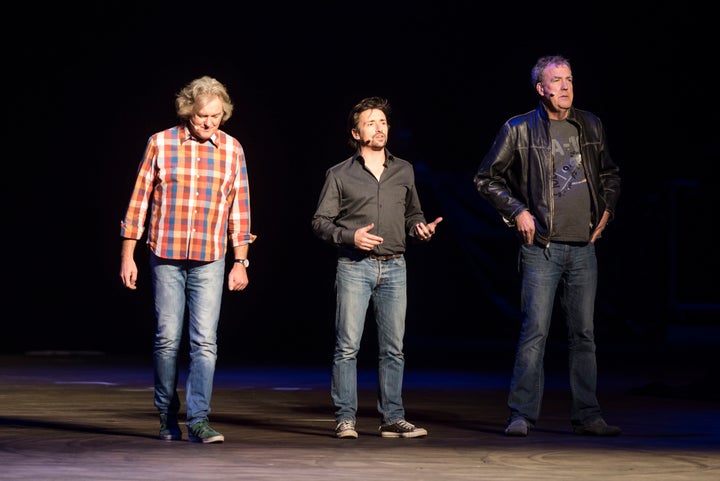 He continued: "We need a name that isn't in use by any business anywhere in the world and doesn't even sound or look like any name that's in use by any business anywhere in the world.
"And it can't even be a minor play on the words 'Top' or 'Gear'. Oh, and it had to be a name that was liked by me, our producer, Hammond, Eeyore and a billionaire in Seattle."
Since confirming the Amazon Prime deal, the former 'Top Gear' trio have been reluctant to reveal details of what fans can expect from the show, but with a rumoured budget of £160 million for 36 episodes, we're sure they'll pull something ridiculous spectacular out of the bag.
Tap the picture below to launch the slideshow...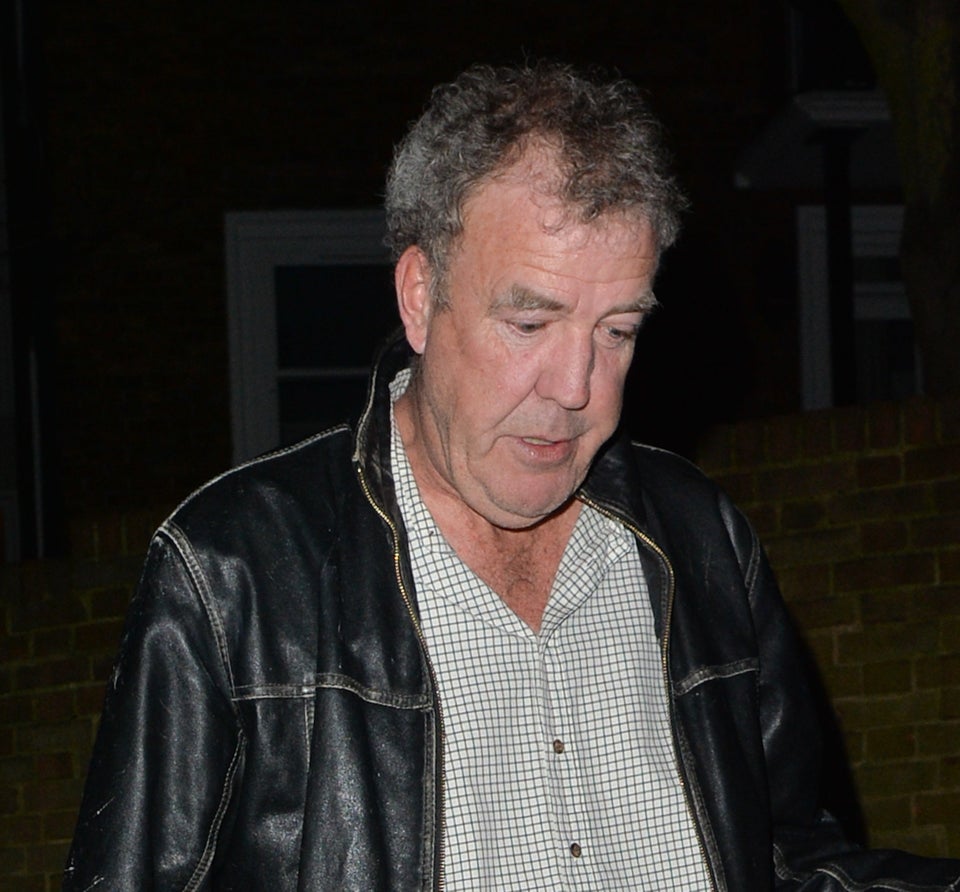 Top Gear: The Story So Far...
Related