Jeremy, whose show 'The Grand Tour' debuts on Amazon Prime later this month, says of the reported £75million figure paid to Love Productions who make the show, that the BBC should have dug deeper into its pockets.
"If I'd been running the BBC, I'd have said, ok, I'll pay," he says. "It's a very popular show. What were the figures? 13, 14million - that's an astronomical viewing figure.
"It's the BBC's duty to keep that show, irrespective of its cost."
"They don't say, 'The Queen's decided to go down the river, that's too expensive' - they just do it. And so they should."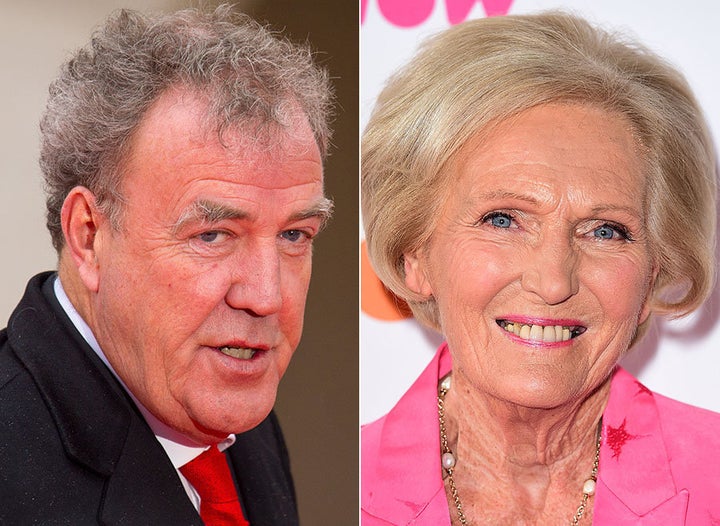 Jeremy, who left the BBC's then top-rating 'Top Gear' last year under a cloud following an altercation with a producer, has only good things to say about his time at the BBC - in general, saving his wrath for one person in particular.
He reflects: "There are a lot of very hardworking, clever, talented, dedicated people in that organisation that I got on well with for a very long time.
Then he adds for good measure: "They're rubbish at talent management, they just have to buck their ideas up. That's why they keep losing shows."
Nor should the corporation feel forced to reveal their biggest stars' salaries, he says, despite what MPs might have to say on the matter.
"I don't know why somebody's interested in what somebody earns. I think if you put someone in a management position running the BBC, you would hope he is capable of deciding who gets paid what, he doesn't have to explain it to every Tom, Dick and Harry in the country.
"Why do we need to know? It's like saying, Kate Moss is attractive, everyone should be that attractive. Well, they can't be. So some people are rich, some people are poor, some people are beautiful, some people are intelligent. These are things that make the world go round."
Jeremy, along with Richard Hammond and James May, has found a new lease of life with his new show for the streaming service. 'The Grand Tour', he reveals, will have elements similar to some of the best bits of their former 'Top Gear' incarnation.
"Amazon said we could swear, but we made a policy not to swear, same as before. If an eight-year-old wants to watch it, the parents need to know they're not going to be subjected to an hour of foul language. If you get scared, you swear, and they just beep it.
"'Top Gear' was a big family show, and this should be as well."
'The Grand Tour' debuts on Amazon Prime on 18 November.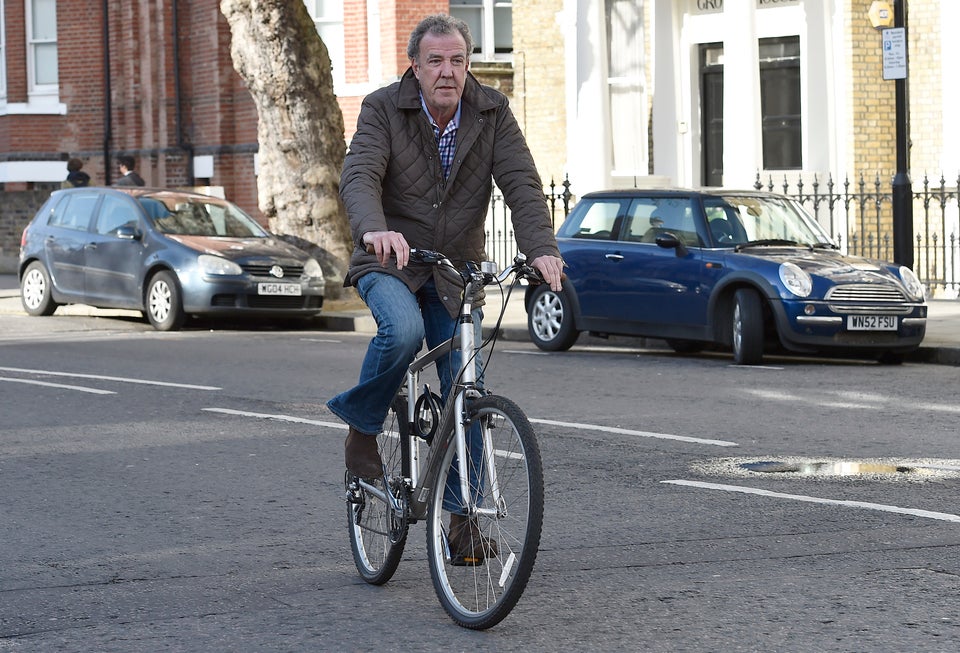 17 Times Jeremy Clarkson Did Something Outrageous
Popular in the Community