Jeremy Clarkson's return to the screen later this week is accompanied by a controversy worthy of the man.
The former 'Top Gear' star was kicked off a BA flight from Germany by an airport worker he claims told him "I'm from Argentina so f*ck you!"
However, airport bosses have denied the claims - see below...
Jeremy adds that his team reported the man, Manuel Pereira, to police at the time, before they were forced to board another plane - which, to his delight, he reports arrived home in London sooner than the original BA one.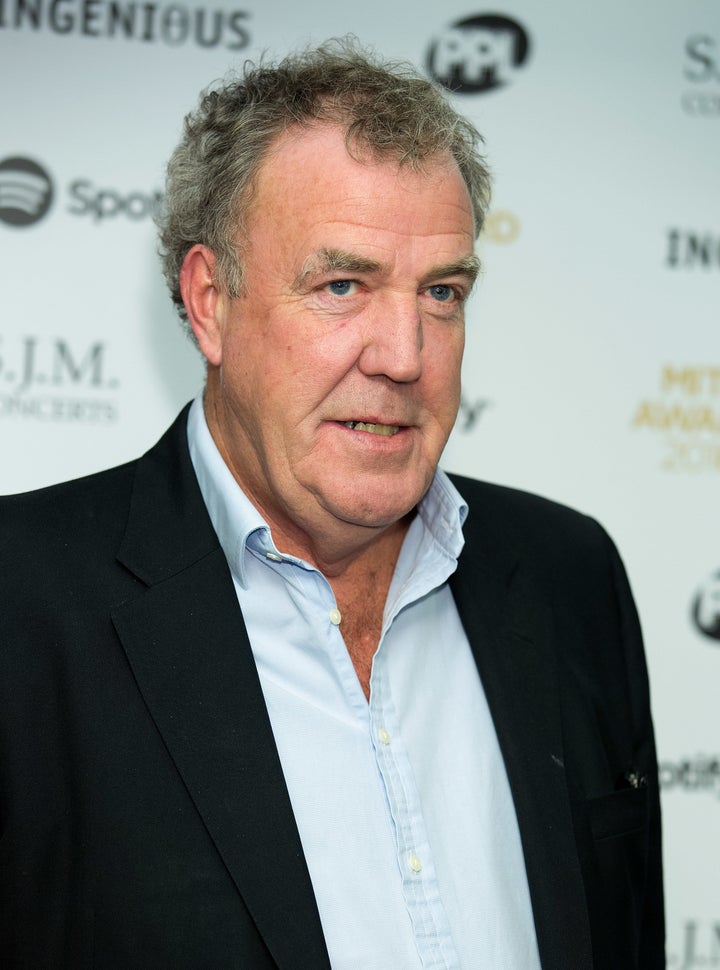 The Mail adds that the official also said he is from Spain and denies the bad language, saying: "I would never say such a thing."
Jeremy has vowed revenge on the "ignorant little worm", saying: "He will pay for it.
"The police said it was a hate crime and he would be arrested. Yes, even the Germans were 100% on our side - for once."
Jeremy couldn't resist another dig at the official, adding: "He said 'F*** You' & marched off, no doubt for a disgusting dish of refried beans. But he's not heard the last of this."
He claims the airport worker stopped them boarding, first suggesting they were drunk, then saying "You've missed it," even though they had left the departure lounge in good time. It was when he asked what the problem was, that the Argentinian official smiled and said, "I'm from Argentina so f*ck you."
Back in 2014, the crew were forced to flee Ushuaia in Argentina, after a mob arrived at their hotel, incensed by an apparently offensive number plate on one of the cars used for filming.
The Porsche had the registration 'H982 FKL' which locals claimed was an offensive reference to the 1982 Falklands War. However, 'Top Gear' execs always insisted it had been an unfortunate coincidence that they had known nothing about until the car arrived in the country.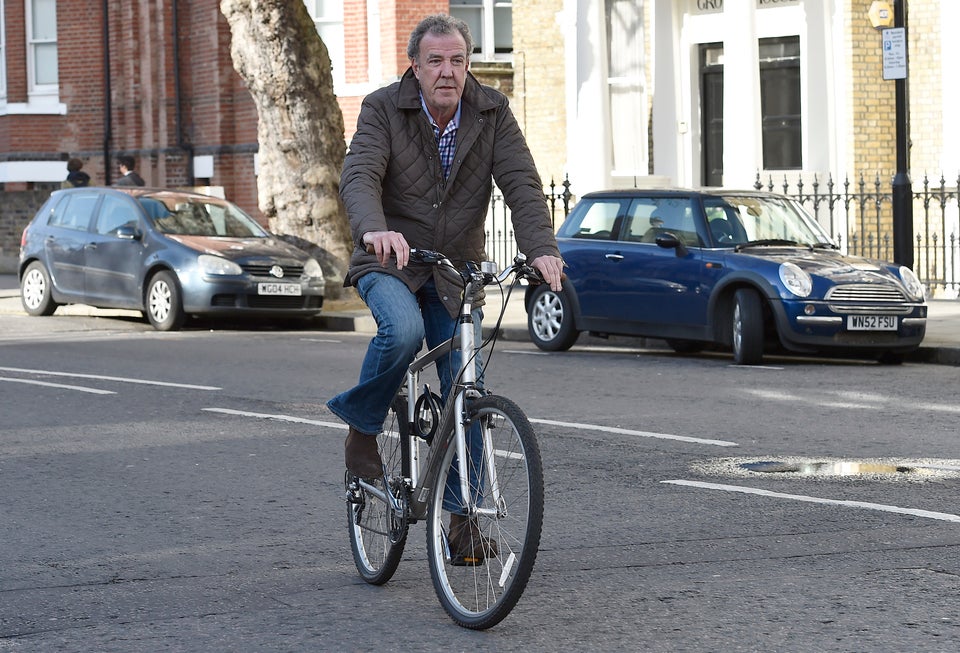 17 Times Jeremy Clarkson Did Something Outrageous