Not content with being back on our TV screens, The Grand Tour presenters Jeremy Clarkson, Richard Hammond and James May have now launched their very own social network, DriveTribe.
Now while you might be confused as to why the three self-confessed haters of new technology have launched their own version of Facebook their reasoning is effectively explained on the website: "Like YouPorn, only with cars."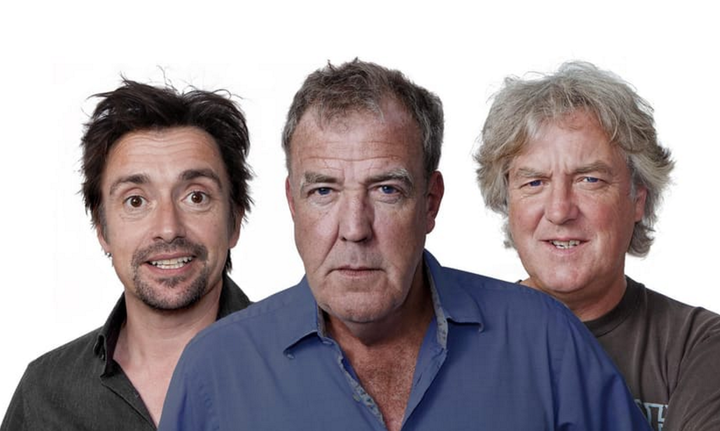 The trio have created DriveTribe as a social meeting place for car addicts across the globe.
In much the same way that video game fans have Twitch, the trio believe there hasn't been a space like this for car fans before.
Users will login using their Facebook credentials, create a profile and then join the 'Tribes' that they are most interested in.
Each Tribe is effectively a social space focused on a particular aspect of cars, whether that's beautiful roads for driving, or simply a group of people who all have an undying love for red Land Rover Defenders.
The idea is that no matter how niche your interest, the site will be able to cater towards it.
All three presenters have created their own Tribes and have started blogging regularly. Users can then respond with comments, pictures or their own blog posts.
It should come as no surprise that DriveTribe's target audience is effectively a direct copy of the audience that are likely to watch The Grand Tour.
Related