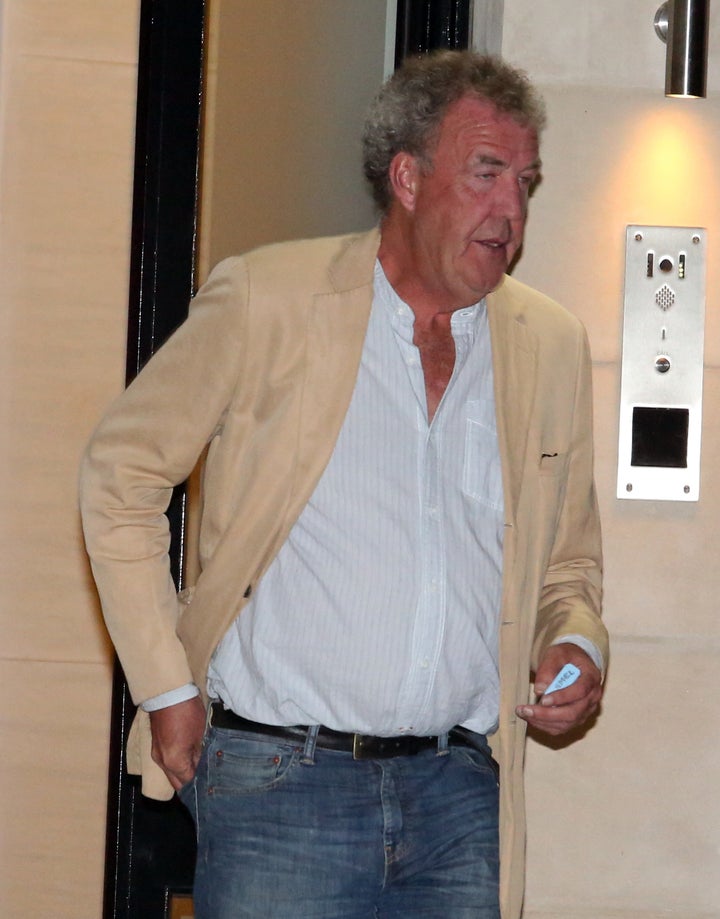 The 'Grand Tour' presenter and his pals were heading back from a working trip to Germany when, according to Jeremy, "the ignorant little worm" accused the crew of drinking and wouldn't let them board.
Stuttgart Airport bosses have told MailOnline that the TV production crew, which included Clarkson, James May and Richard Hammond, "had missed several calls" for the flight, and that the worker involved was not Argentinian.
Manuel Pereira himself added, "I would never say such a thing."
Clarkson had previously reported to the Sun: "I said to this little bald guy, 'What's the problem?' He had a big smile on his face. He said, 'You've missed it.' We said we had left the lounge when we were told, and he said, 'I'm from Argentina so f*** you'."
Back in 2014, the crew were forced to flee Ushuaia in Argentina, after a mob arrived at their hotel, incensed by an apparently offensive number plate on one of the cars used for filming.
The Porsche had the registration 'H982 FKL' which locals claimed was an offensive reference to the 1982 Falklands War. However, 'Top Gear' execs always insisted it had been an unfortunate coincidence that they had known nothing about until the car arrived in the country.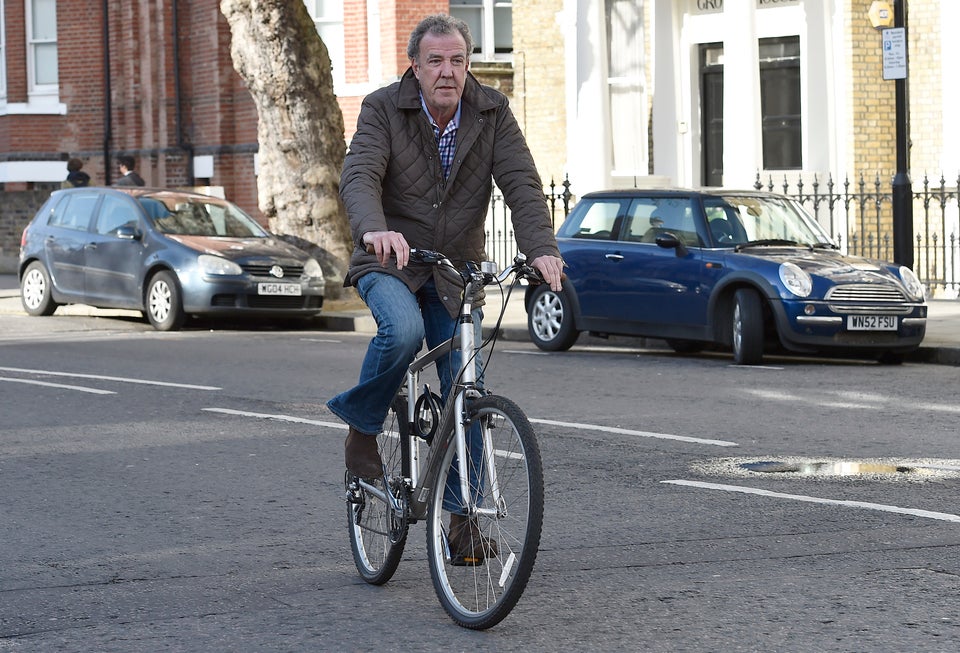 17 Times Jeremy Clarkson Did Something Outrageous