The presenter caused outrage when he compared himself and co-hosts Richard Hammond and James May to "gypsies" in the debut episode of their new Amazon Prime series.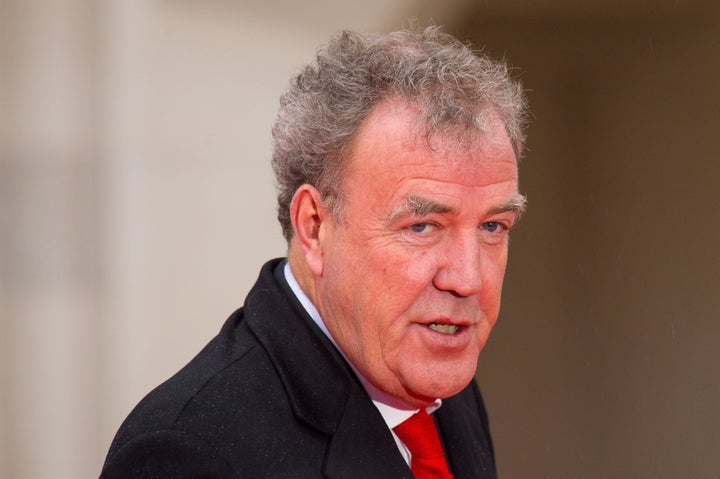 Jeremy told viewers: "This is our new travelling studio tent. We're going to be roaming the world in. We're going to be like gypsies – only the cars we drive are going to be insured."
Richard warned Jeremy his comments could land them in hot water, joking: "Stop saying things that are going to get us fired."
According to the Travellers' Times magazine, The Traveller Movement has since lodged a complaint with broadcasting regulator Ofcom.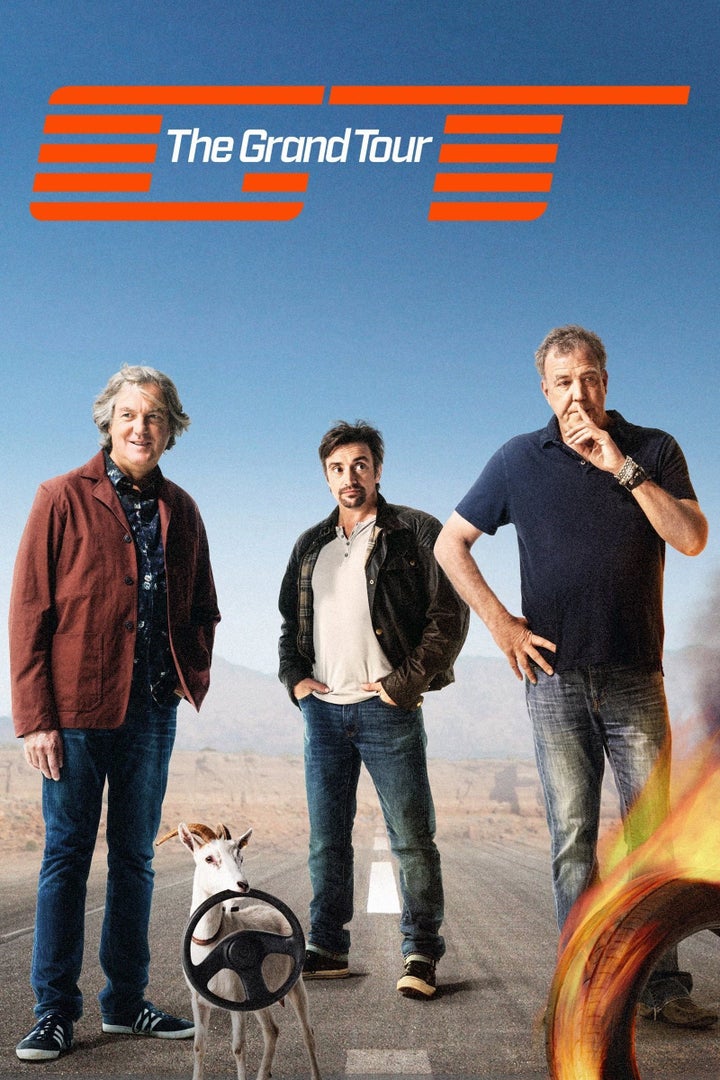 "I notice that almost the first thing they did was make racist jokes about Gypsies not having their vans insured," they said.
"They'd been in trouble for just this kind of behaviour on the BBC, but now they're on Amazon they obviously think that they can get away with it."
It is not the first time Jeremy has upset the travellers, as in 2014, he put up a placard with the words 'Pikey Peak' on, during a segment on 'Top Gear'.
He was later cleared by the BBC Trust's Editorial Standards Committee, who claimed the word had been used to mean "cheap", as opposed to in an offensive manner.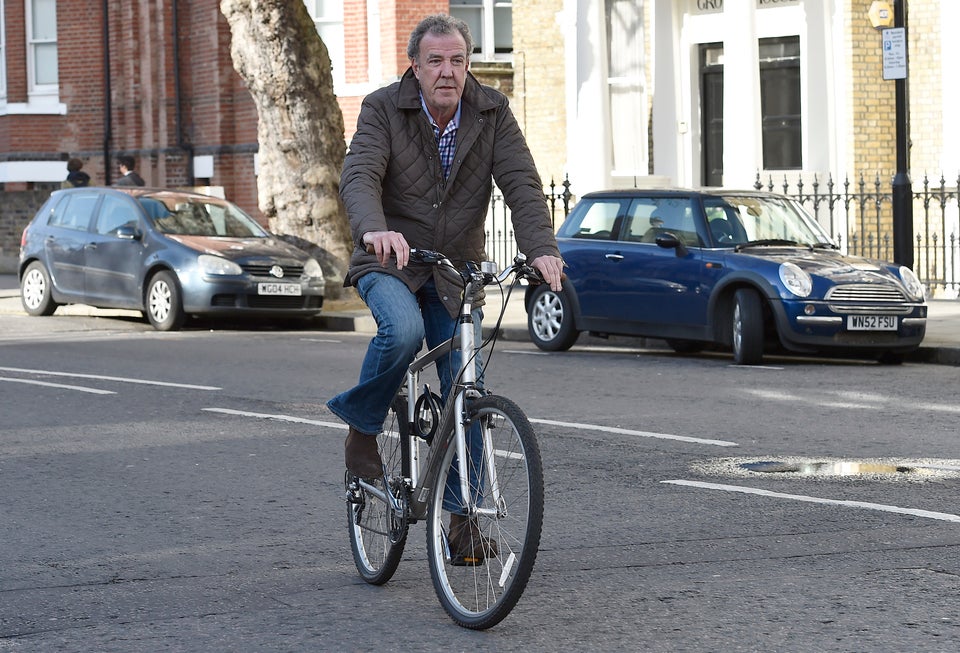 17 Times Jeremy Clarkson Did Something Outrageous