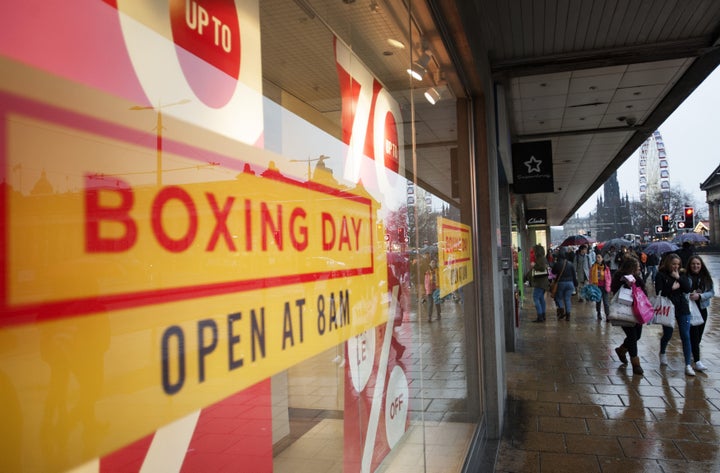 Labour has backed calls to ban Boxing Day shopping in a bid to give retail workers a family break over the holiday season.
Shadow Business Minister Bill Esterson told HuffPost UK that shops should shut on the bank holiday and the public should wait at least 'one more day' before they hit the post-Christmas sales.
Ahead of a Commons debate, Esterson revealed that his party supported a petition – signed by 140,000 people - that all retailers should close on Boxing Day.
Until now, individual MPs have expressed their support for the ban, but his remarks made clear that this was now Labour policy.
"Labour supports our 2.7 million retail workers, their families and those retailers who want to act responsibly without the increasing pressure to bring their staff in for ever-longer hours over the Christmas period," Esterson said.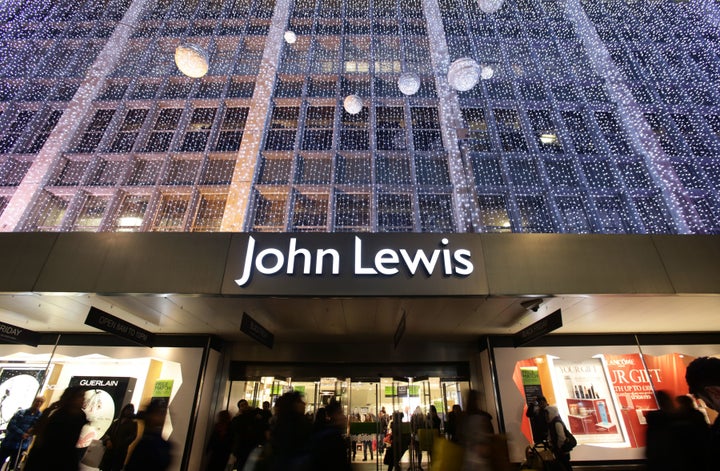 "Those stores that do not open on Boxing Day - John Lewis, Aldi and Lidl to name a few - saw sales increases last Christmas whilst giving their staff an extra day off.
"The Conservative government should respect the 92% of retail workers who want an extra day to enjoy Christmas with their families.
"Having put in extraordinarily long hours in the run-up to Christmas, they will get just one day to spend with their loved ones. Surely, for their sake, we can all wait one more day for the sales?"
According to the House of Commons Library, 365,000 people in the UK retail industry worked on Boxing Day in 2014, equivalent to 12% of those working in retail overall.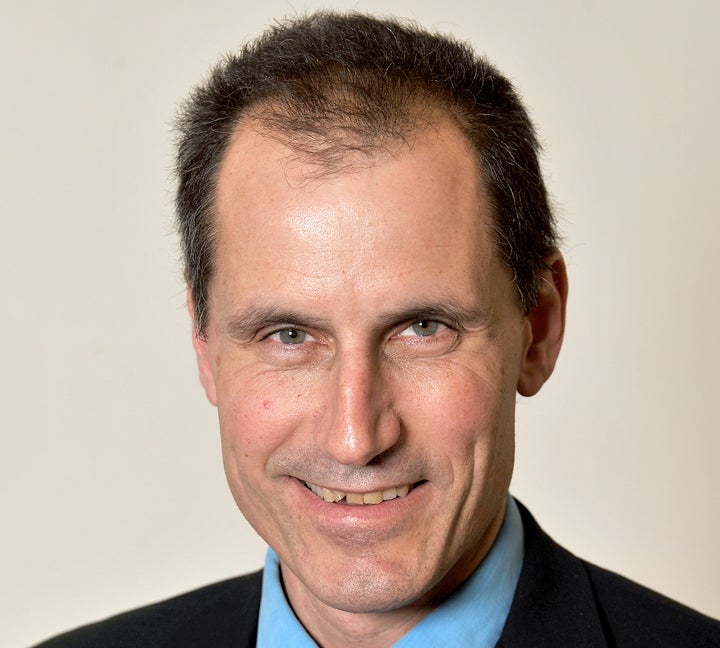 The e-petition, which triggered a debate by MPs in Westminster Hall on Monday, followed years of campaigning by trade unions such as Usdaw.
"Christmas is a family time. The one day is not enough time to see two sides of families. Retail workers work extremely hard during the Christmas run up and only get the one day.

"If only everywhere could be closed Boxing Day! Some things are needed over the festive period; retail isn't one of them."

But in its response to the petition, a government spokesman said: "We do not believe it is for central government to tell businesses how to run their shops or how best to serve their customers. Therefore we are not proposing to ban shops from opening on Boxing Day."
Labour MP Helen Jones, who chairs the Petitions Committee and will lead the debate, said the current system of Boxing Day sales exploits lower paid workers.
"I went from feeling quite indifferent about Boxing Day openings to believing it does exploit very low paid workers, who often have to work late on Christmas Eve to get the shops ready and then have to go in very early on Boxing Day morning."
A British Retail Consortium spokeswoman insisted Boxing Day is a "popular shopping day".
"Individual retailers and employers in other sectors such as hospitality will make their own decisions on holiday staffing based on their customers' needs and preferences.
"Retailers will respond accordingly to cater for customer demand. Most retailers offer flexible shift patterns to ensure time off is distributed fairly among those who don't wish to work throughout the holiday period."
Related