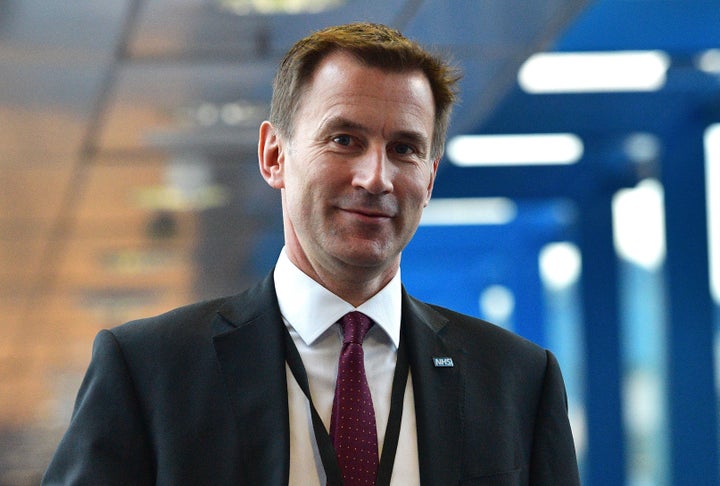 The Heath Secretary has admitted his claim the NHS is receiving £10bn in extra funding was based on cuts to key health budgets.
Jeremy Hunt was lambasted by MPs as he said the figure referred only to money given to NHS England, which deals with front-line services, and meant cuts elsewhere in the NHS.
Labour's Andy Slaughter called Hunt a "buffoon", while Shadow Health secretary Jonathan Ashworth said his figures were "discredited" as the row continued in the House of Commons.
"The only way the figures could be more discredited is if the government slapped them on a bus and got the foreign secretary to drive it", Ashworth said.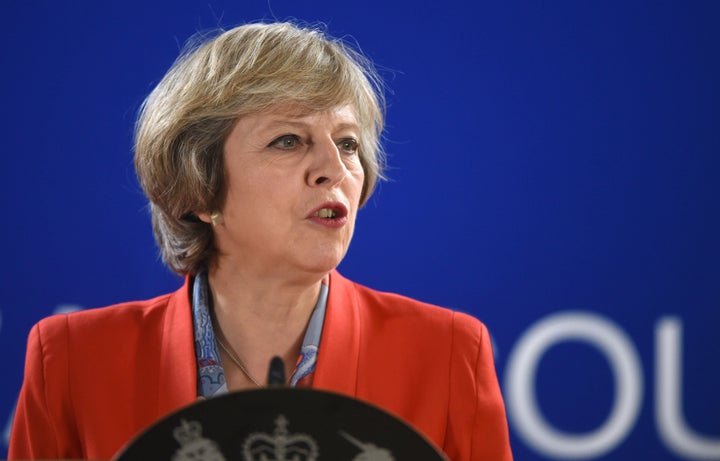 In November Hunt promised the NHS would receive an extra £10 billion a year above inflation in the five years to 2020.
But today he told MPs the £10bn would go only to NHS England and would be partly funded through cuts to the Department of Health, which includes budgets for medical training and public health services.
"The government has never claimed there was an extra £10bn increase in the Department of Health budget", Hunt said.
"I have always accepted that painful and difficult economies in central budgets will be needed in order to fund that plan."
Health Select Committee chair Sarah Wollaston had said in a letter today that Hunt's £10bn claim was "not only incorrect, but risks giving the false impression the NHS is awash with cash."
"This figure is often combined with a claim that the government 'has given the NHS what it asked for.
"Again, this claim does not stand up to scrutiny, as NHS England spending cannot be seen in isolation from other areas of health spending", she said.
The Committee's report had earlier accused Hunt of syphoning cash from public health budgets in order to reach the figure.
Despite admitting to this move Hunt stood by his £10bn figure and remained defiant that Wollaston's calculations were wrong.
"I don't agree with the letter she wrote today and I do think her calculations are wrong", he told MPs.