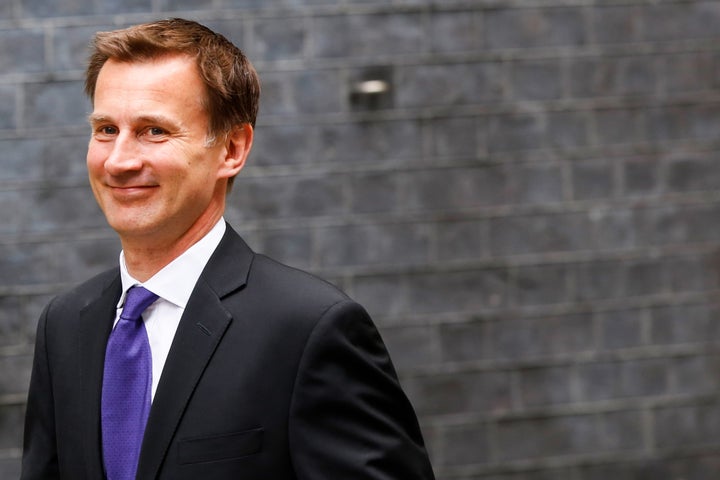 The Health Secretary was slapped down today for waffling on about Labour's NHS failings rather than addressing ministers' questions.
John Bercow told Jeremy Hunt his answers were too long, and too focused on the opposition's policies.
"These exchanges, not un-typically, are taking too long. And part of the reason for that is the Secretary of State keeps dilating on the policies of the Labour party."
"If he does it again I will sit him down straight away."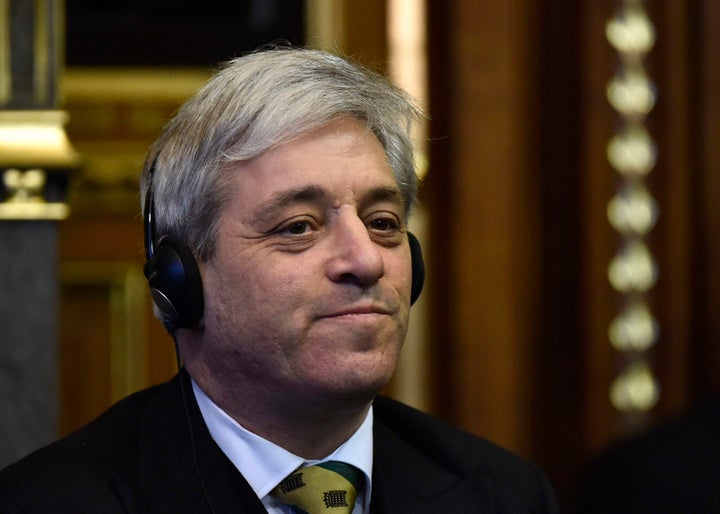 "There are a lot of colleagues who want to ask questions. We want to hear about government policy, not the policy of the opposition".
Challenged about current health budgets by Shadow Health Secretary John Ashworth, Hunt had instead deflected the question and asked him to "cast his mind back" to 2010, and Labour's approach to the NHS.
"The party that wanted to cut the NHS budget was not the Conservative party it was Labour", he said.
"It's not enough to found the NHS. You've got to fund it".
It emerged yesterday that the Government reportedly plans "secret cuts' to key services.