Jeremy stood trial at Liverpool Magistrates' Court on Monday (7 August), following an incident involving the mother of his son, which occurred back in March.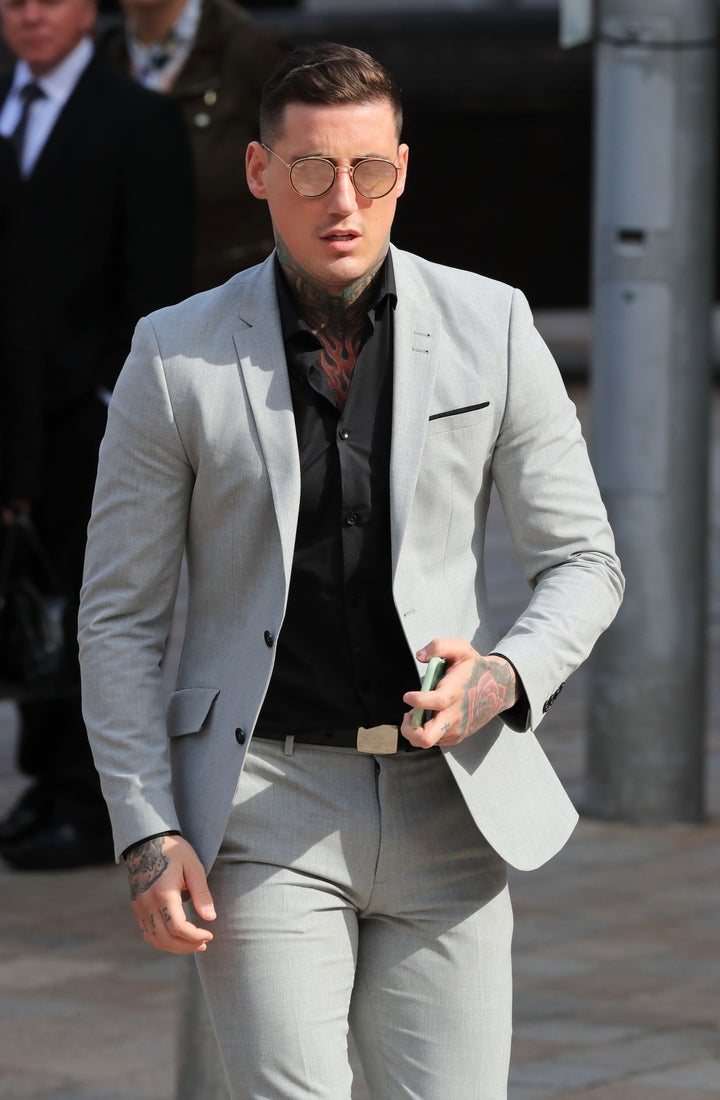 After hearing testimony from both parties, Judge Wendy Lloyd said: "This is a sad story, like many of this sort there is much emotion on both sides."
As reported by The Mirror, Stephanie had been seen "weeping in the dock" after the verdict was reached, having told the court that Jeremy assaulted her after accusing her of being unfaithful.
The former 'Hollyoaks' actress also claimed the altercation came after she accused him of taking drugs, which he admitted to during questioning.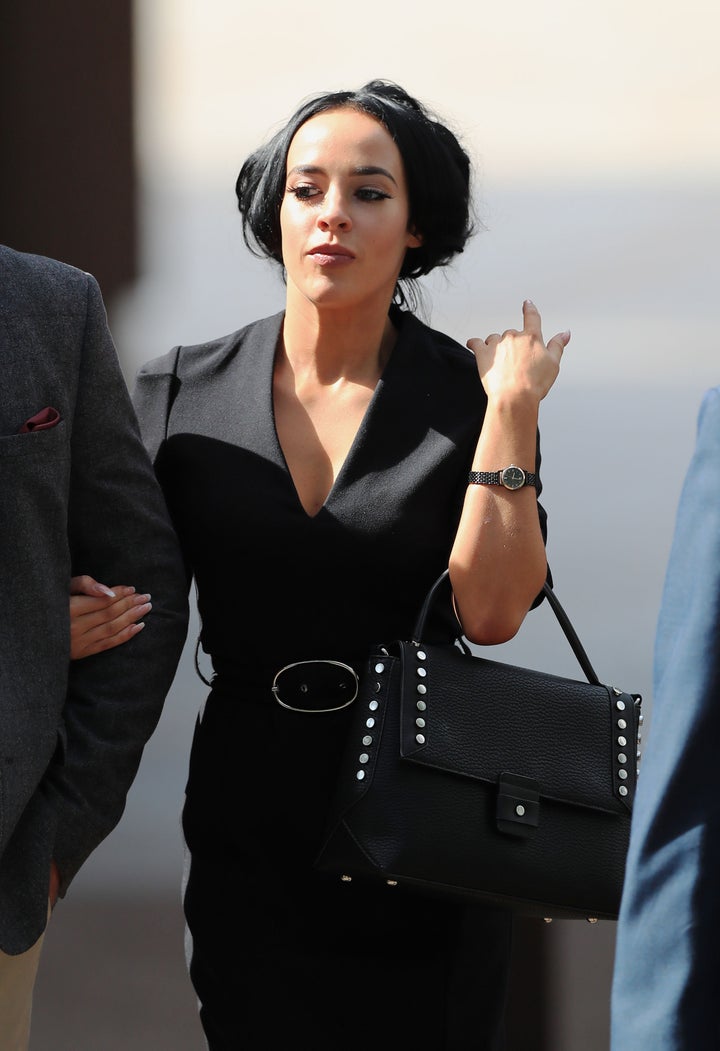 Jeremy and Stephanie first met in the 'Celebrity Big Brother' house in January 2016, and quickly grew close during their time on the show.
The two made a go of it as a couple in the outside world, but it wasn't long before things turned sour between them, and the months that followed saw then split and reunite numerous times.