The former 'Celebrity Big Brother' star was seen leaving a hotel on Saturday (19 March) morning with visible swelling around his eye, and later sent a Snapchat which showed the extent of the bruising.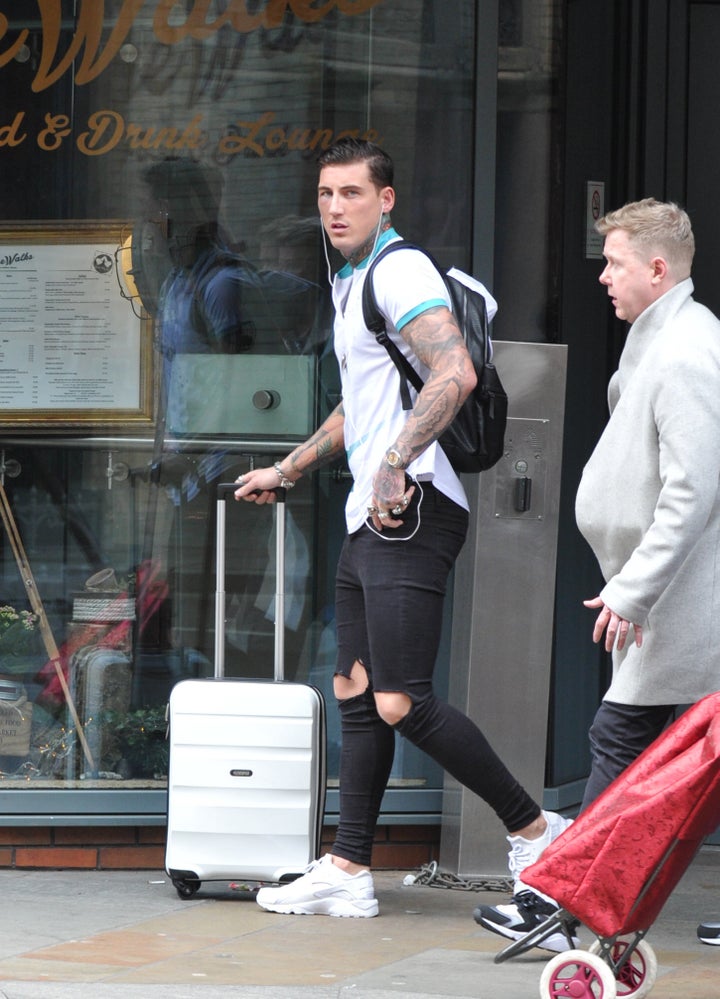 Fans soon began speculating on Twitter that his injury may have been caused by Stephanie, but Jeremy later took to the social networking site to hit out at the rumours.
Revealing that his black eye was the result of being bottled by a fellow Liverpool club-goer, he wrote: "Best night last night with loved ones and for the low life that threw a bottle at my face on way home and ran. Say you feel hard as nails."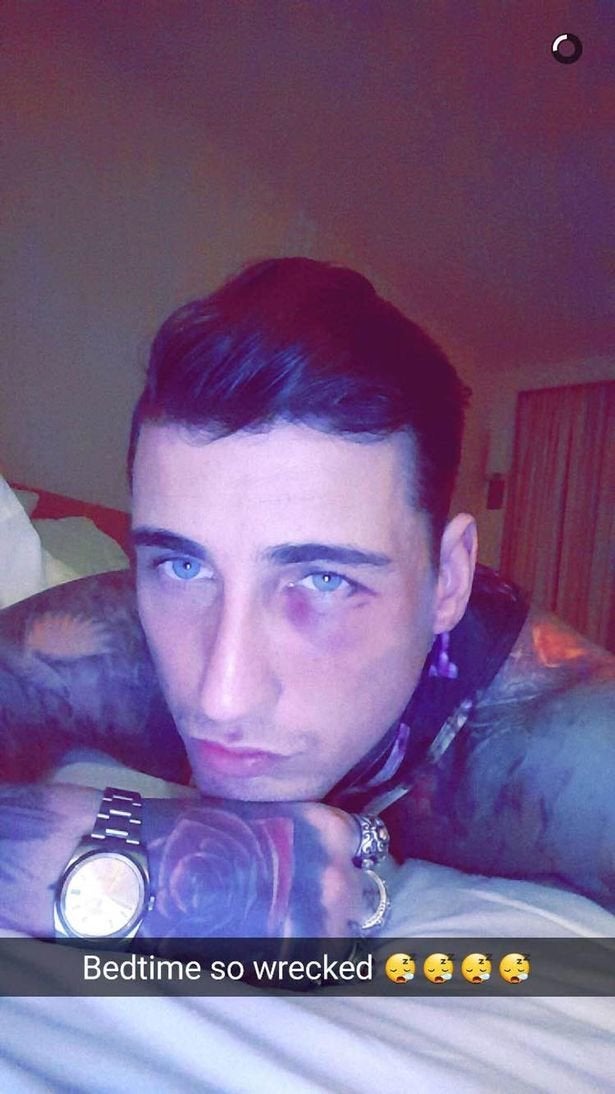 He continued: "1 of the best loving nights iv had in along time and people try to say steph attacked me. Give us a day off [sic]."
Claiming that the issue had been reported, he added: "Again people speculating. I got bottled on the streets of Liverpool. Police are looking into it. Thanks for your kind words everyone."
Stephanie also announced that she would be taking a break from the site following the speculation, writing: "Who ever invented social media boring reading all of this. Will not be tweeting for a while."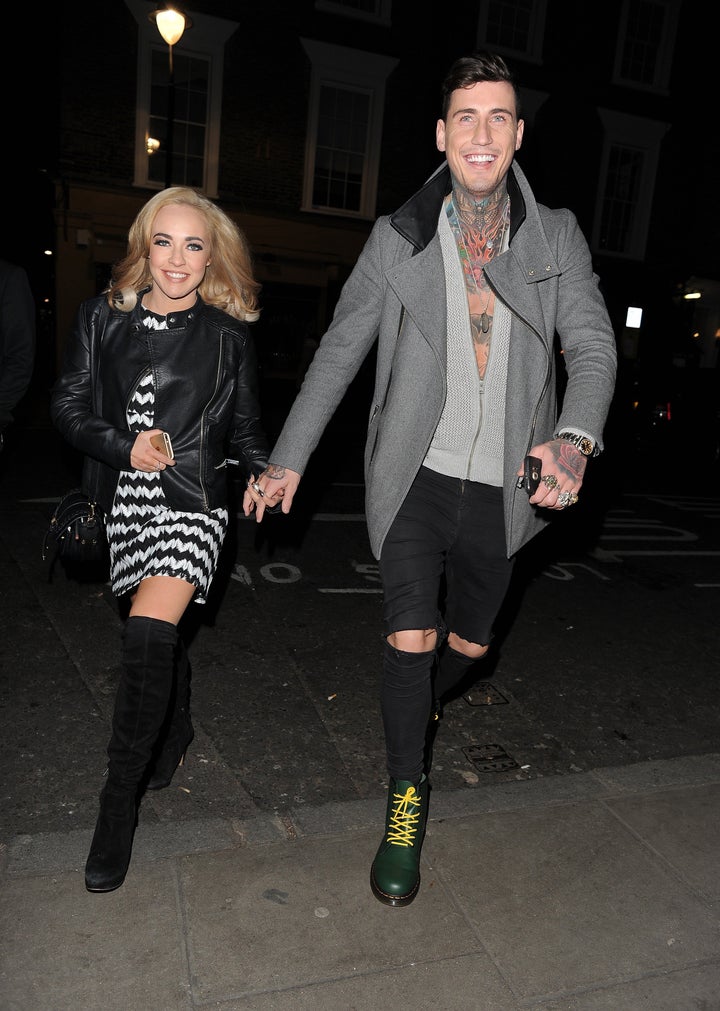 Later explaining why she took him back, Steph told OK! Magazine: "Jeremy isn't the type of bloke to sleep around. It was just a one-night stand and he did it because he knew how bad things got between us. He felt like that was the only way to draw a line under us.
"If it was any other guy I don't think I could forgive him for getting with other girls, but I know the love we have for each other is worth fighting for."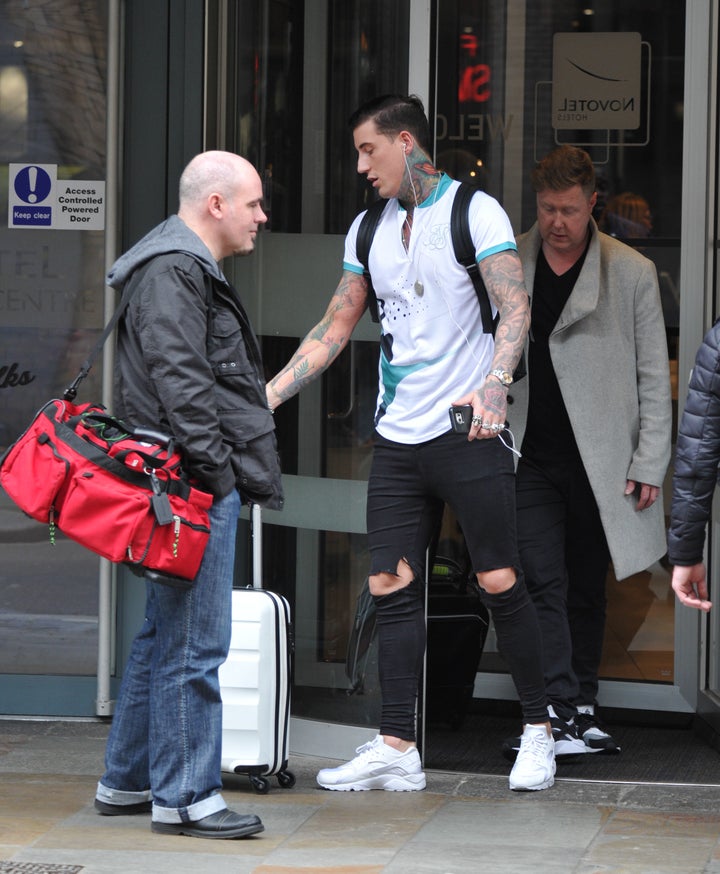 He added: "It was a drunk mistake and it meant nothing to me.
"Part of me always thought she might come out of the house and get back together with Sam [Reece, who Stephanie was dating at the beginning of 'CBB']. When she came out and told me her feelings were genuine, I felt awful."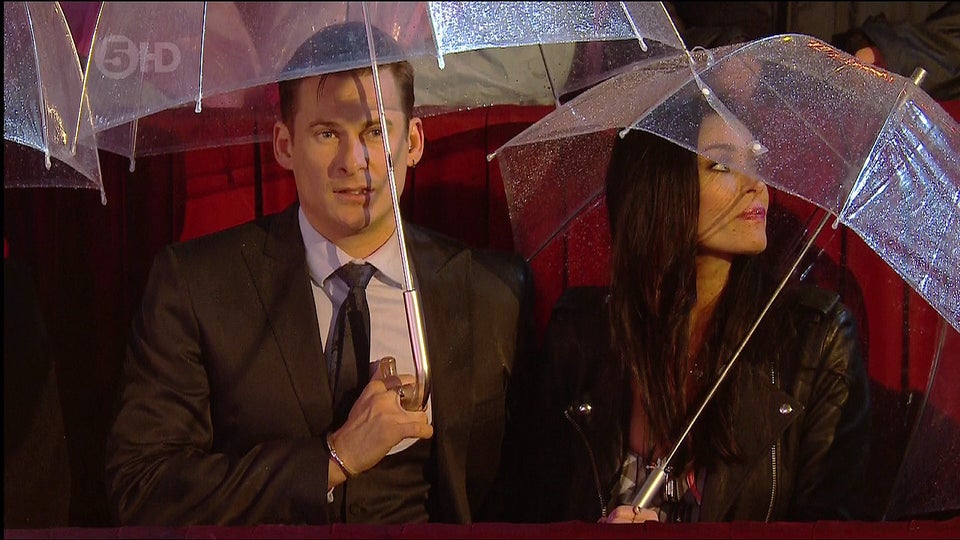 'Big Brother' Couples Through The Years