Jerry Hall has taken to Twitter to share a picture of her posing with her new husband Rupert Murdoch and their 10 children.
A beaming Jerry, 59, is seen sat in her Vivienne Westwood wedding dress and linking arms with her 85-year-old hubby, as their ten children from previous marriages look on.
And as this is Jerry and Rupert we're talking about, it should come as no surprise to learn that the photo was taken by legendary photographer David Bailey.
As well as the newlyweds, also in the pic are Jerry's children Georgia May Jagger, Lizzie Jagger, James Jagger and Gabriel Jagger, who are joined by Rupert's offspring Prudence, Lachlan, Elisabeth, James, Grace and Chloe.
The following day, they celebrated at St Bride's church near Fleet Street, known as 'the journalists' church', surrounded by family and friends, which is where the photo was taken.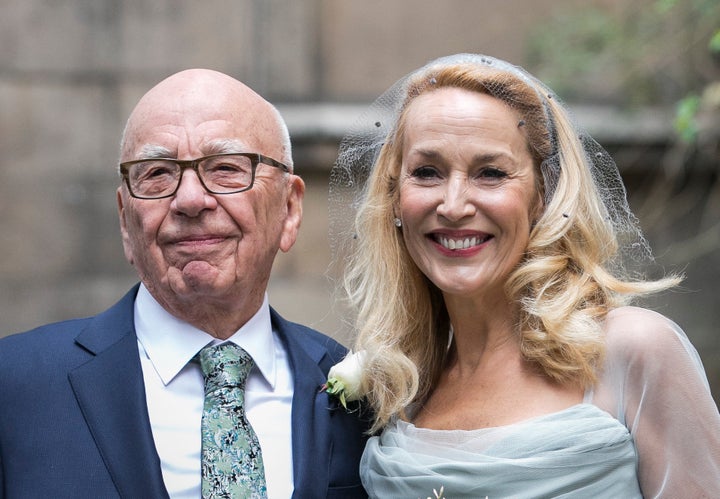 A host of famous faces were at the wedding bash, including Sir Michael Caine, Bob Geldof, Andrew Webber, Tracey Emin and Bill Wyman.
After the ceremony, Rolling Stone star Bill Wyman said: "Jerry has simply not stopped smiling. She was ecstatic – they both were – it was a fantastic service."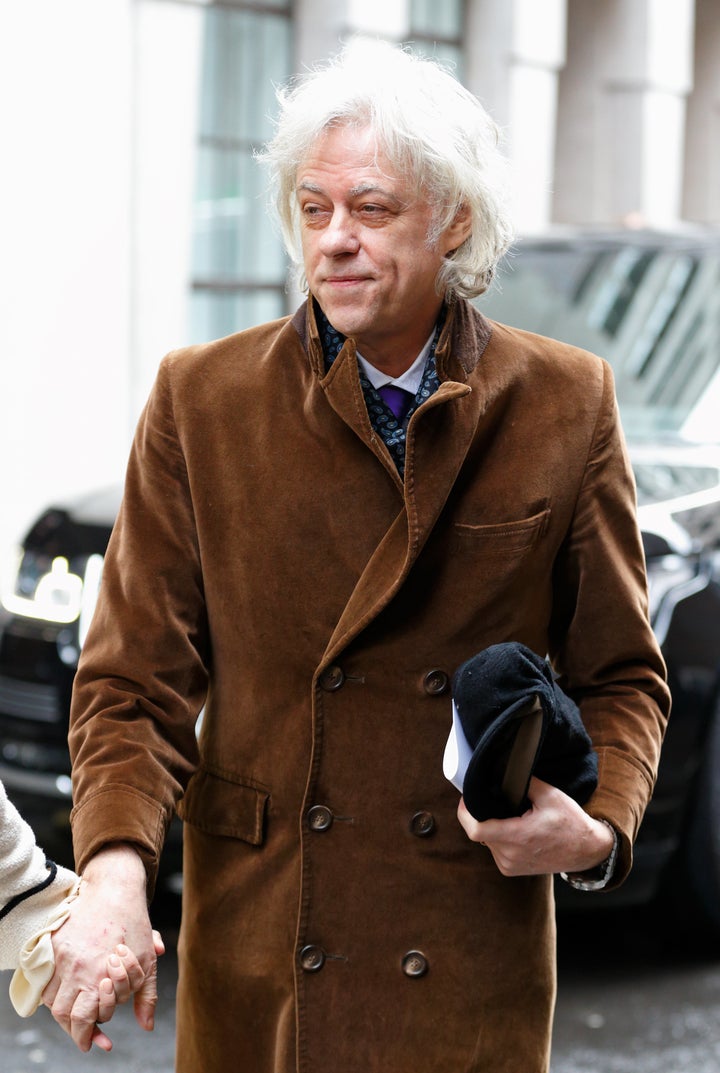 This is the fourth marriage for media mogul Murdoch, who owns Fox News, Twenty-First Century Fox, publisher HarperCollins and newspapers The Sun and The Times.
It is the first official marriage for Jerry though who wed Mick Jagger in a private Hindu marriage ceremony in Bali in 1990, but which was later declared 'invalid' by a British court when the couple divorced nine years later.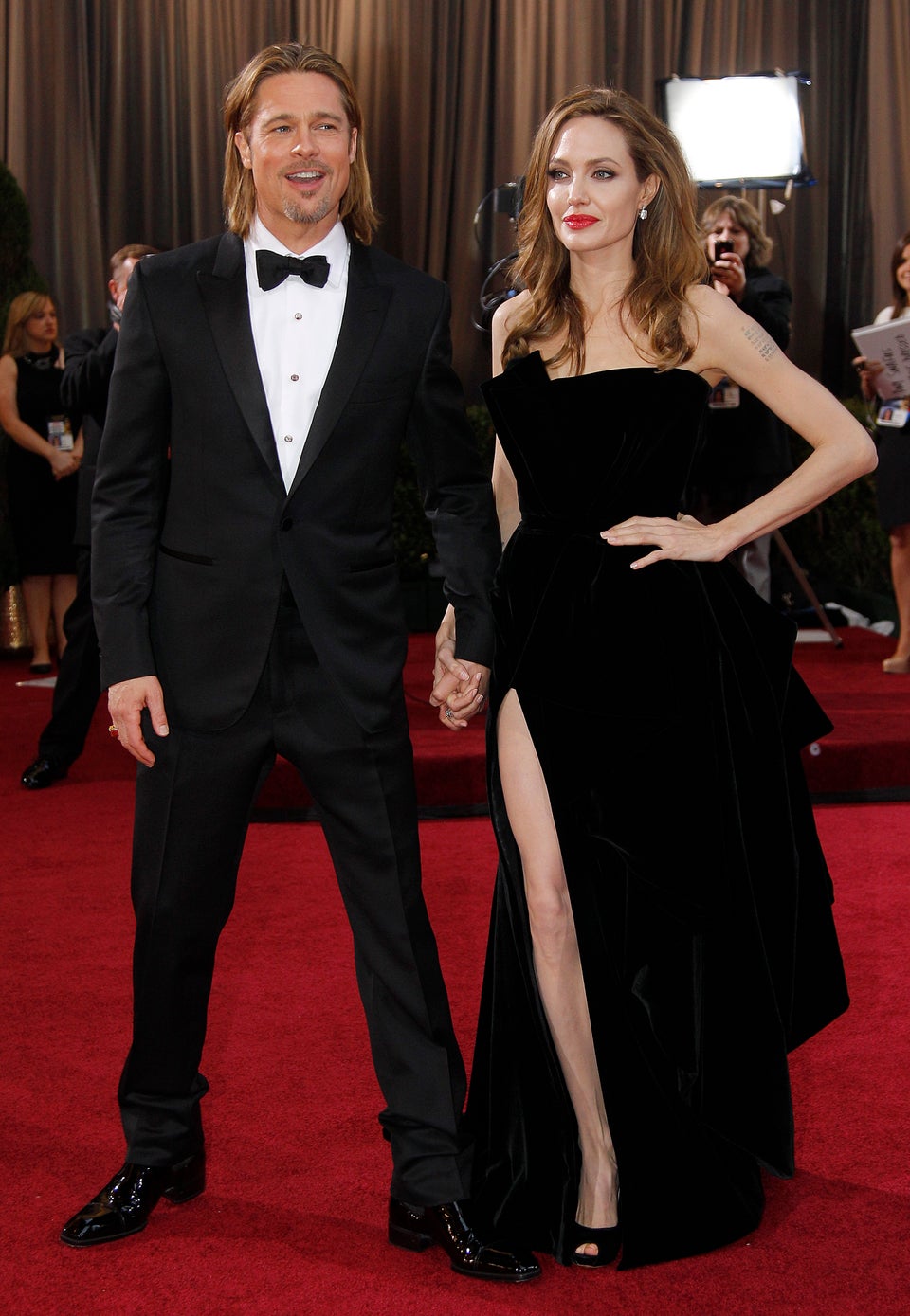 Hollywood's Age Gap
Popular in the Community