Jesy Nelson is facing accusations of cultural appropriation, after sharing a picture of herself sporting dreadlocks.
The Little Mix singer revealed her new look on Instagram, with a photograph that appears to be a sneak peek of an upcoming photoshoot that has left a number of fans unhappy.
Putting it bluntly, one user said: "Jesy. Please. That's cultural appropriation. I completely respect you but please do not do that."
"When black girls wear dreads, they're stereotyped as thugs, drug dealers, but white or white passing girls wear them and its considered "beautiful"," another added. "Why is it that jesy should be praised for wearing a staple of a culture she may not belong to?" [sic]
However, there's no shortage of comments defending Jesy, with one person writing: "Why's everyone crying over her hair ? She has dreads. So let her wear them with pride. If you think it's inappropriate unfollow her. But I'm in love with them!!" [sic]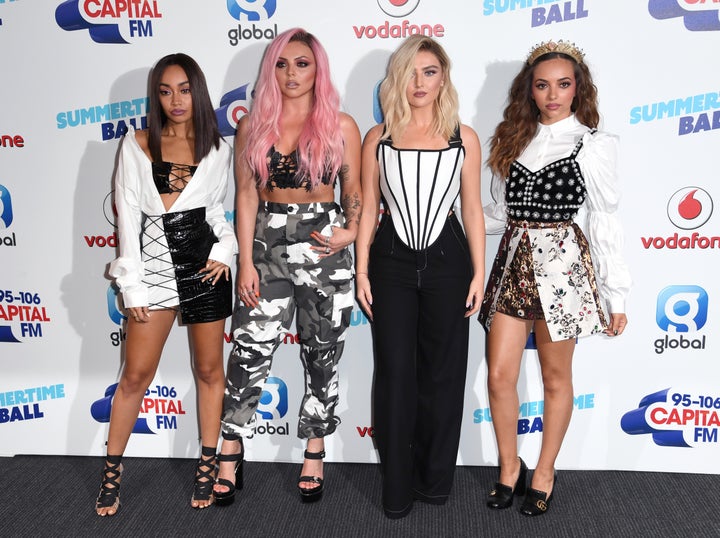 "This whole cultural appropriation thing is nonsense there are so many more people who do so much more horrid and ridiculous things," another comment reads. "Let's not get aggressive over how someone in @littlemix decides to wear their hair."
HuffPost UK has contacted a representative for Jesy for comment.
Little Mix are expected to attend tonight's (Wednesday 21 February) Brit Awards, where they could pick up two accolades.
The ladies are up for the British Single and British Video of the Year accolades after (finally) winning their first ever Brit in 2017.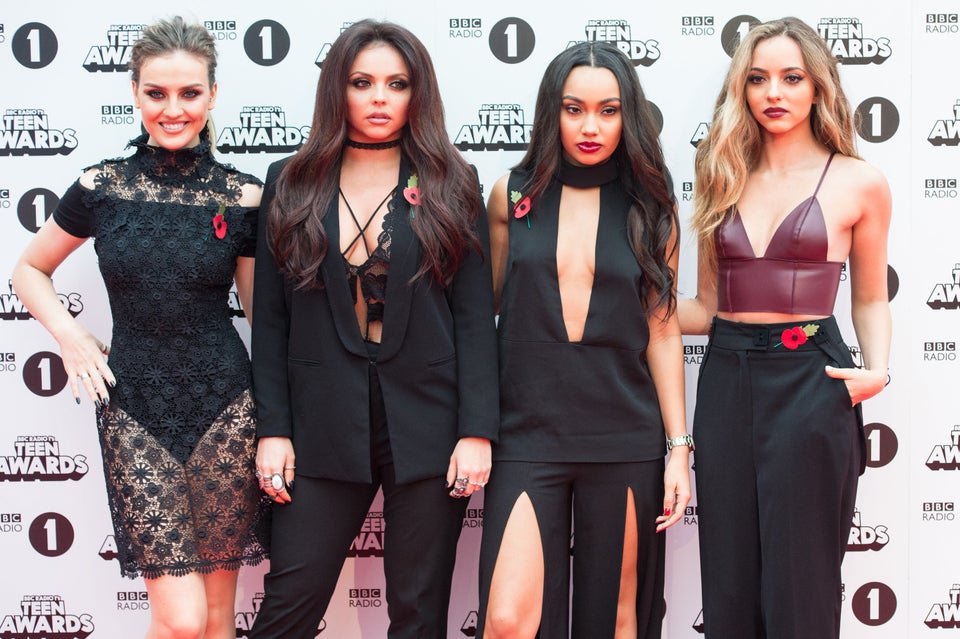 18 Times Little Mix Gave Us Friendship Goals
Related