Little Mix have spoken out about the social media abuse Jesy Nelson was on the receiving end of in the early years of the group, after the singer revealed she once made an attempt to take her own life.
As reported by The Sun, the other three members of the group also appear in the documentary to discuss the impact they saw the online abuse having on Jesy.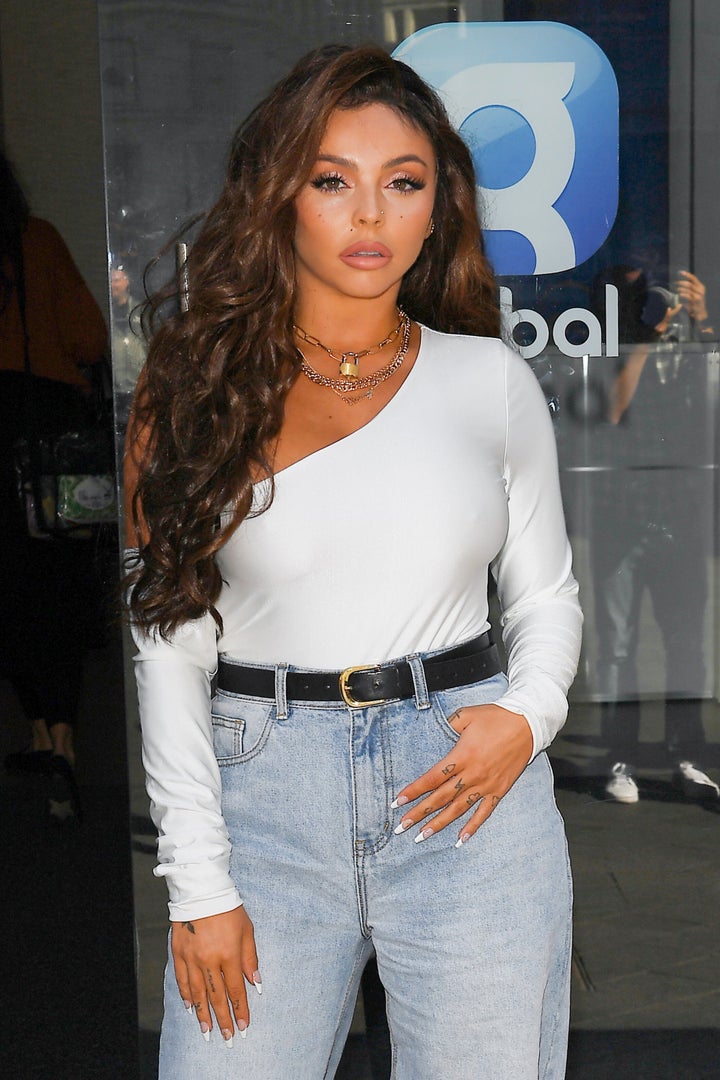 "We just had to watch this amazing, funny girl become a bit like a broken doll," Jade Thirlwall recalls, according to the tabloid. "It was horrible.
"I remember feeling really angry. I wanted to just find every single person that had ever said anything horrible to her, look them in the eye and say, 'Look what you've done to this girl'.
"Every single person that said something should have been held accountable for making her feel like that."
In an interview in the lead-up to the documentary's release, Jesy said that in the months after her suicide attempt, she was advised to come off Twitter completely, which she described as a turning point.
However, Leigh-Anne Pinnock has noted that the effects of the online abuse are still there.
"She is a little bit of a nightmare when it comes to video shoots and photoshoots. It has been a bit hard within the group," Leigh-Anne says.
"People don't realise what bullying and trolling can do to someone. The trolls took away her love for it and her passion. But how does she get that back? How does she go back to feeling confident and feeling amazing from all that shit that happened to her?"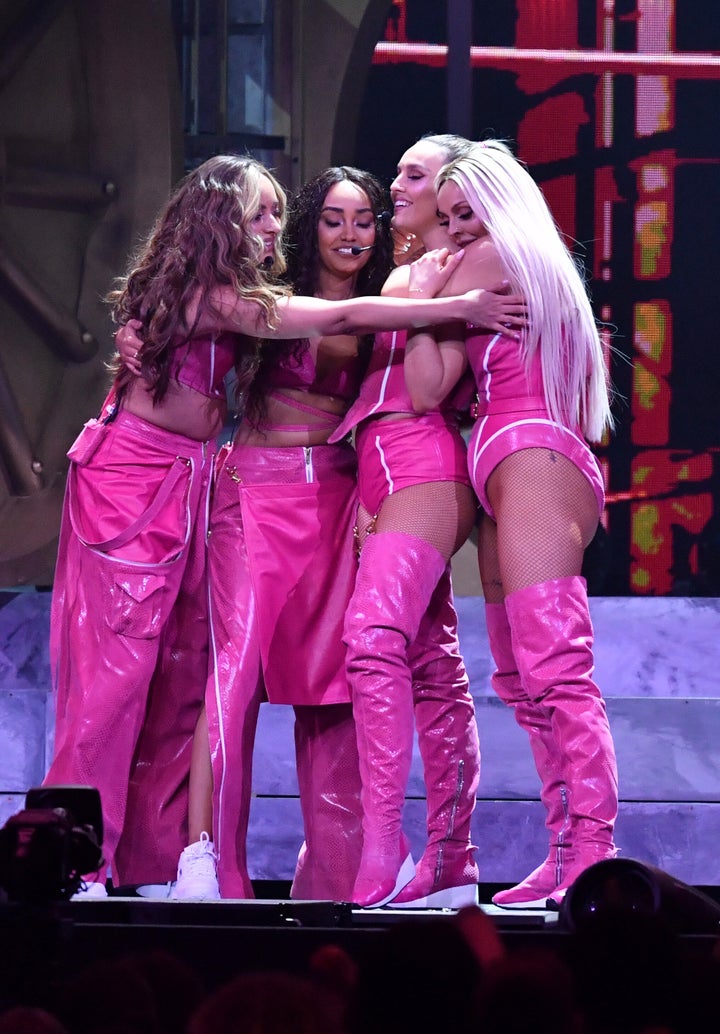 Jesy previously spoke about the difficulties she faced in the early years of Little Mix around the release of the band's most recent album LM5.
"When I first started out, I never wanted to talk about my weight," Jesy told HuffPost UK last year. "I was like, 'for fuck's sake, is this all I'm ever going to be known for?'.
"I wanted to be known as just the singer in the group, I didn't wanna be known as 'the fat one' or 'the one who's bigger than the others'. It was just so draining, and I just thought, 'if I don't talk about this, then hopefully it'll go away'.
"But then I was like, 'fuck it', we need to talk about it, because the more we do, the more we are empowering girls to look at themselves in the mirror and go, 'I'm a normal girl, there's nothing wrong with my body, this is normal, and I should love this', instead of looking at Instagram and comparing themselves to other girls."
Jesy Nelson: Odd One Out debuts on BBC Three on 12 September.
Useful websites and helplines:
Mind, open Monday to Friday, 9am-6pm on 0300 123 3393
Samaritans offers a listening service which is open 24 hours a day, on 116 123 (UK and ROI - this number is FREE to call and will not appear on your phone bill.)
The Mix is a free support service for people under 25. Call 0808 808 4994 or email: help@themix.org.uk
Rethink Mental Illness offers practical help through its advice line which can be reached on 0300 5000 927 (open Monday to Friday 10am-4pm). More info can be found on www.rethink.org.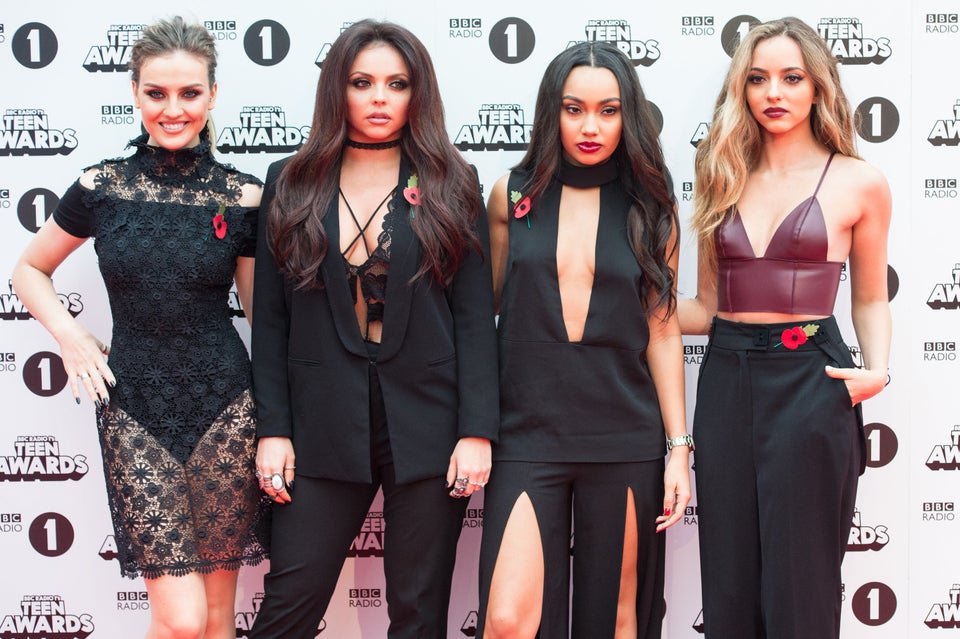 18 Times Little Mix Gave Us Friendship Goals