The wrongful death and violation of the drug dealer liability act lawsuit has been launched by Cathriona's mother, Brigid Sweetman, and Carrey's team have wasted no time in responding.
According to papers obtained by People, Sweetman claims Carrey gave her daughter "three STDs without warning her (Herpes I and II and Chlamydia), lying to her about it, 'dumping' her out of concern for saving his own carefully-crafted public image, calling her a 'whore' and shaming her, and then using his high-priced Hollywood lawyers and 'fixers' to intimidate and threaten her in an effort to silence her".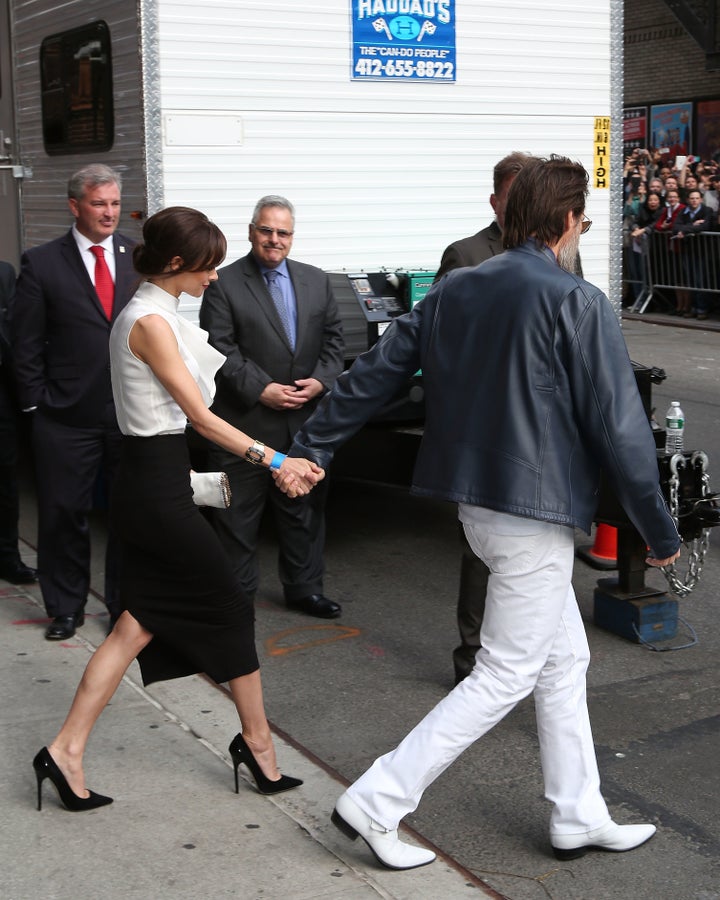 In it, he claimed Carrey supplied Cathriona with the prescription drugs she took to kill herself.
Carrey strenuously denies these allegations and previously vowed to fight them in court, stating: "It would be easy for me to get in a back room with this man's lawyer and make this go away, but there are some moments in life when you have to stand up and defend your honour against the evil in this world.
"I will not tolerate this heartless attempt to exploit me or the woman I loved."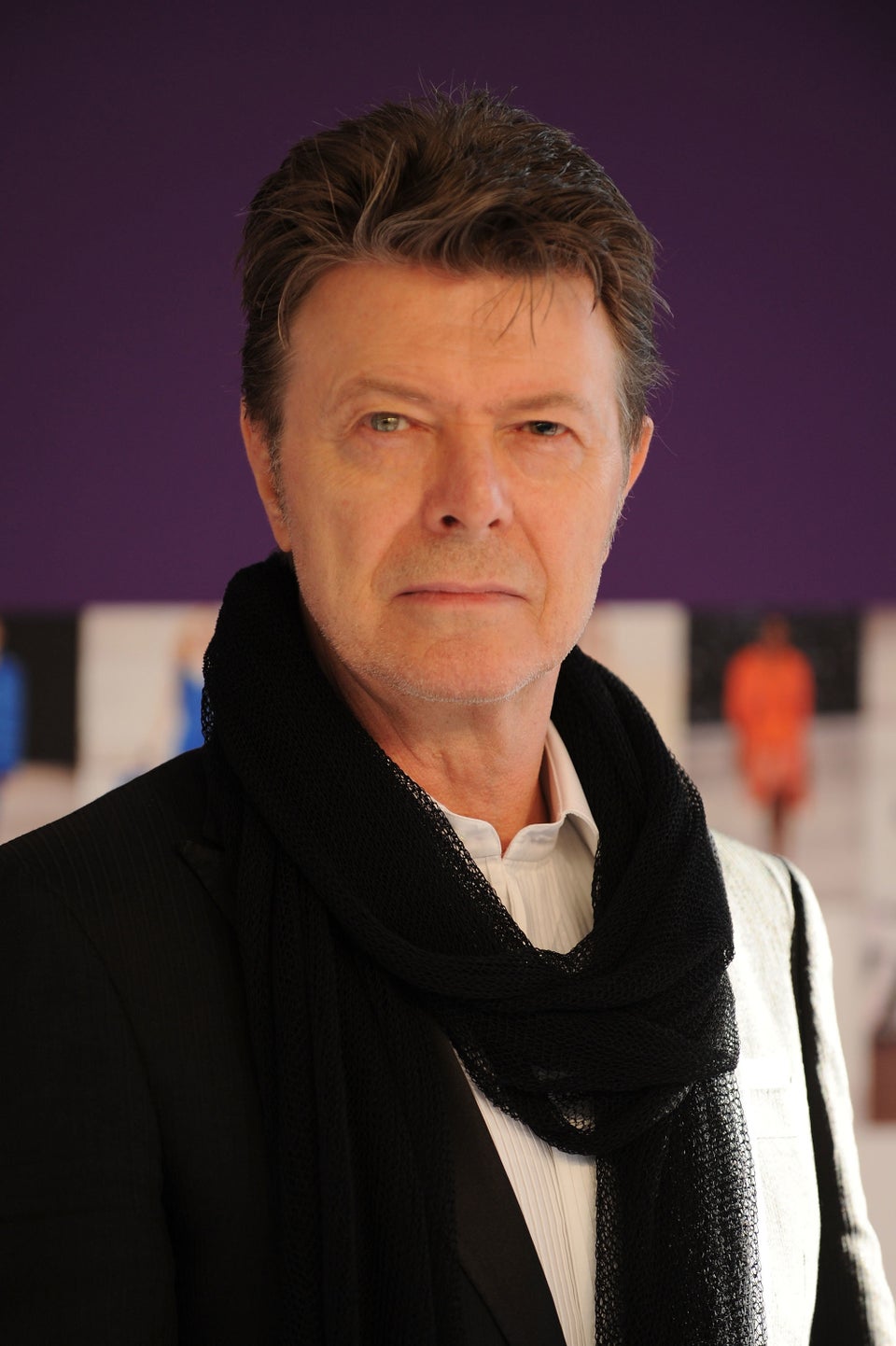 RIP: The Celebrities We've Lost In 2016