Jim Carrey's lawyer has rubbished the latest accusations levelled against the actor, amid his current legal woes.
Earlier this week, it was reported that Carrey was facing a lawsuit from the family of his late ex-girlfriend Cathriona White.
Her estranged husband, Mark Burton, has accused the 'Eternal Sunshine Of The Spotless Mind' actor of using his "immense wealth and celebrity status" to illegally obtain prescription drugs that eventually led to White's death.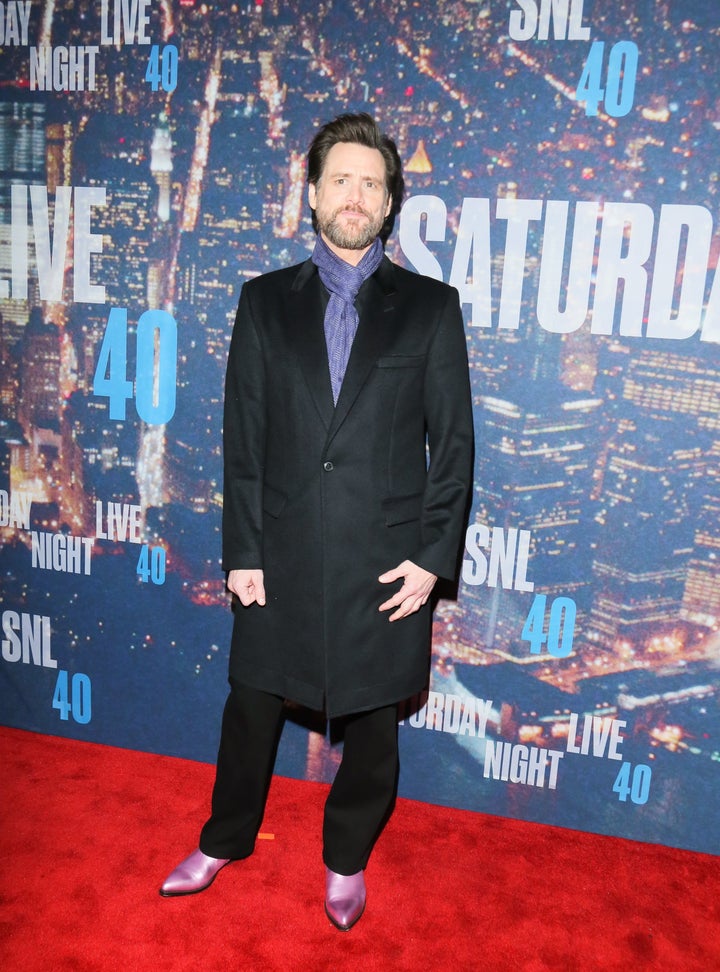 The lawsuit has now been amended, and alleges that Carrey gave his ex three sexually-transmitted infections prior to her suicide, a claim his lawyer has blasted.
In a statement issued on Thursday (22 September), Carrey's lawyer Marty Singer branded the latest allegations "outrageous" and "desperate" (via The Mirror).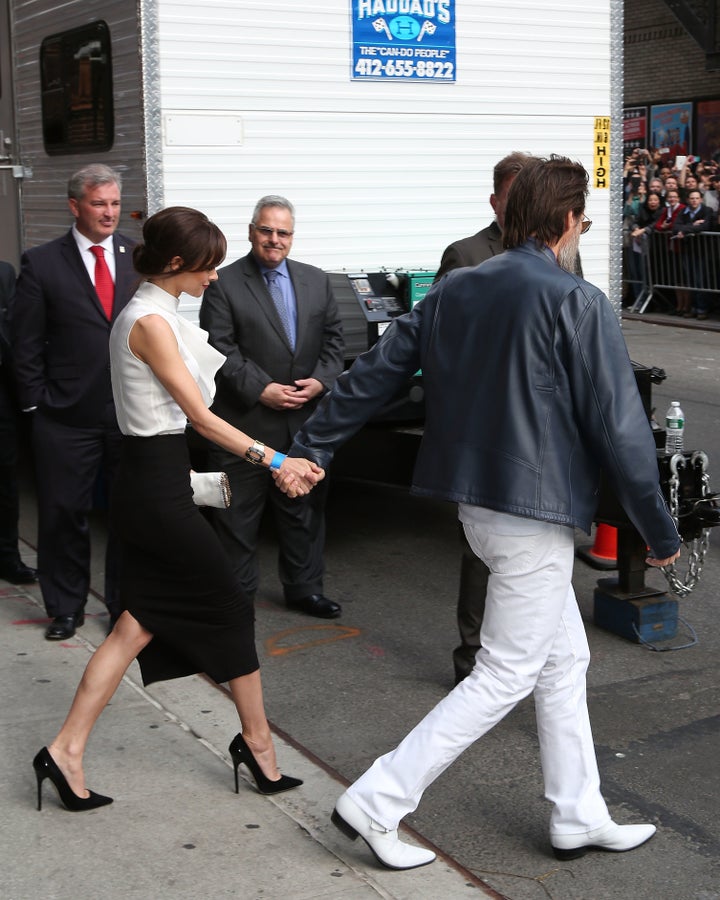 In the court documents filed at LA's Superior Court earlier this week, Burton alleges that Carrey obtained the drugs under the fake name of "Arthur King" and, following her suicide, he then "took steps to conceal and obfuscate his involvement and culpability".
Mr Burton also claimed the actor sent a "bogus message" to his girlfriend on the day before her body was found "in an effort to cover up his conduct and complicity in her death".
Carrey said in response to the allegations: "It would be easy for me to get in a back room with this man's lawyer and make this go away, but there are some moments in life when you have to stand up and defend your honour against the evil in this world.
"I will not tolerate this heartless attempt to exploit me or the woman I loved.
"Cat's troubles were born long before I met her and sadly her tragic end was beyond anyone's control. I really hope that someday soon people will stop trying to profit from this and let her rest in peace."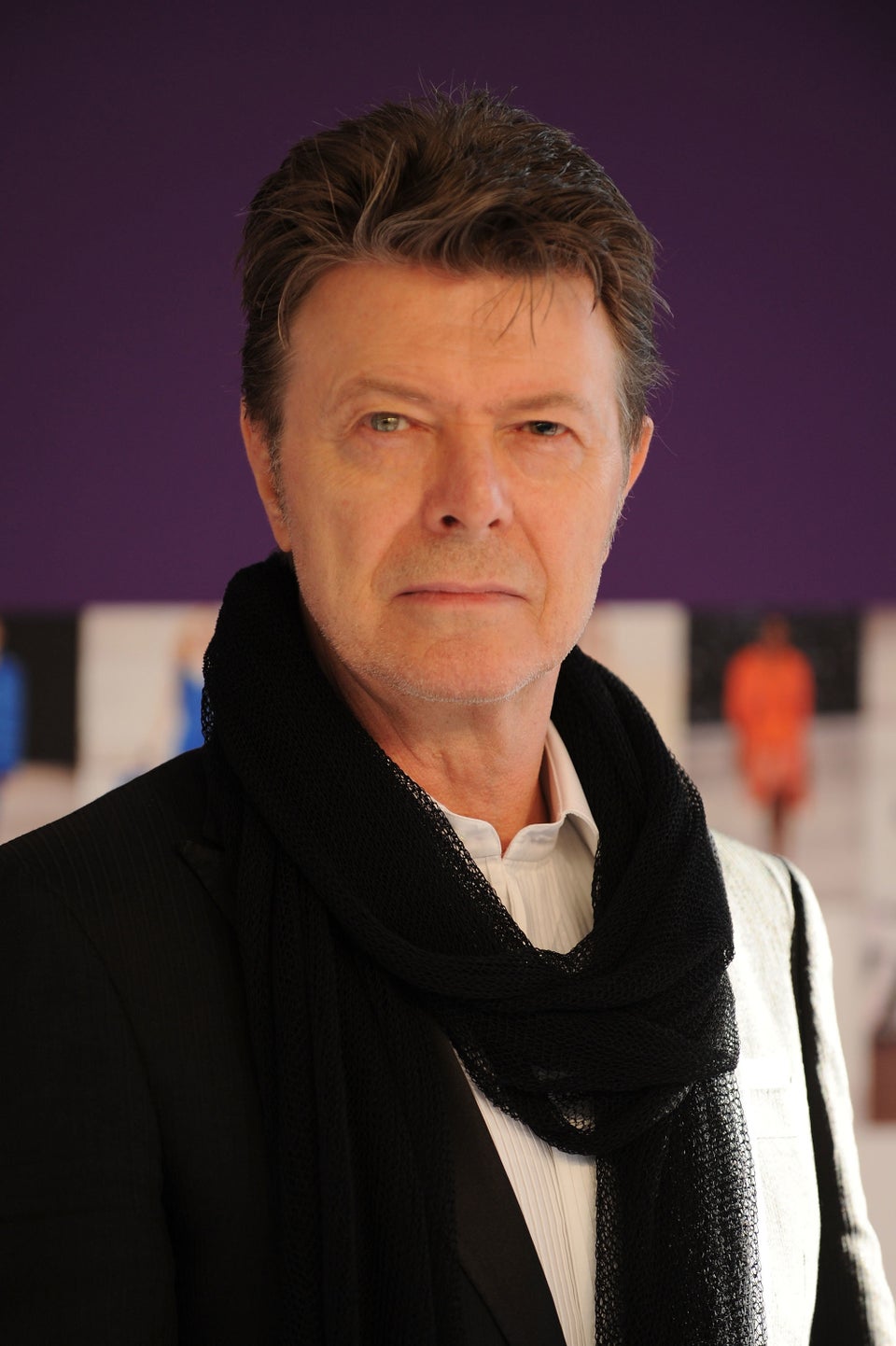 RIP: The Celebrities We've Lost In 2016
Popular in the Community