With a career in showbusiness spanning more than 60 years, you'd be forgiven for thinking that Dame Joan Collins might be in the mood for putting her feet up and retiring.
However, she's admitted this is an idea that does not appeal to her - and for a good reason, too.
When asked by Piers Morgan and Susanna Reid on Wednesday's (4 May) 'Good Morning Britain' whether she saw retirement in her immediate future, Dame Joan remarked: "No, why? If you slow down you die darling.
"Seriously, people who retire in their 60s particularly, they only live for about two years, my brother told me this. So I decided I'm going to go on as long as I can. Besides 70 is the new 50 and up and up.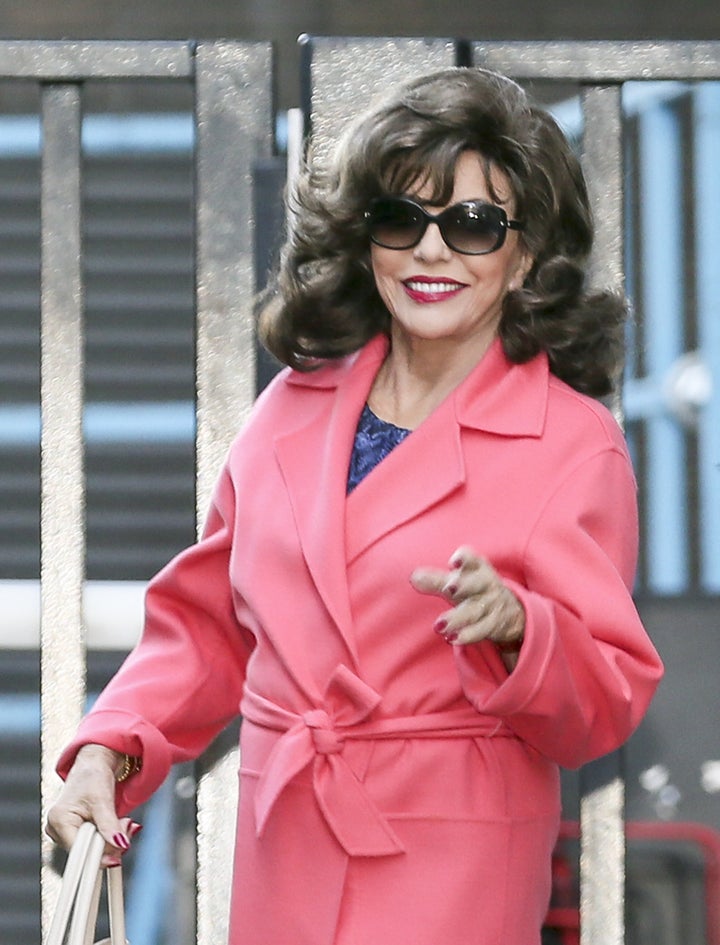 "I said to the Queen, well I didn't actually, I said it to Jerry Lewis. But 90 is the new 70."
Don't worry, Joan, we're always mixing up witty asides we made to Jerry Lewis with witty asides we made to the Queen.
Joan admitted: "When she first died, I said, 'I don't think I can live in California anymore, I think we have to sell our apartment and we'll go to Miami'.
"It's very hard on us and it's very hard on my brother and the girls but we have wonderful memories of her, there are pictures of her all over our house. She was a great loveable person, she was very shy which people didn't know about her. She had a very tight-knit group of friends, and although she seemed very gregarious and outgoing and she would talk about her books, she was actually an extremely private person."
'Good Morning Britain' airs weekdays from 6am on ITV.
Tap the image below to launch the gallery...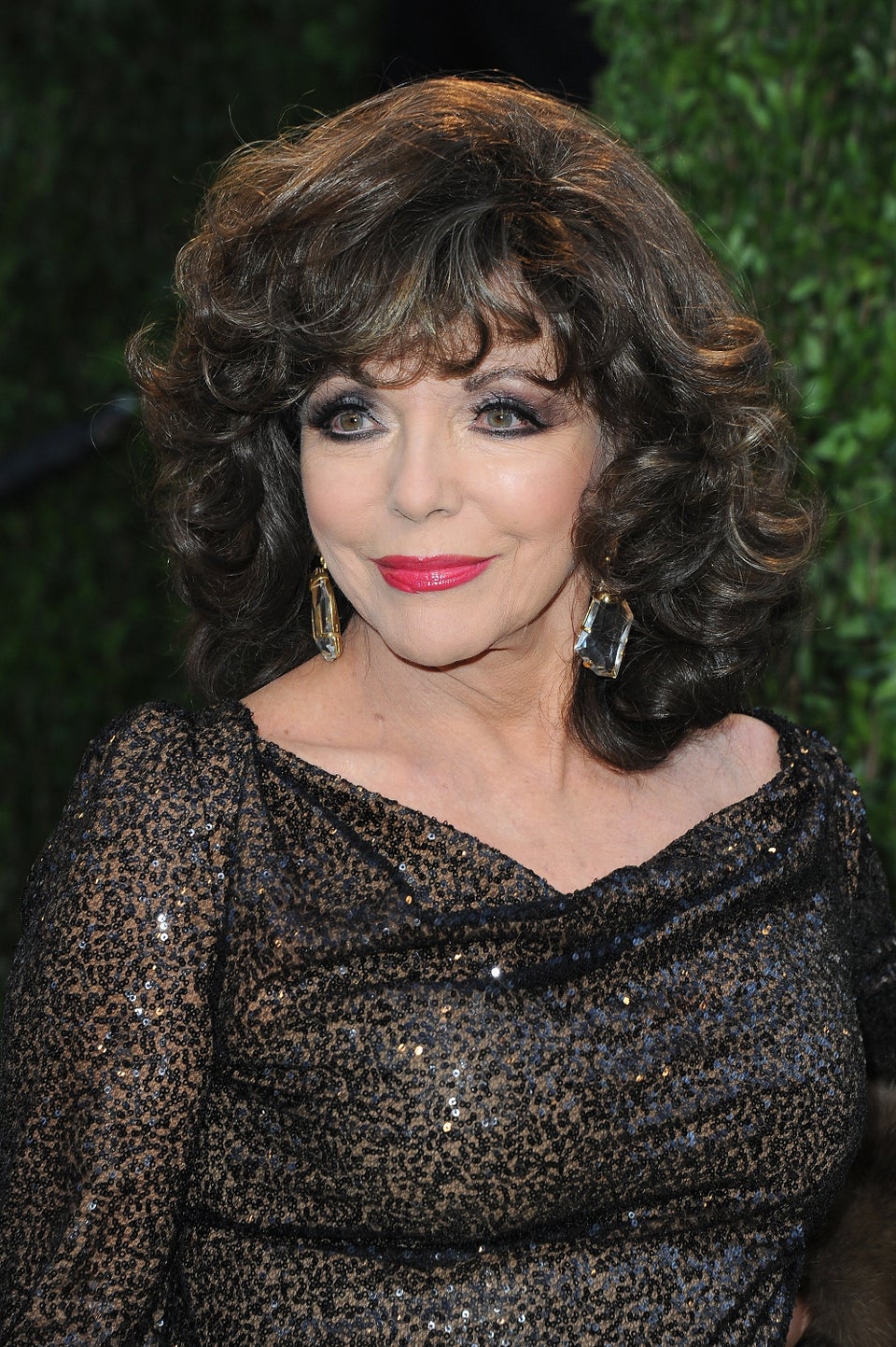 Joan Collins
Related