In fact, Sir Anthony's Oscar-winning performance in the 1991 movie was so convincing that Jodie has admitted she didn't speak to him at all as they filmed the classic movie.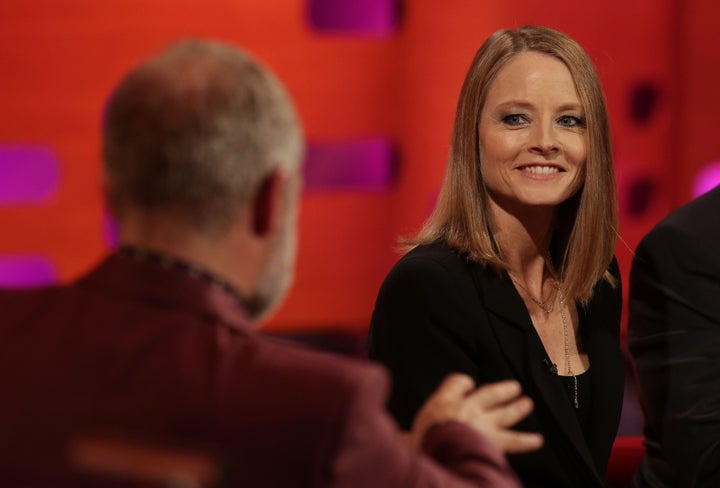 In an interview on this week's 'Graham Norton Show', the 53-year-old actress revealed that after meeting him on the first day of filming, she didn't speak to him again until the movie had wrapped.
"I never spoke to him because he was so scary," she says. "The first day we had a read through and by the end of it I never wanted to talk to him again - I was petrified.
"We got to the end of the movie and really had never had a conversation. I actually avoided him but on the last day he came up to me and I said, with tears in my eyes, how scared I was of him and he said, 'But, I was scared of you!'"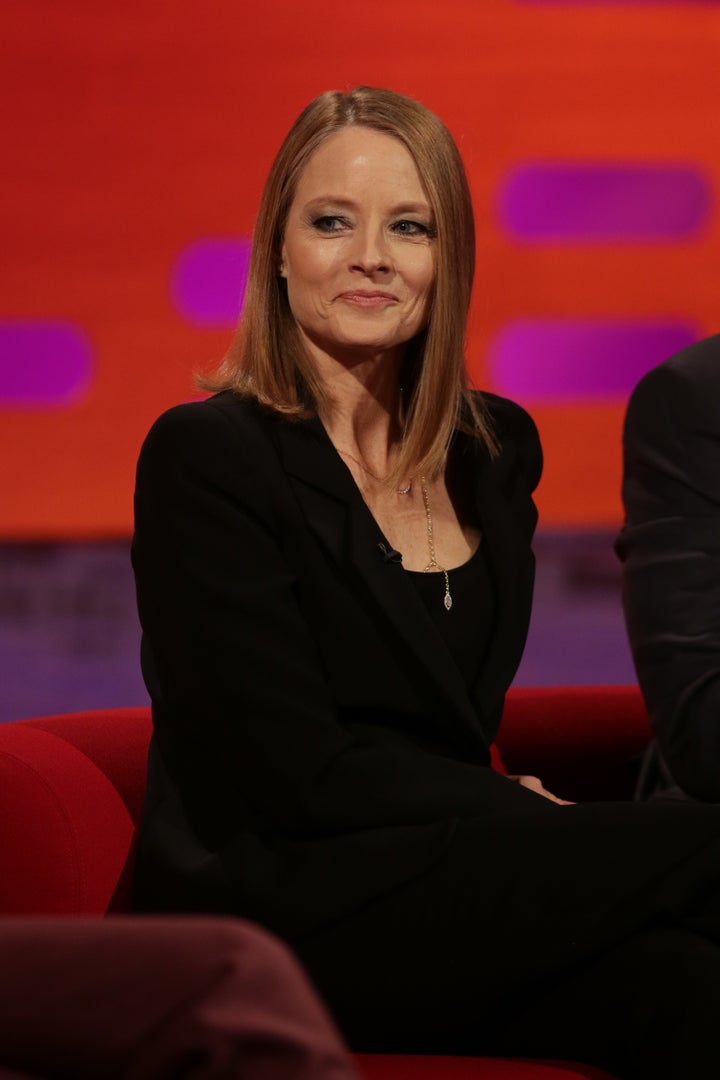 Jodie also admitted she nearly quit acting in her teens, after making it as a young star in hit films like 'Taxi Driver' and 'Bugsy Malone'.
"I'd done a lot of it and I guess I thought acting was a dumb job because all I ever did was say lines that someone else wrote," she explained.
"I thought that was a terrible way to make a living and I couldn't imagine I would do that when I grew up.
"But [director, Martin Scorsese] took me under his wing and taught me how to improvise and I realised there was more to acting than just saying lines."
Catch the full interview on 'The Graham Norton Show', BBC One, Friday 20 May at 10.35pm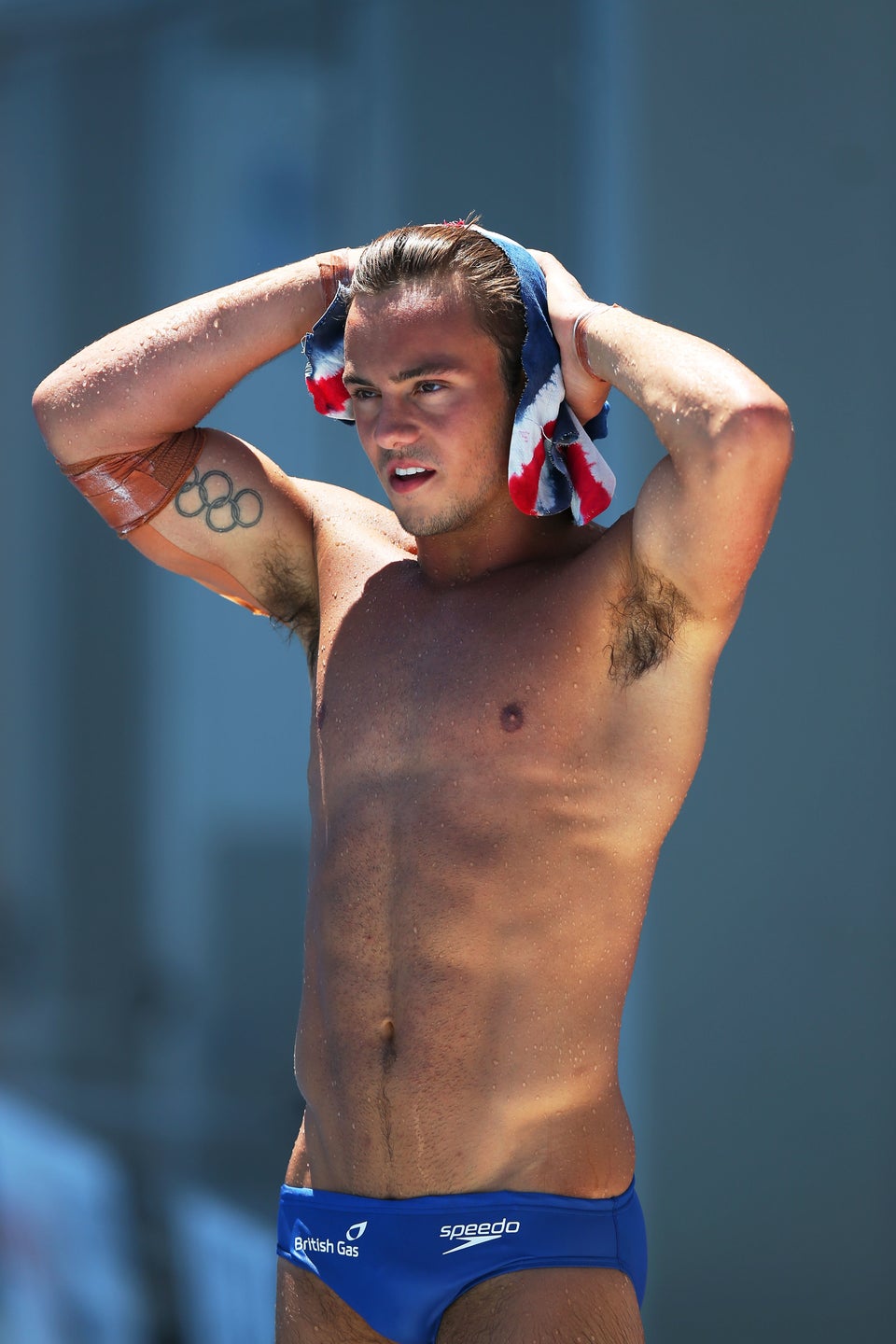 LGBT Celebs