Jodie Marsh claims she has been arrested for harassment, after a row with her estranged husband.
The former glamour model, who split from James Placido in April following an eight month marriage, posted the claims on Twitter, where she described herself as "the ultimate bad girl".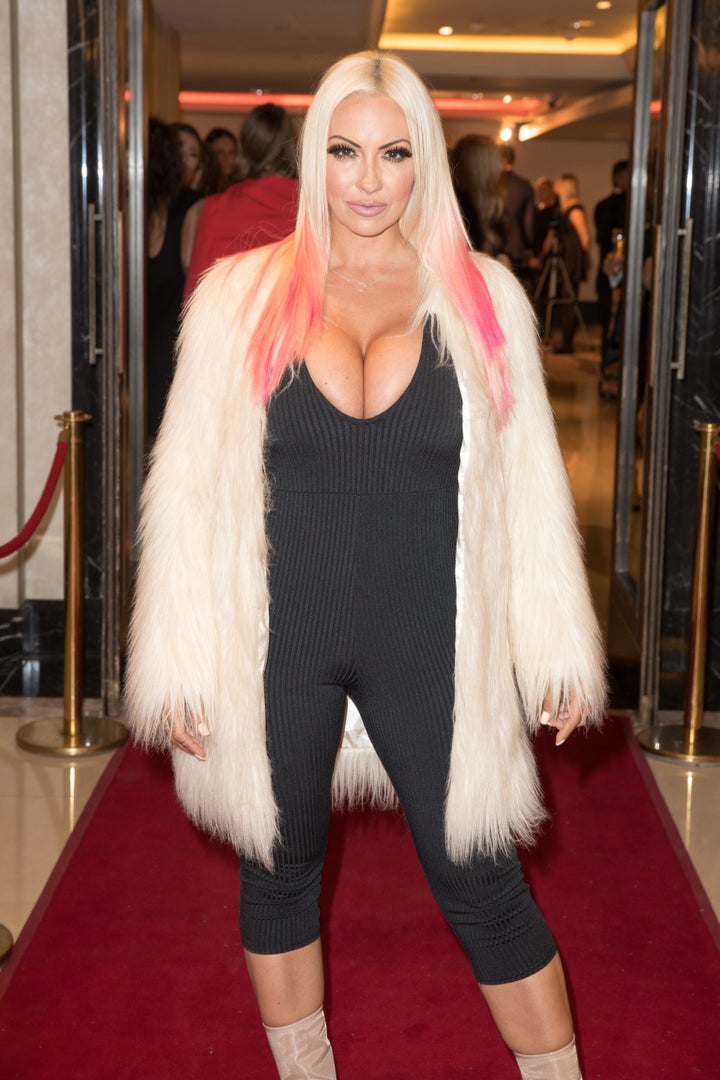 Jodie stated she had been "arrested and charged with 'harrassment'" but was unable to offer any further details, and pointed fans in the direction on her new spokesperson.
Jodie's rep expanded on her claims, alleging she had been in contact with James over a financial matter.
They also said Jodie "strenuously denies the allegations" of harassment.
Jodie's lawyers, Levy and Co., also tweeted:
A spokesperson for Jodie is expected to release a further statement at 1pm on Wednesday (12 October).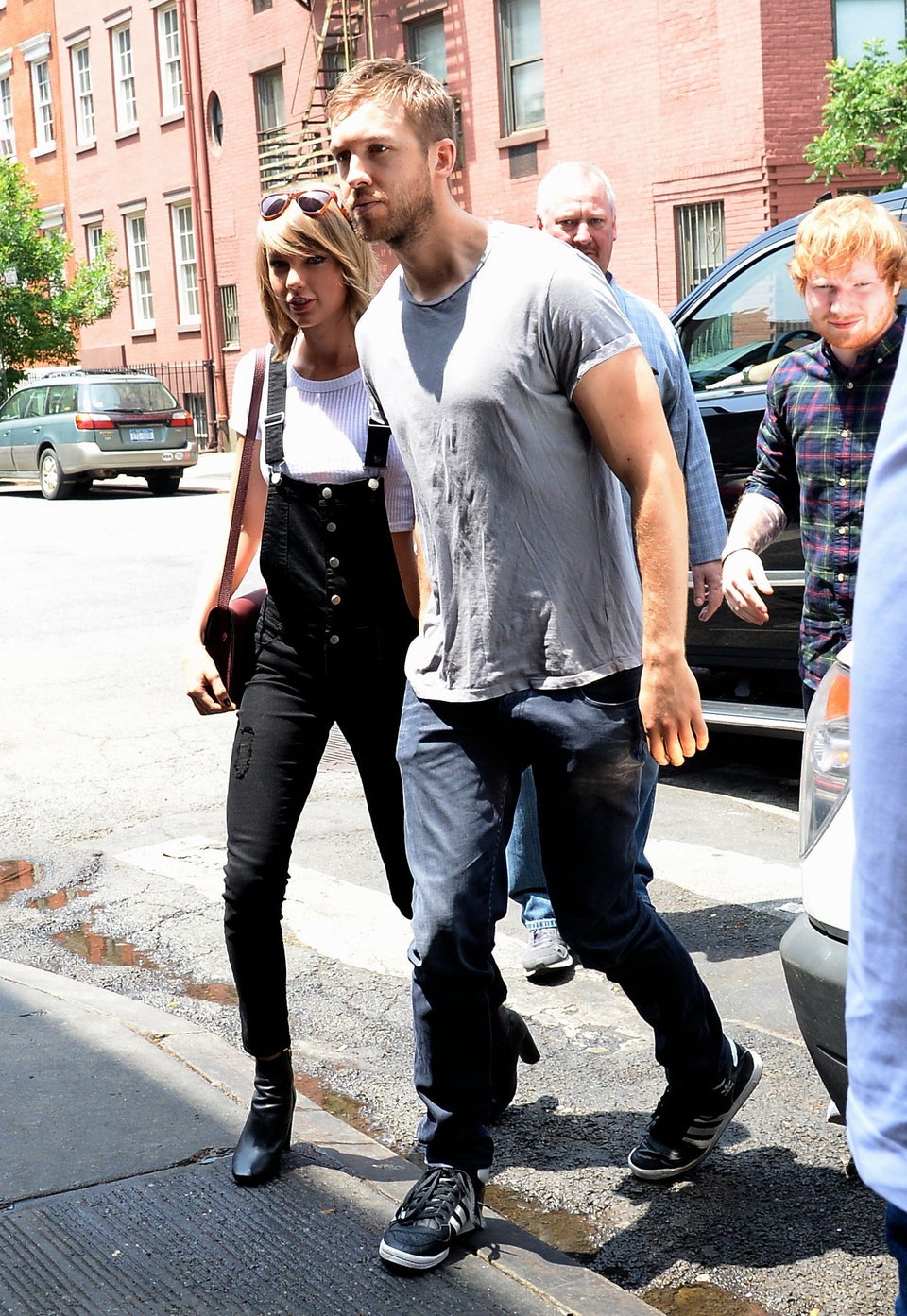 Messiest Celeb Break-Ups