The former glamour model previously accused Holly of breaking 'girl code' when she appeared on the ITV daytime show last moth, claiming that she hadn't alerted her to a cosmetic faux pas.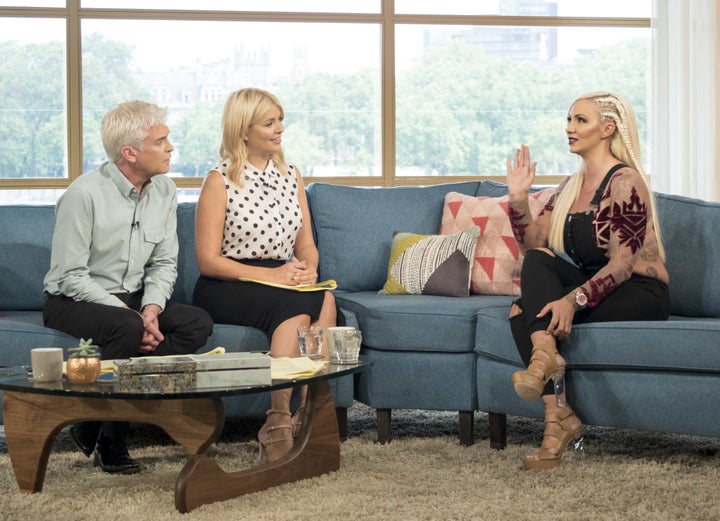 However, Holly has since shared a video on Instagram, which proves she DID tell Jodie about the lipstick, captioning it: "Awkward."
But that is not the end of the matter, as Jodie has now claimed the footage was taken after the interview finished.
When one fan questioned why the matter had been brought up again, Jodie claimed it was because Holly may have seen a picture she shared on Instagram:
As another accused her of "crying for five minutes of fame", she hit back, claiming Holly courts more public attention: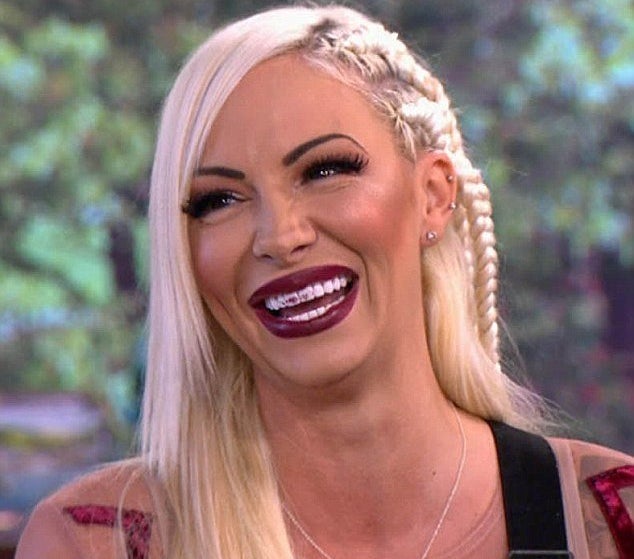 Jodie also had some harsh words for Holly's co-presenter Phillip Schofield, who shared Holly's video with the caption: "Bam!!"
Phillip and Holly are currently on their annual summer break from 'This Morning', with Ruth Langsford and Eamonn Holmes stepping in to cover for them.
'This Morning' airs weekdays at 10.30am on ITV.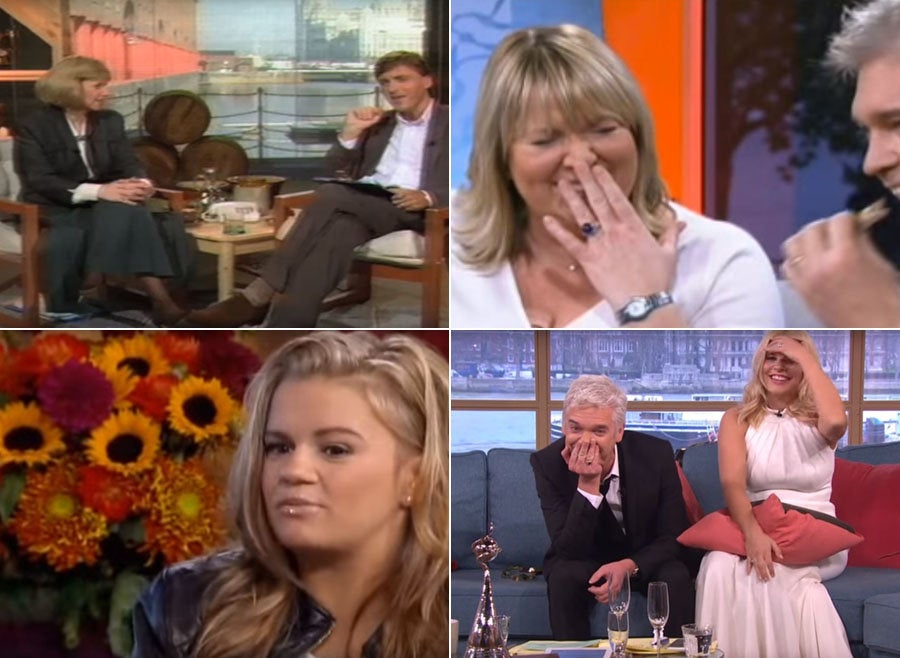 This Morning's Most Memorable Moments