The former EastEnders star beat bookies' favourite Perri Kiely to win the ITV skating show on Sunday night.
The Diversity dancer had been the hot favourite to skate away as the winner throughout the series, but finished as runner-up with Paralympic sprinter Libby Clegg in third place.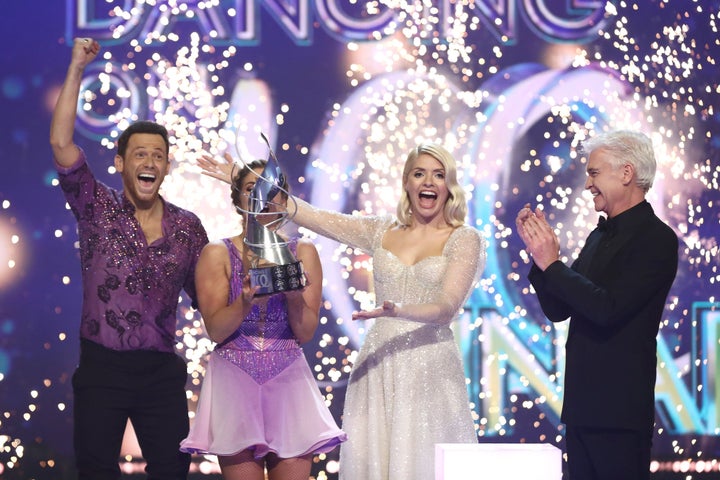 Joe and skating partner Alex Murphy were visibly shocked when presenters Holly Willoughby and Phillip Schofield announced they'd won, later telling them: "Honestly, this is the most amazing experience to share with Al."
Phillip told Perri that "everybody thought you had this in the bag", to which the dancer replied: "I did everything I wanted to do, Joe has come so far and I've genuinely made a friend for life."
Earlier in the show, the 24-year-old pulled off a dangerous backflip on the ice, the first in the show's history.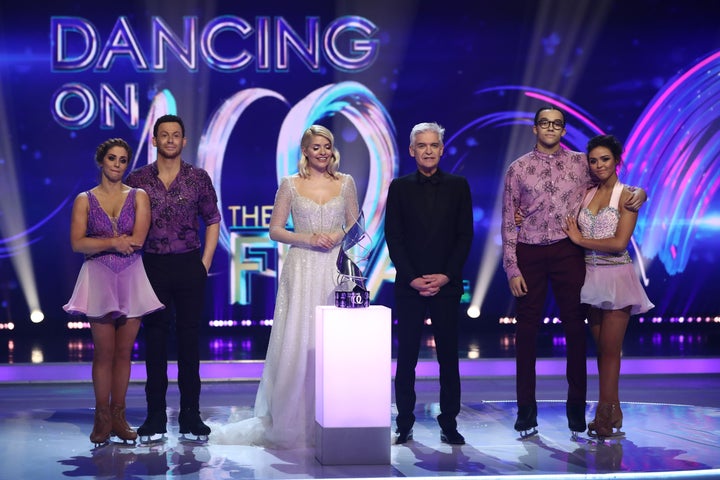 He was also told he had "the best Bolero we've ever seen from any contestant" by judge Christopher Dean.
The panel also praised Joe for being the most-improved contestant of the series.
Both he and Perri scored perfect 10s for all their performances during the final.
However, while some fans were thrilled to see Joe win, others were disappointed that Perri did not.
Joe's win came after he sustained an injury to his ear last week, when Alex's skate blade caught his skin.
He was forced to spend the rest of the week training with a large bandage around his head, only taking it off for the final.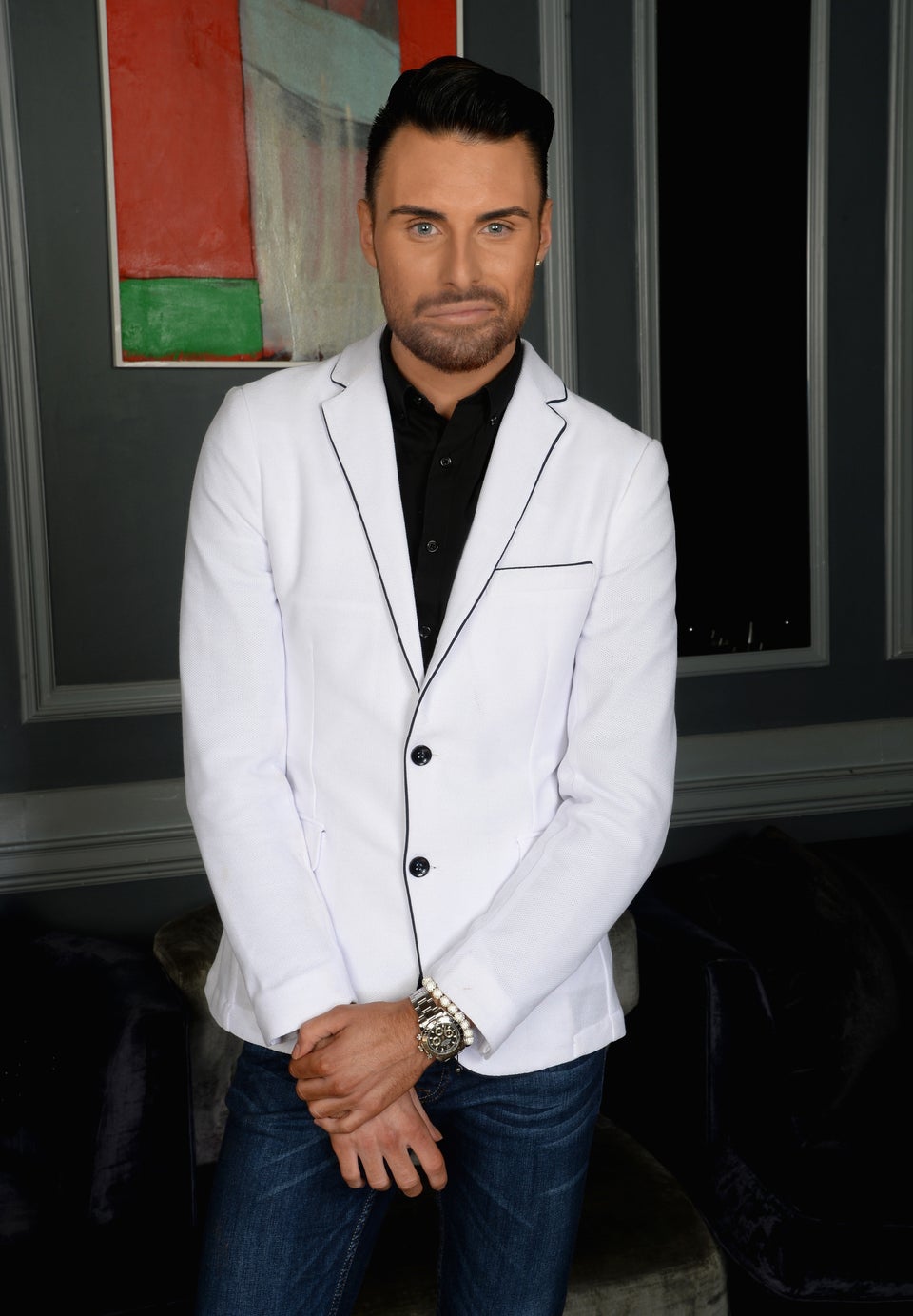 Reality TV Repeat Offenders