Joe Swash has confessed to having a secret hair transplant.
Joined by his girlfriend Stacey Solomon on the panel of the ITV daytime chat show on Monday (1 August), Joe made the admission as the women discussed actor James Nesbitt undergoing another hair transplant.
"I had one done years ago but for myself it was something I wanted to do, it made me feel better," he said.
"I was on the TV so that might have had something to do with it. I just thought I started aging a little bit, I looked older than I am. And especially with the job that I'm doing as well, I want to try and look my best. I think it's more about how you feel personally."
He continued: "I got it done a few years ago so I was probably in a different mindset then to what I am now.
"I tried to keep it a secret, I was really embarrassed about it, I didn't want anyone to know. We've had Wayne Rooney, he's had his done and he's very open about it, and James Nesbitt and it's amazing."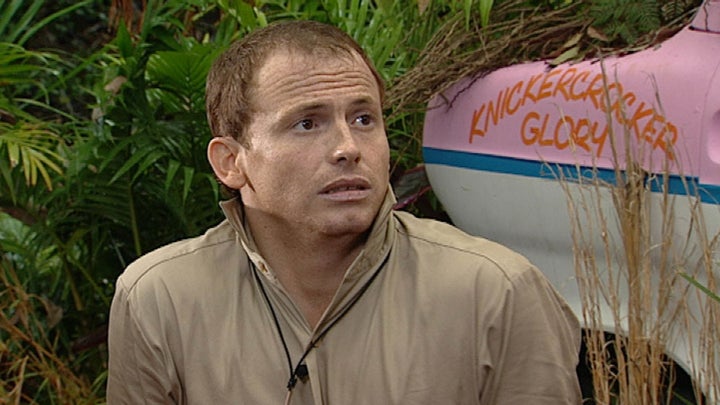 The former 'EastEnders' star has launched a career as a presenter since leaving the BBC One soap as Mickey Miller back in 2008.
He's fronted ITV2's 'I'm A Celebrity' spin-off 'Get Me Out Of Here NOW!' since 2009, after being crowned King Of The Jungle the previous year.
See more celeb hair transplants in the gallery below...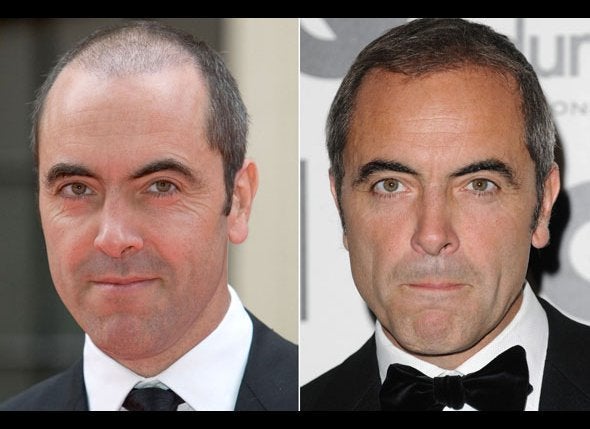 Celeb Hair Transplants
Popular in the Community