John Humphrys has spoken out about fellow BBC presenter Gary Lineker's salary, calling the Match Of The Day host's £1.75 million pay packet "outrageous".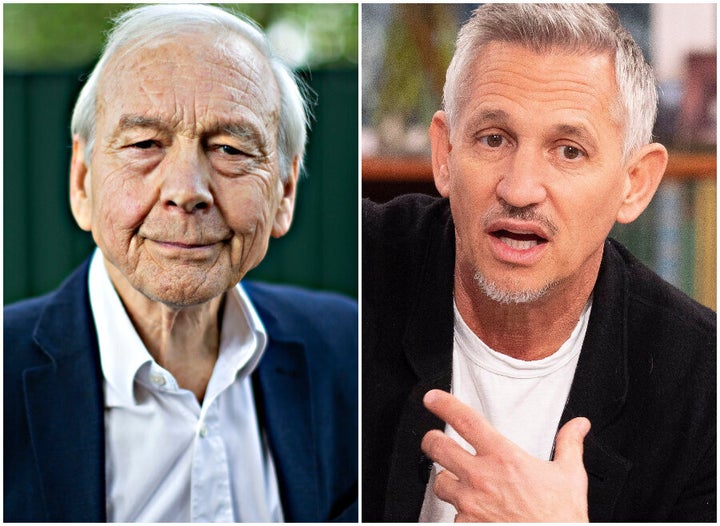 When he was asked about the footballer's proposed drop in salary, John told the Sun: "We don't know how much so ask me when we know. I don't know.
"I thought that £1.75 million for doing a wee bit of chatting was outrageous."
As the BBC's highest earner, Gary has come in for his fair share of criticism.
Last month, the 58-year-old told the Mirror: "I love my job at the BBC and I enjoy doing it.
"I'm currently negotiating a new contract with them and I'm volunteering to take less."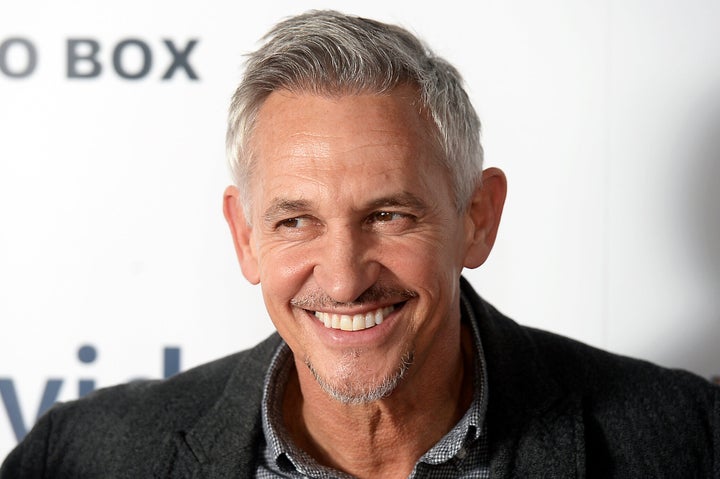 Speaking to a Digital, Culture, Media and Sport (DCMS) committee, Lord Hall insisted Gary's pay is justified, pointing out that presenters working for non-public service broadcasters often earn far more.
He said: "What's interesting about Match Of The Day, or rather the Premier League, is that roughly two thirds of the audiences for premier league football are free to air through the BBC through things like Match Of The Day and Gary plays a very big part in that.
"And you know as I do that sports presentation is a very different part of the market. People are paid a lot of money, much, much, more than by BT, by Sky and so on, but that of course is different to public service."