John Newman has confirmed reports he is to undergo surgery, after being diagnosed with a brain tumour for the second time.
The 'Love Me Again' singer may be forced to take some time off when he receives treatment next year, after medics found a benign mass in his brain.
However, he may also need to undergo radiotherapy, as the tumour has "a few cancerous cells on it".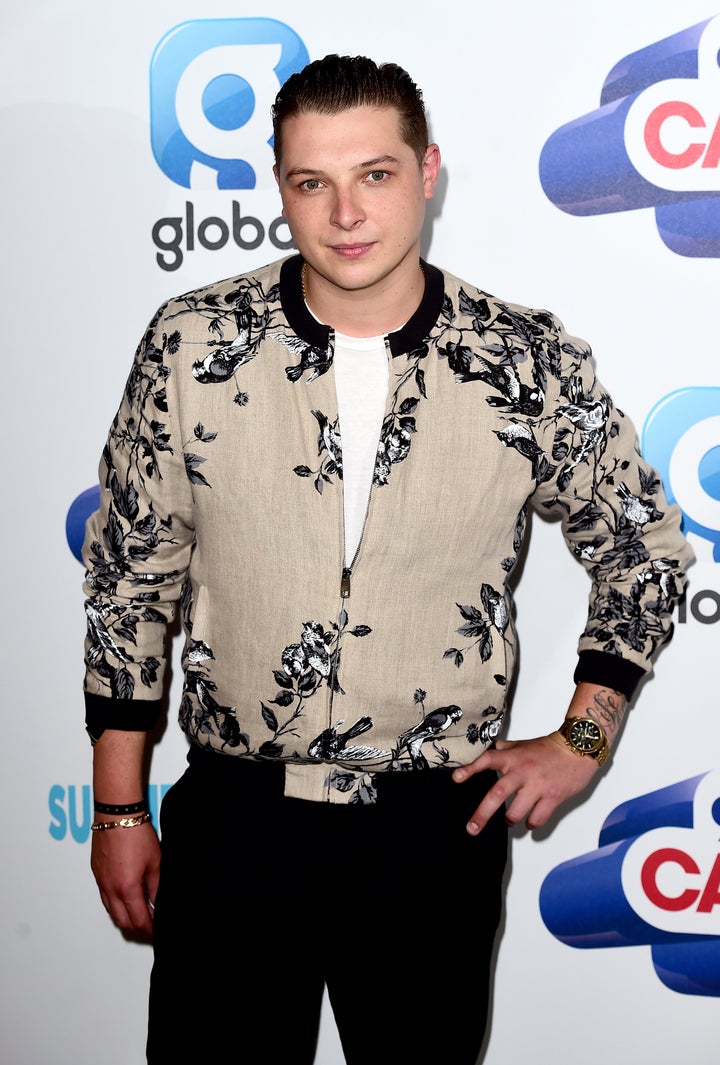 A source told The Sun that John has known about his diagnosis "for a while", and has only told his close members of his family.
John later issued an official statement, which read: "This was going to come out at some point and it's probably best it's out in the open now.
"I have been monitored closely since the first time I had the tumour removed. There was always a chance it could return and it is unfortunate but it is something I am prepared to get through when the time is right, some point next year.
"The medical staff have been absolutely amazing and I know I am in the best of hands."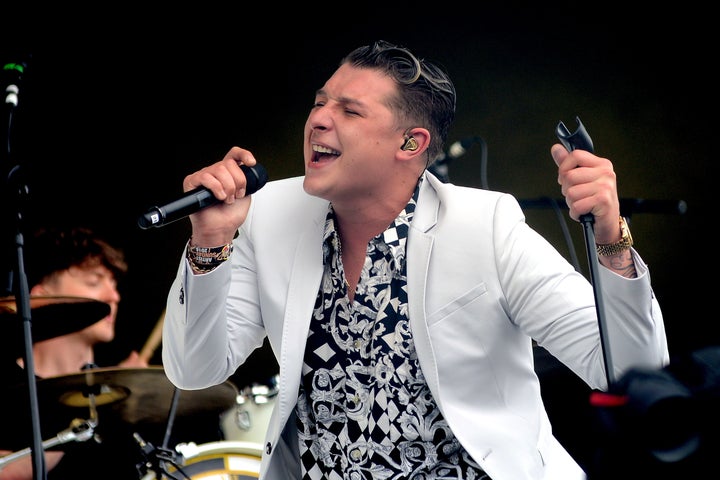 He continued: "Nothing will ever stop me from doing the job I love so much, nothing will ever stop me from making music.
"People shouldn't worry about me, the prognosis is good and there are so many people in far more serious situations. I just hope this in some way helps raise awareness for those people and encourages people to be tested and treated as early as possible."
He concluded: "I am one of the lucky ones!"
The 26-year-old was previously diagnosed with a brain tumour in 2012, after he started going blind and his opticians referred him to hospital.
It came just after the release of his debut single 'Feel The Love', which saw him team up with dance act Rudimental.
John previously recalled of how he woke from his surgery to hear the song playing on the radio, helping him through the difficult time.
John recently released his latest single 'Ole', which is a collaboration with Calvin Harris.
HuffPost UK has contacted John's representative for comment.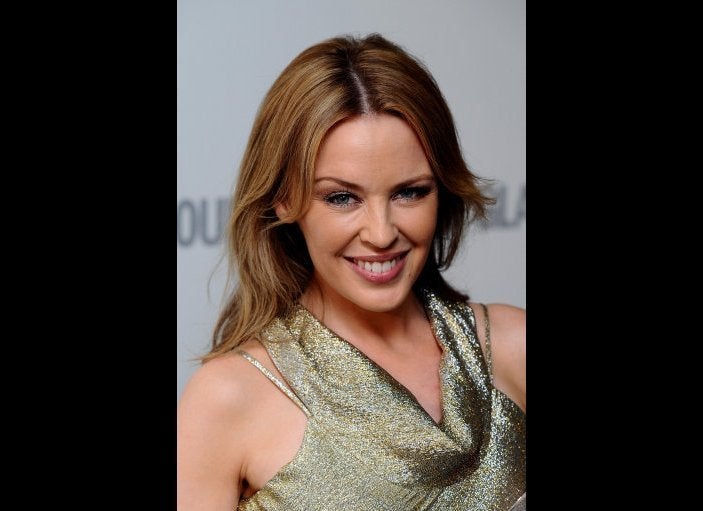 Celebrity Survivors