John Torode has put his fans' worries to rest, with a message explaining why he ended up in hospital on Christmas Day.
The Masterchef' host's partner Lisa Faulkner had posted a picture of him in bed, dressed in a hospital gown, with the caption '#luckyescape', without giving any details as to what happened.
Today, John has assuaged fans' fears, explaining that he took a tumble while out riding, and that the reason for the picture was to thank the NHS staff at St Mary's Hospital in Paddington for looking after him so well.
He had previously thanked fans for their good wishes...
Lisa Faulkner has also given an update, reassuring fans that John is now recovering at home...
John has been a fans' favourite since taking up his judging duties on 'Masterchef' in 2005. That was where he met Lisa, when she appeared on a celebrity version of the show in 2010.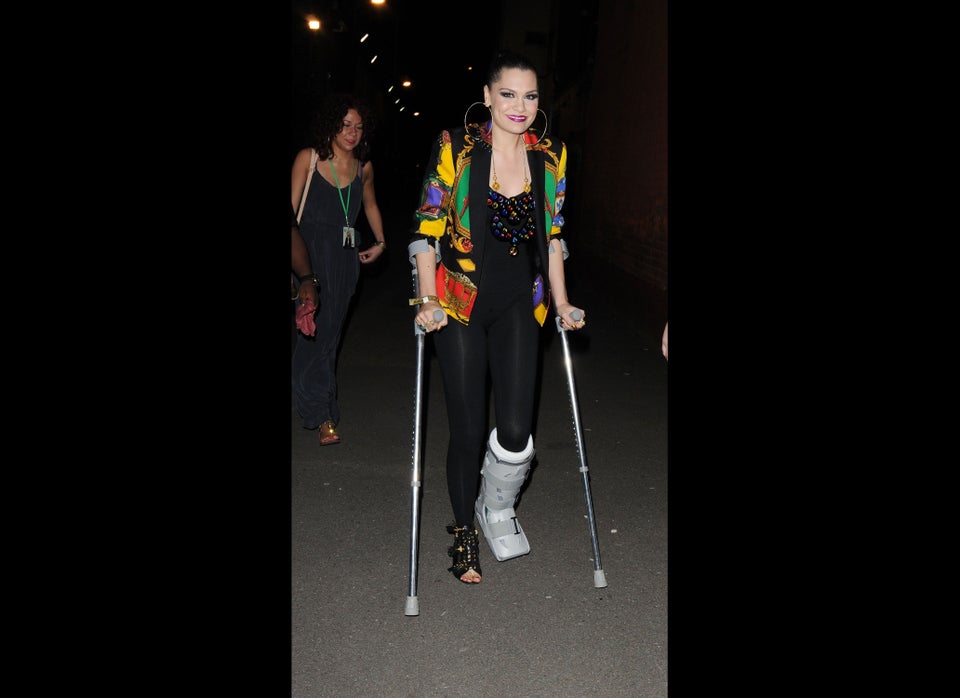 Injured Celebs
Popular in the Community