Johnny Marr still hasn't forgiven David Cameron, it seems, for his attempt to ingratiate himself with the indie-kids by saying The Smiths were his favourite band, back in 2010.
Johnny, the guitarist and songwriter of some of the most influential anti-Thatcherite songs of the 1980s, took to Twitter at the time, to say:
"David Cameron, stop saying that you like the Smiths. No you don't. I forbid you to like it."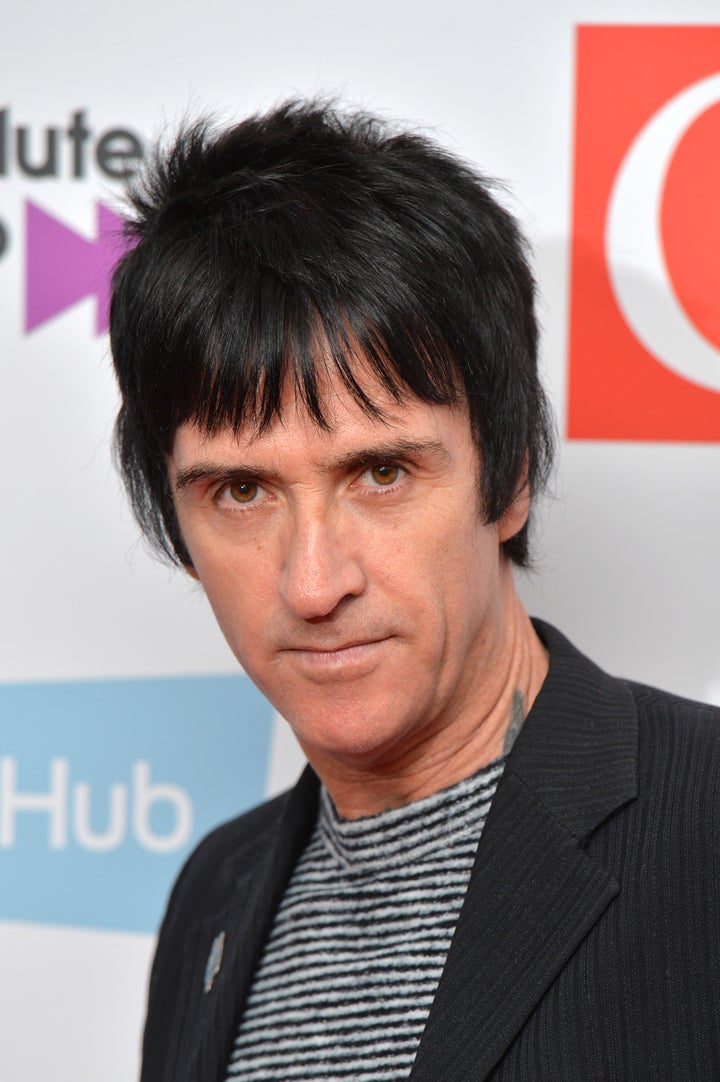 At least, David Cameron showed he was a good sport in such circumstances. During prime minister's questions, he was put on the spot by Labour MP Kerry McCarthy who asked him: "The Smiths are, of course, the archetypal student band. If he wins tomorrow night's vote, what songs does he think the students will be listening to? Miserable Lie, I Don't Owe You Anything or Heaven Knows I'm Miserable Now?"
David Cameron proved he was a genuine fan of the band with his reply, "I expect that if I turned up, I probably wouldn't get This Charming Man."
Six years on, talking to HuffPostUK for the publication of his new memoir 'Set The Boy Free', Johnny said he hadn't forgiven Cameron for his fan-boy stance. "No, absolutely not."
Johnny is one of pop's most renowned collaborators moving seamlessly from his time in The Smiths, to working with Electronic, Modest Mouse, Nile Rodgers and Girls Aloud.
Dave's been known to pick up a guitar himself on occasion, so any chance now of a new cross-party formation, to bury the hatchet?
Even though, since quitting the premiership back in May and more recently leaving his constituency role behind, DC now joins the ranks of the unemployed, just like those fans who found solace in songs like 'The Queen is Dead' back in the day?
"There's unemployed and there's unemployed," says Johnny.
Johnny Marr's autobiography 'Set The Boy Free' is released today, 3 November.