We always had Jonah Hill down as a man with an impenetrable thick skin and undentable sense of humour, until we saw this clip of him being interviewed on French TV.
The 'Wolf Of Wall Street' star failed to see the funny side during an appearance on the live show 'Le Grand Journal' on Friday, when comedienne Ornella Fleury rubbed him up the wrong way.
The French star was interviewing Jonah about his latest film 'War Dogs' when she made a joke about one of his earlier films, 'This Is The End'.
"It's when I saw you get sodomised by a demon in This Is The End that I told myself THAT is the man of my dreams," she told him.
A clearly unimpressed Jonah responded: "And you? I heard you get sodomised on a regular basis."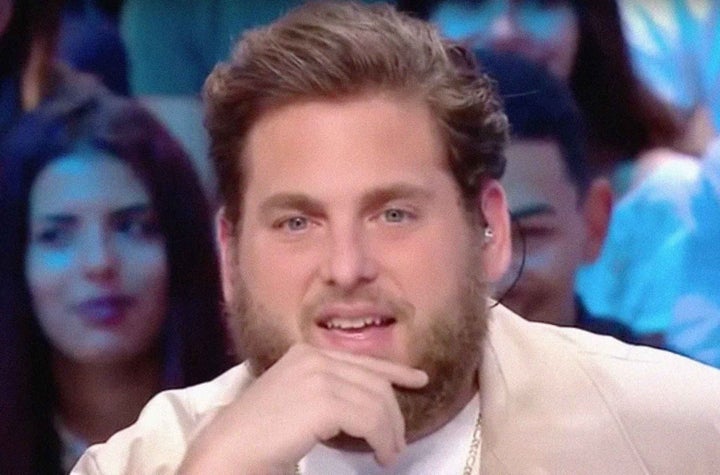 Undeterred, the comedienne then recalled a sexual fantasy that involved the actor - or rather didn't.
She continued: "Anyway, here's why I have a sexual fantasy with you Jonah… My sexual fantasy would be that we would meet up in a hotel room at night. We would chat, you'd make me laugh, you'd make me laugh A LOT, and then all of a sudden you'd bring your friends [Leo] DiCaprio and Brad Pitt... and then you would leave."
Cue an awkward silence (well apart from the audience's collective toes curling), before Jonah snapped back: "I'm glad I came on here to be mocked by a local weather girl."
Following the interview, the actor reportedly cancelled all of his other scheduled promotional appearances in France.
Watch the seriously awkward exchange above.
Tap the image below to cringe over even more toe-curling celebrity interviews.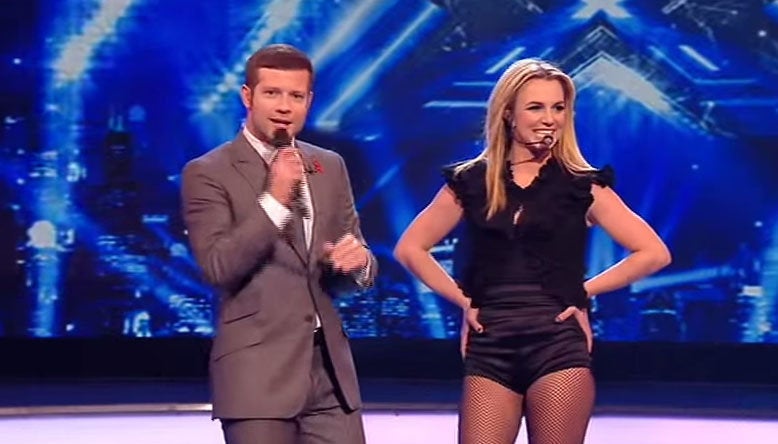 Awkward Interview Moments