Josephine Skriver has made us all feel slightly better about our 'regular Joe' jobs by revealing her supermodel status isn't quite as amazing as it may appear.
The Victoria's Secret Angel, who has walked in over 300 catwalk shows including Chanel, Prada and Marc Jacobs, says her job title doesn't mean she gets a whole load of swag.
"I do not get free stuff," she told Page Six. "People lend stuff to me, but I have to give it right back."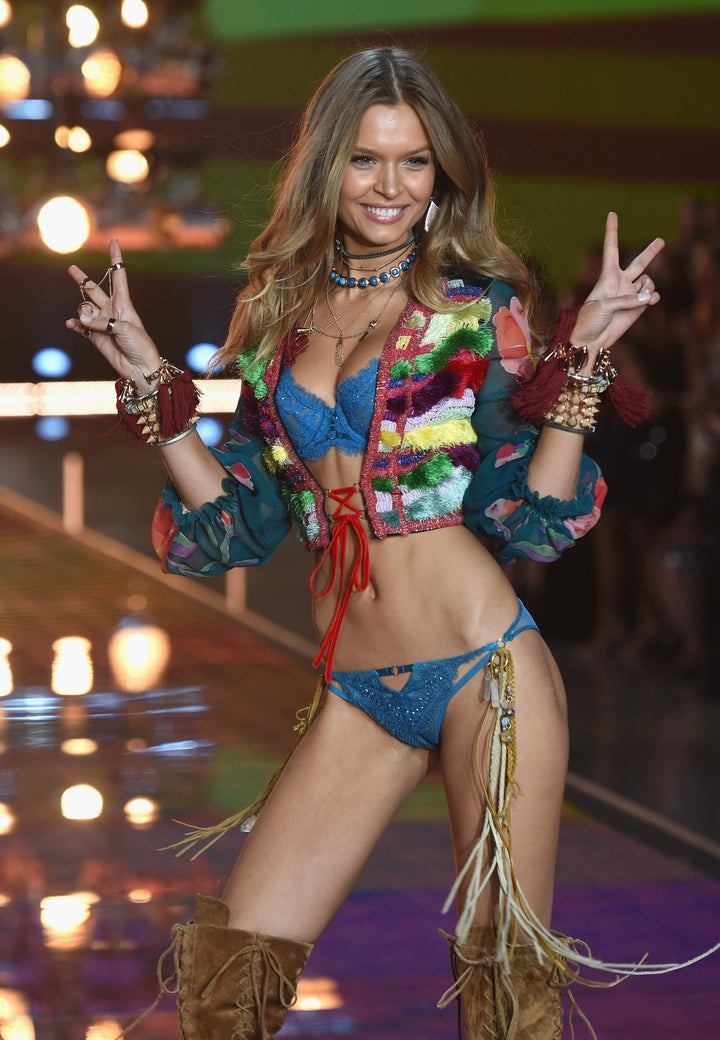 So she doesn't get to keep all those stunning runway outfits and red carpet dresses *cries*.
"I still have to pay for things," Skriver continued. "Obviously there are a few perks here and there, but I am just as normal as anyone when I go to the supermarket."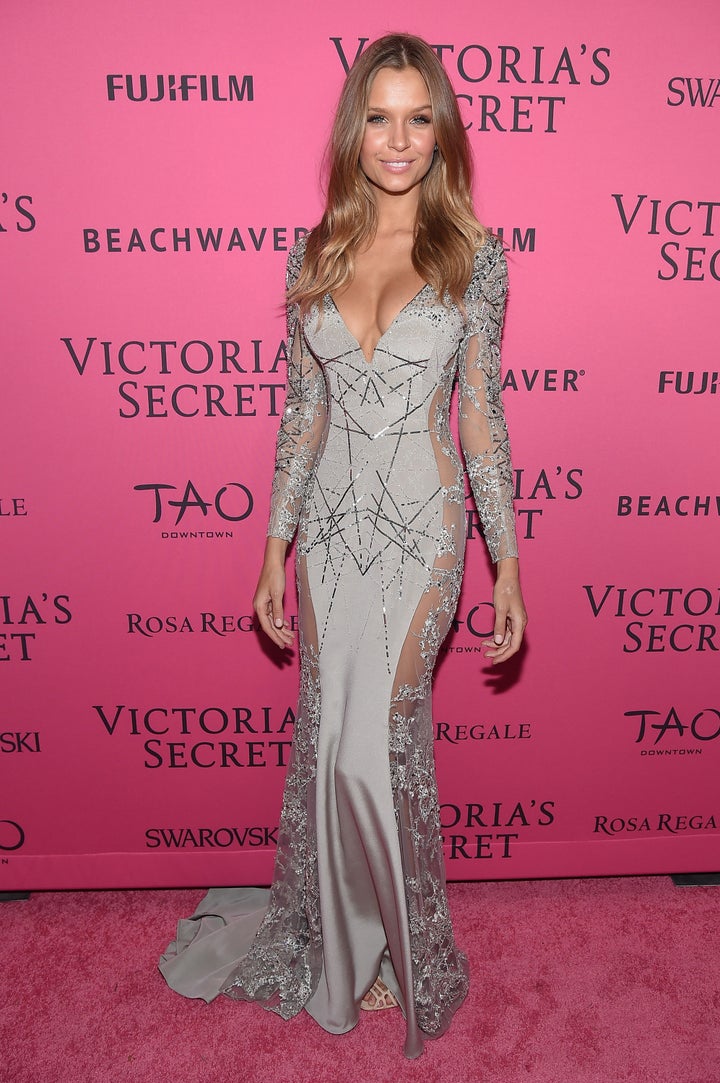 While she may not get anything for free, there's no doubt Danish-born Skriver absolutely loves what she does.
"I'm literally living my dream right now," the 23-year-old wrote on Instagram when she was announced as an official Victoria's Secret Angel back in February.
"Don't know how I could not wake up every day with a smile on my face knowing the family I am now a part of."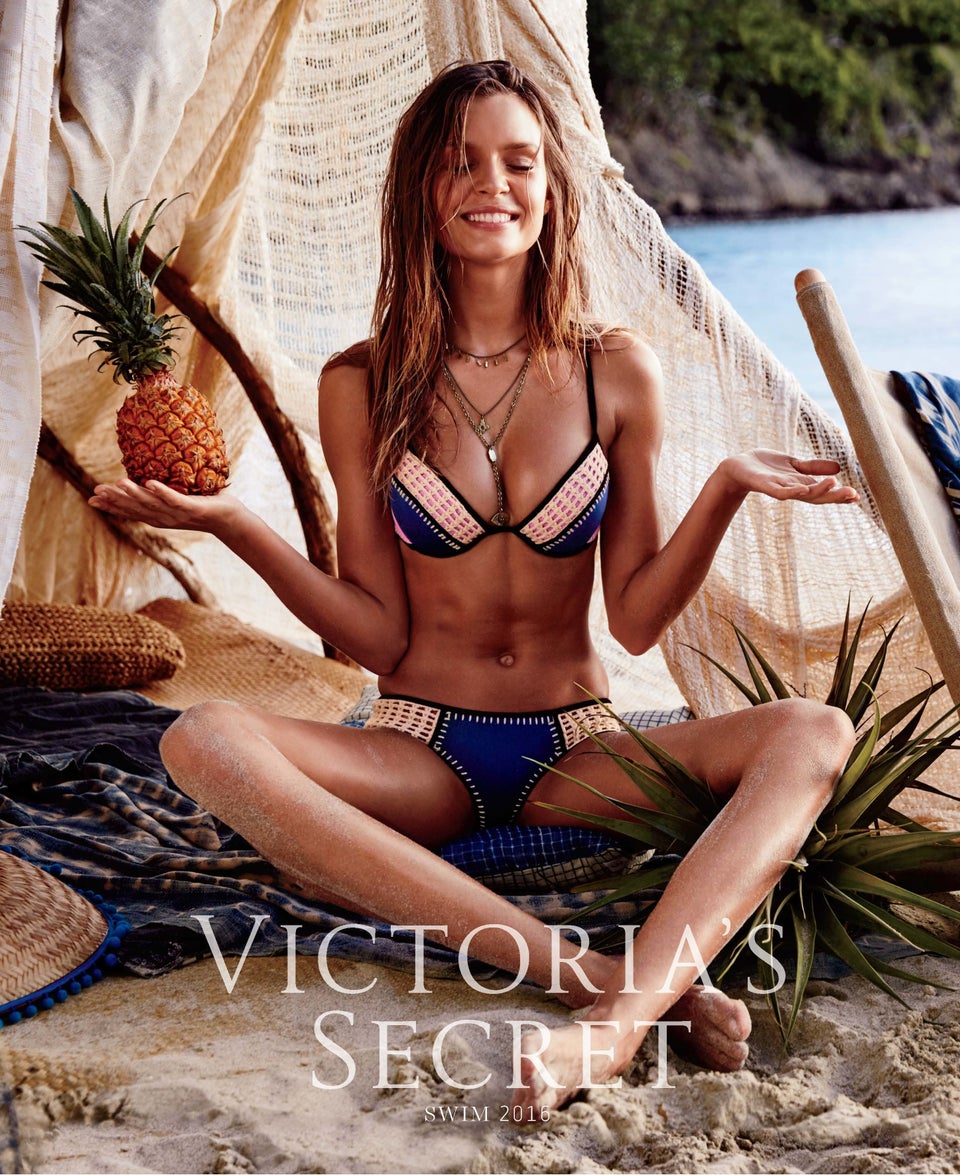 Victoria's Secret Swim Special 2016