The radio presenter said she had died "peacefully and pain free" last week, and paid tribute to her during his show on Wednesday.
Joyce, from Dagenham, Essex, was a regular on the long-running show and as 'Old Woman' would give her take on what was going on in the world.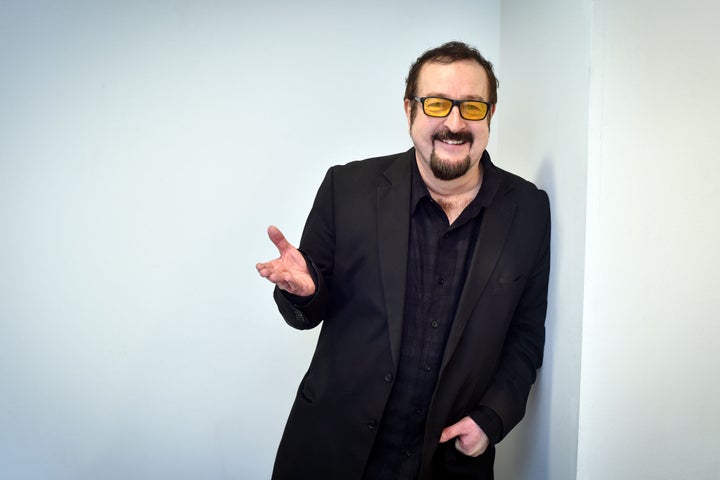 The DJ described her as a "lovely, lovely person".
He added: "She was a completely natural on the air and very opinionated and witty.
"She was always cheeky, she was always funny, she was always charming.
"It's a sad loss, thank you for being the Old Woman with us Joyce and we'll miss you very much."
Despite never appearing on radio before, Steve said she was "unbelievably professional" and never fazed by the big stars, including the likes of Will Smith, who she once presented a game of Factoids with.
BBC Radio 2's Steve Wright in the Afternoon aired its first episode in 1999 after moving over from BBC Radio 1.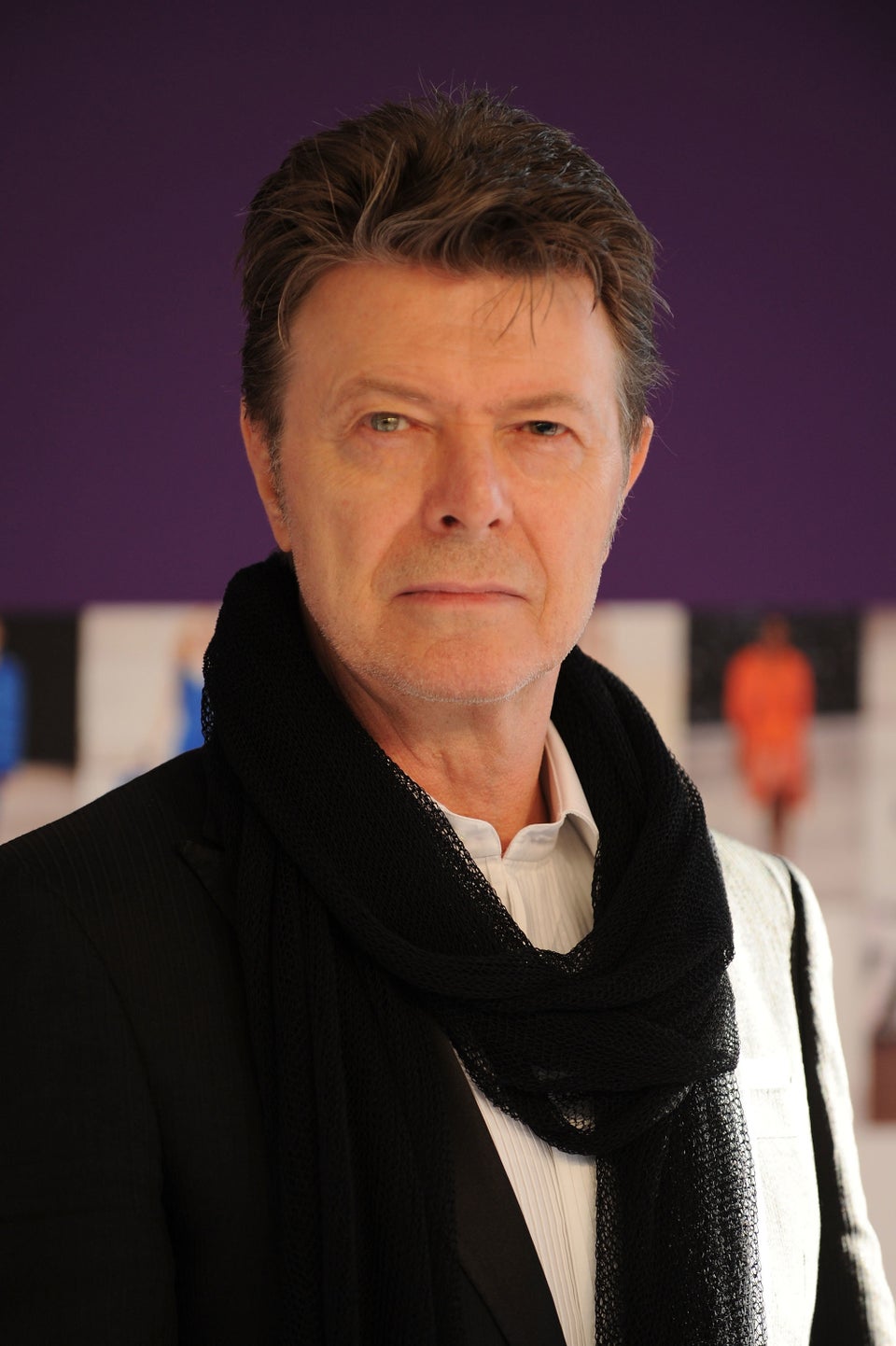 RIP: The Celebrities We've Lost In 2016