In a digital world first, Jude Law is attempting to put on a live-action improvised performance streamed online where YOU can decide what happens next.
The actor has teamed up with Lexus for this 'on the road' production, where HuffPost readers can influence how the story unfolds by interacting with the live stream above.
Jude will create the play from scratch, taking to the streets of London's Soho to find his collaborators and bring them together for a final performance at The Box.
Our interactive live stream will put you in the director's seat, as you make narrative choices on what Jude and his new co-stars get up to.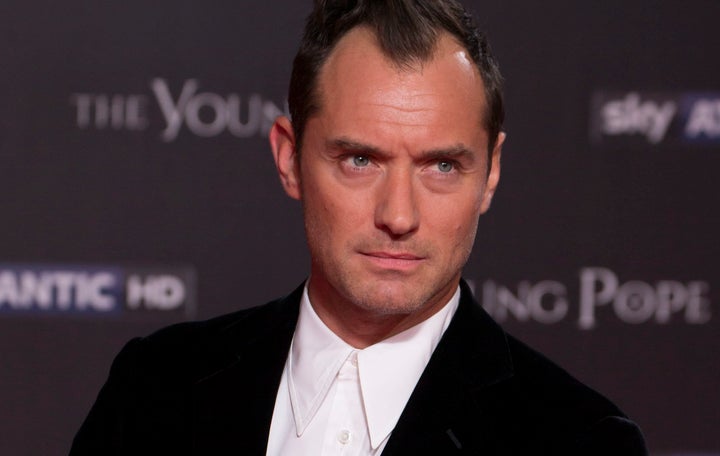 Speaking about the live stream, Jude said: "You don't often get the opportunity to be part of something that allows you to be totally spontaneous and create a story from scratch.
"We wanted to challenge standard narratives to create something amazing. It's how we've tried to do everything in this partnership, creating genuinely innovative experiences that people want to be a part of. This time round by sitting in the director's chair for themselves and choosing how the story unfolds live."
Watch the live stream in the video above.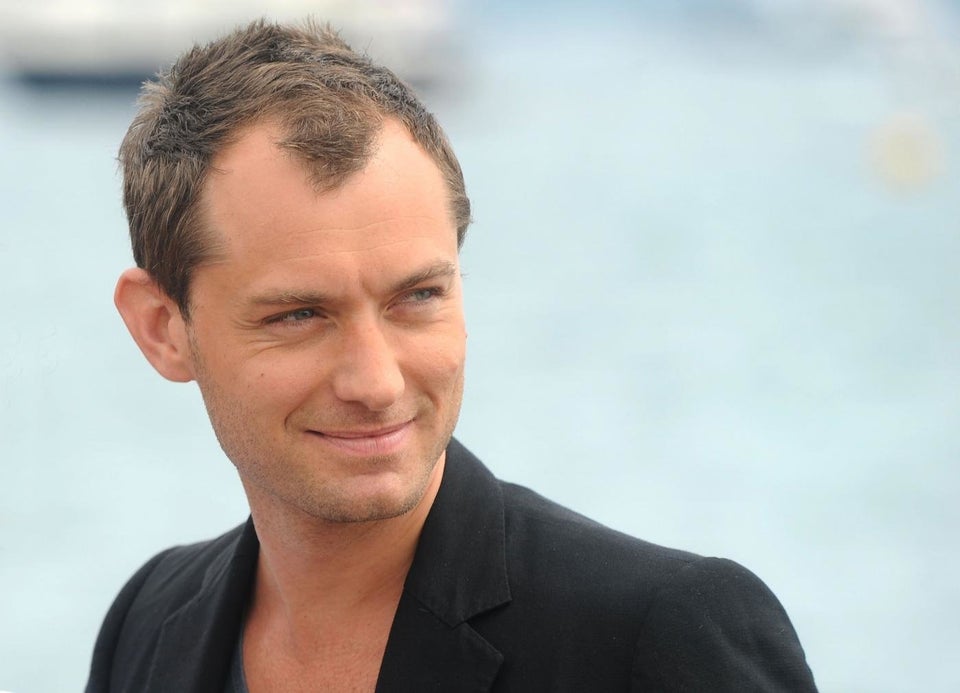 Jude Law
Popular in the Community