The acid-tongued TV judge, who is returning to screens with new ITV daytime series 'Judge Rinder's Crime Stories', has admitted he doesn't necessarily agree with the current court order in place protecting the identity of a married celebrity parent - who allegedly had a threesome with another couple - and that of their partner.
Speaking to The Huffington Post UK, the judge - real name Robert Rinder - revealed he feels "very strongly about the freedom of the press", especially given that the injunction only prevents English and Welsh media from reporting the couple's identity.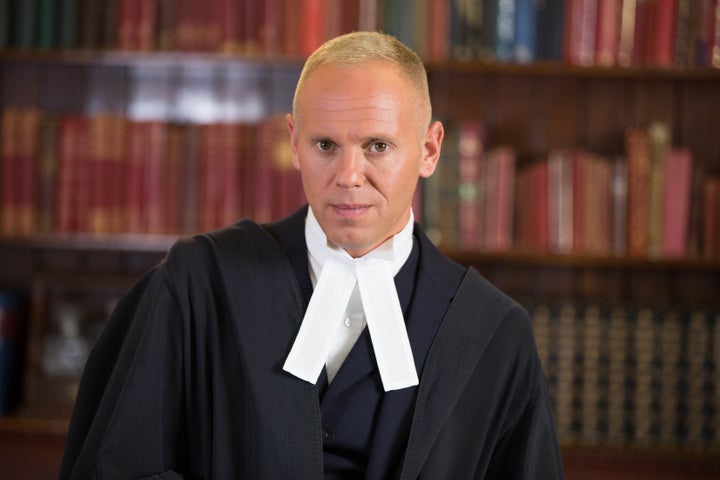 "It is a difficult issue, but a lot of people don't really understand because they haven't read the judge's verdict of the Supreme Court," he explained. "It's more complicated than just strapping down the press because there's still a trial to be heard.
"The issue the Supreme Court dealt with wasn't an issue of privacy, actually. With this issue, the fact that the cat is now out of the bag in the international media and modern social media, is that the initial injunction - where it was granted because of privacy - shouldn't apply, because everyone can read it and it makes a mockery of the law. The court ruled against that but they didn't necessarily uphold that person's right to privacy."
He continued: "I feel if in any sense you are in the public eye, and especially if you paint yourself out as a paradise for anything then you are uniquely privileged. That doesn't mean your privacy is going to be invaded, there has to be a good reason, but the press - in my view - shouldn't have to do much to demonstrate that reason.
"That's a very posh way of saying, freedom of speech is everything. The moment you slap down the press and start engaging in privacy law, it's a slippery slope."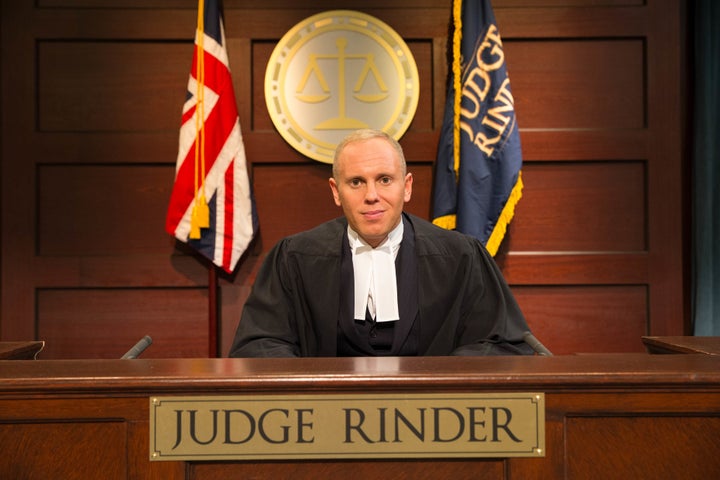 Robert also called for the issue of privacy to be legislated, explaining: "I do think it's not for the courts to make that determination - it's a democratic issue. If we feel there should be greater privacy, them parliament should legislate for it.
"At the moment, it all comes down to individual judges. People are entitled to privacy undoubtedly, but you have to weigh that up to if you're in the public eye versus the press' right to report."
However, he admitted that he feels conflicted by this particular injunction, given that it was brought about by someone trying to sell a story on celebrity, who is only known as PJS.
"I think think there is something uniquely and unprecedentedly wicked about the fact a person can make a huge amount of money out of making a report of something which was consensual," he said. "Simply because they want a new kitchen, they can make tens or sometimes hundreds of thousands of pounds out of it is something for consideration."
Having shot to fame in 2014 with his courtroom series 'Judge Rinder', Robert will be back on screen on Monday (20 June) with his new show 'Judge Rinder's Crime Stories', stepping out from behind the bench to lift the lid on some of Britain's worst crimes.
The series of 10 episodes will delve deep into each real-life case - which range from murders to extreme cases of fraud - using witness accounts, CCTV footage and news reports to reconstruct defining moments, examining the police efforts that helped solve these crimes.
'Judge Rinder's Crime Stories' airs weekdays at 2pm on ITV.
Tap the image below to launch the slideshow...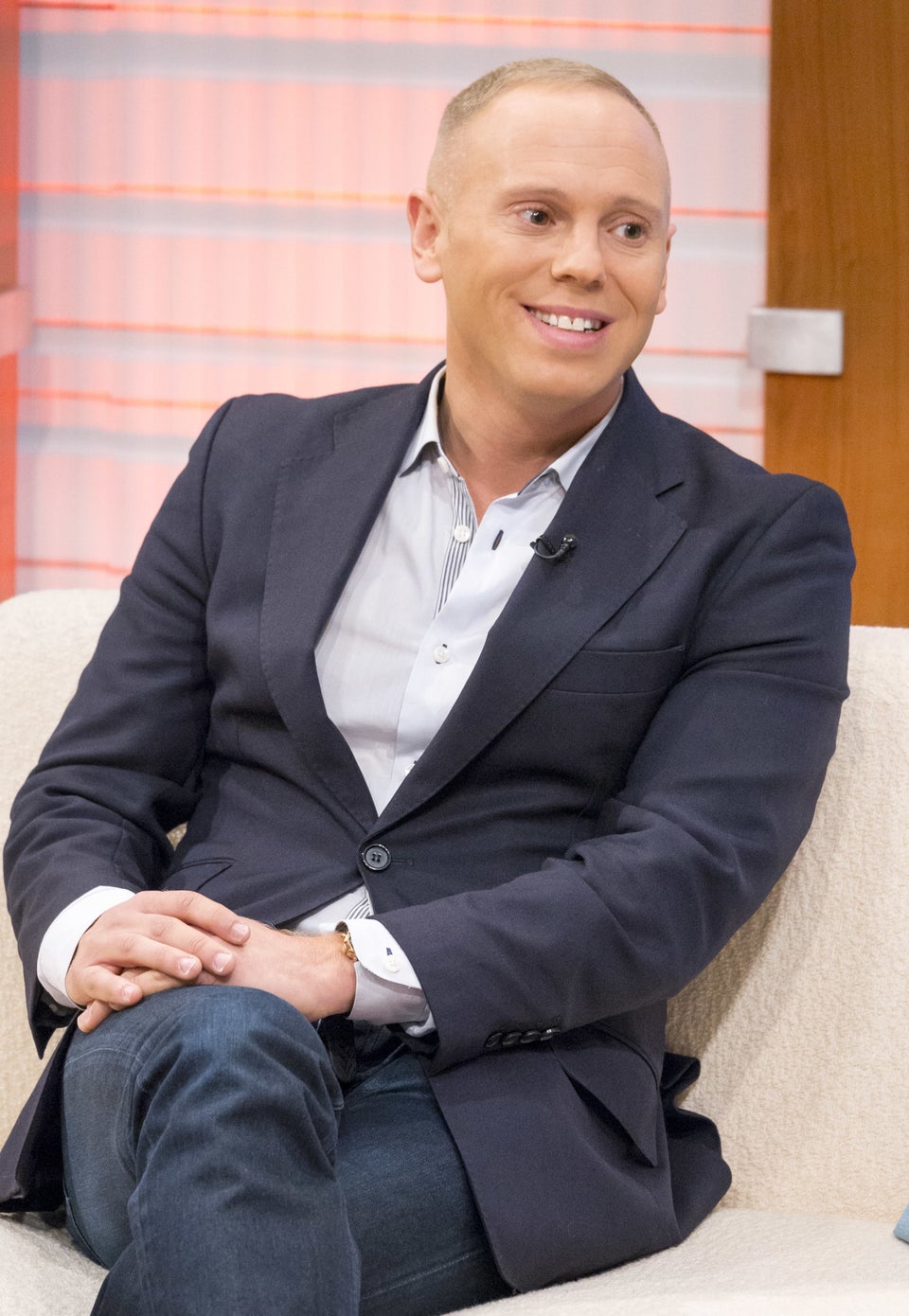 Judge Rinder: 9 Facts In 90 Seconds
Popular in the Community