Justin Timberlake has been reminded the hard way of one thing about good intentions… they generally pave the way to hell, at least in the Twitter-sphere.
The 'Cry Me A River' singer no doubt thought he was doing a nice thing, by responding on social media to 'Greys Anatomy' star Jesse Williams' speech at the BET Awards.
Jesse's speech was a resounding call to the industry to acknowledge black culture, instead of "extracting our culture, our dollars, our entertainment like oil - black gold, ghettoising and demeaning our creations, then stealing them, gentrifying our genius and then trying us on like costumes before discarding our bodies like rinds of strange fruit". Watch him in action above.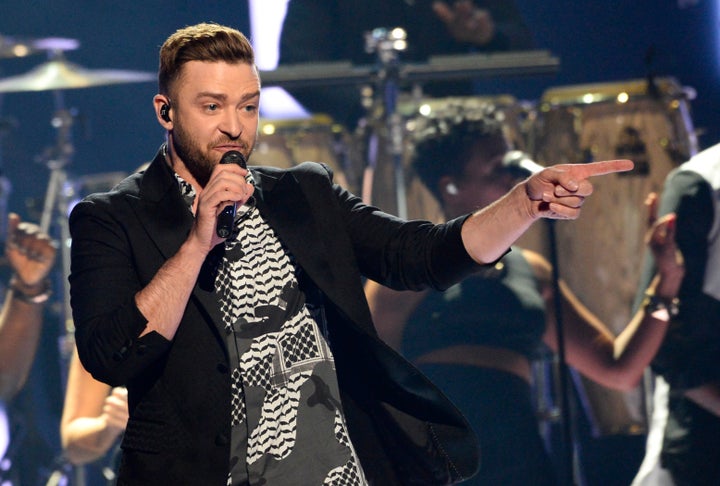 Like many, Justin was touched by the speech, sharing his feelings in a tweet "@iJesseWilliams tho… #Inspired #BET2016".
However, it was the "#inspired" that caused the problem, sparking a backlash that must have caught the smiling JT on the hop.
"Inspired you to do what? Continue to emulate black culture through your music while ignoring issues affecting black people," one user asked him.
"So does this mean you're going to stop appropriating our music and culture? And apologise to Janet too. #BETAwards," another added.
Janet, lest you forget, was Ms Jackson, the victim of the Superbowl 'wardrobe malfunction' when Justin accidentally ripped her costume in front of millions of fans worldwide.
Surprised by this stream of criticism, Justin was quick to explain himself in a string of tweets thus...
Jesse has yet to respond to JT's comments, although it seems the singer has said plenty enough for everyone to chew on, for now.
Tap the picture below to open the slideshow: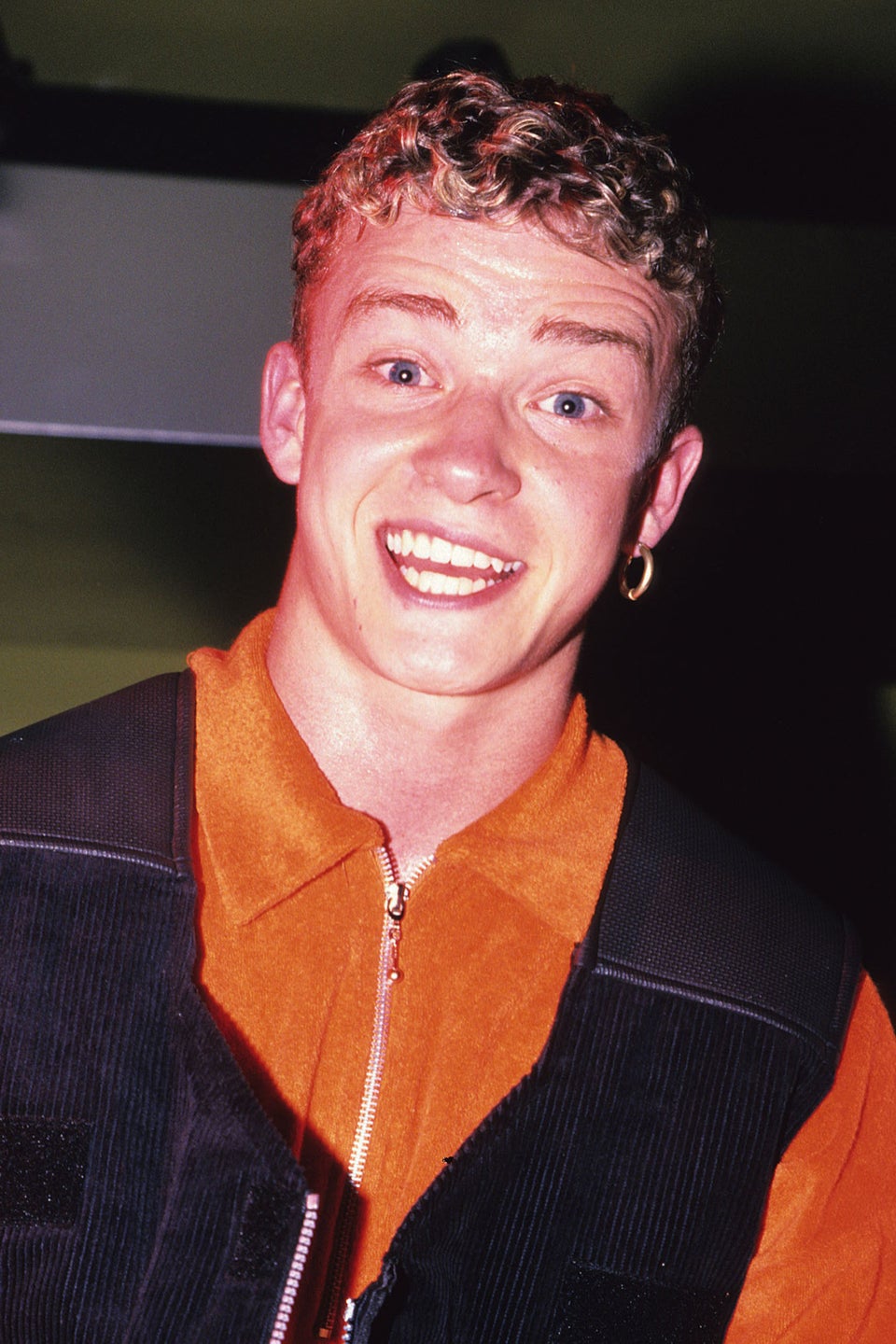 Justin Timberlake Through The Years