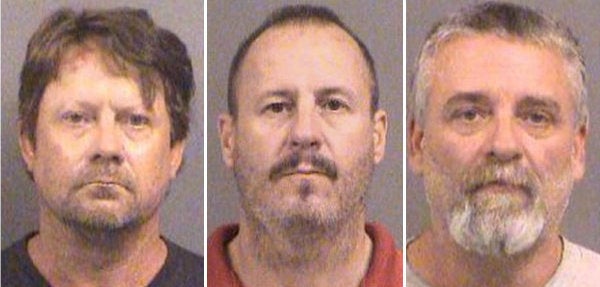 WASHINGTON ― As President Donald Trump derided the way federal courts had handled terrorism cases on Wednesday, federal prosecutors filed court documents illustrating the damage that some of his supporters could have inflicted in a terrorist attack they allegedly plotted against Muslim immigrants in Kansas.
Patrick Stein, Gavin Wright and Curtis Allen were arrested a little over a year ago in an FBI sting. The trio, allegedly part of a domestic terrorist group called "the Crusaders," was charged with plotting a terrorist attack against Muslim immigrants for the day after the presidential election that they hoped would "wake people up." They allegedly amassed a huge stockpile of weapons and prepared bombs they'd use in an attack targeting an apartment complex that housed Muslim immigrants.
"The only good Muslim is a dead Muslim," Stein allegedly said during one meeting. "If you're a Muslim I'm going to enjoy shooting you in the head."
All three are awaiting trial. Last month, a federal judge ruled that one of the men who had requested bail was a "strong threat to society" and a "danger to the community" and should be kept in custody until trial.
An attorney for Wright said that the group "feared that then-President Obama would declare martial law if Donald Trump won the election" and that "massive social unrest would occur" no matter who won.
Federal prosecutors indicated in a court filing on Wednesday that the FBI's Laboratory's Explosives Unit had constructed and set off a 300-pound car bomb using fertilizer to show the damage that the bomb the men were allegedly building could have created. Here's the setup: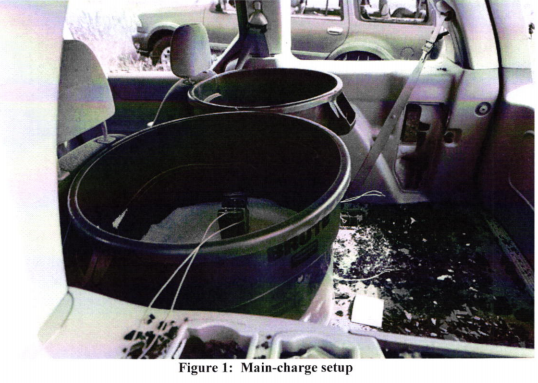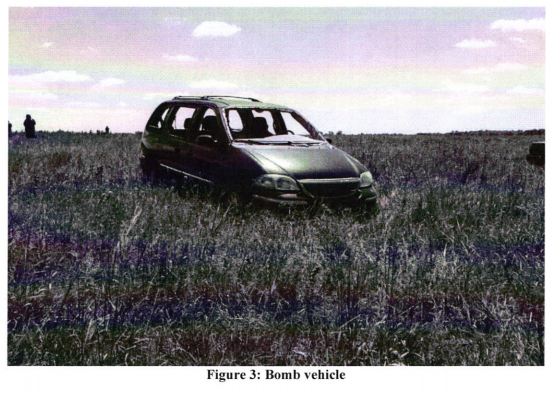 Here's the explosion, as captured on high-speed video: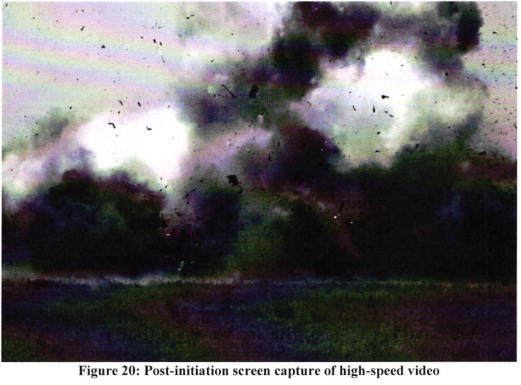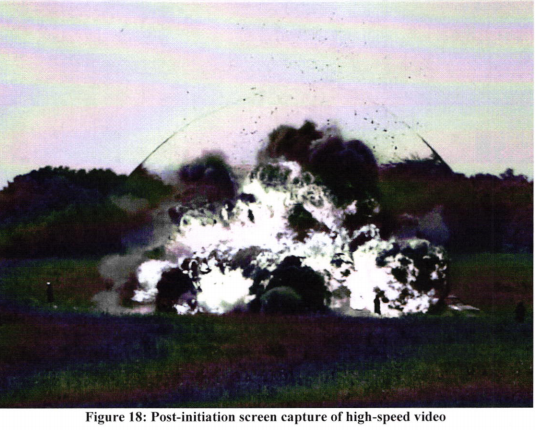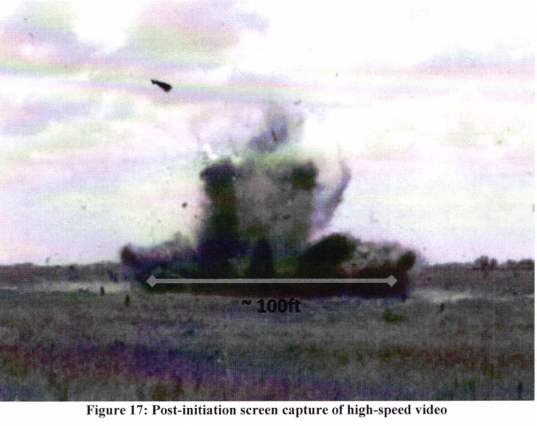 And here's the aftermath: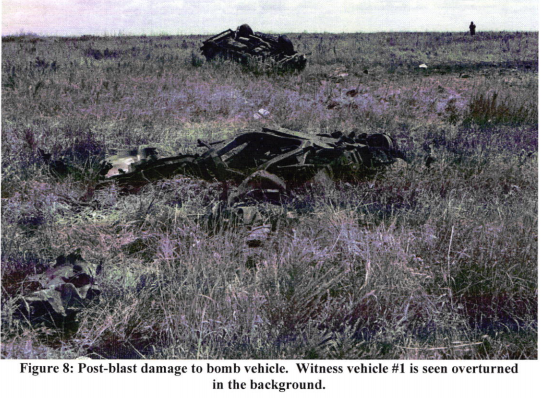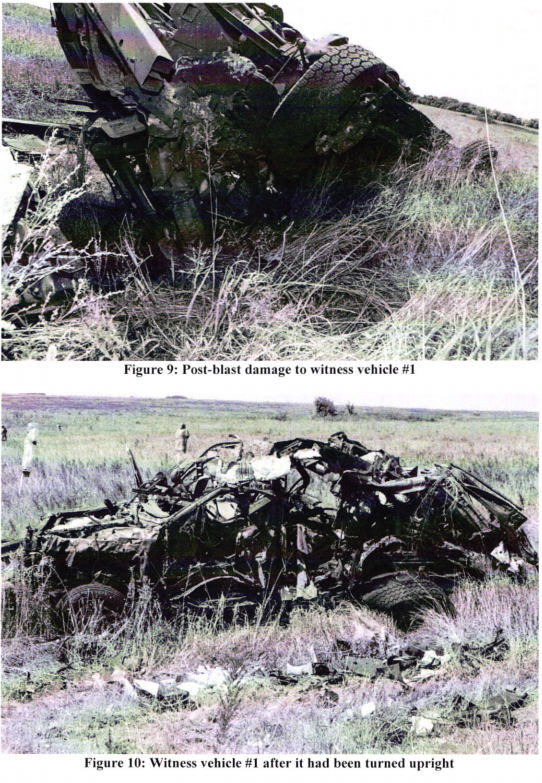 The bomb left a "crater of approximately seven feet by five feet wide and eighteen inches deep," and the bomb had a thermal impact of around 100 feet, the federal prosecutors said. Fragments from the blast were found up to 870 feet away.
Ryan Reilly is HuffPost's senior justice reporter, covering criminal justice, federal law enforcement and legal affairs. Have a tip? Reach him at ryan.reilly@huffingtonpost.com or on Signal at 202-527-9261.
Related